The official Spotify app for Windows 10 PCs and tablets has updated to improve functionality in Tablet Mode and better work with touch controls when a user is using a finger or Surface Pen to navigate the UI.
While the look of the app is mainly the same as before, the program bar which usually runs across the top of most Windows 10 apps and features the close and minimize options, has been removed. Spotify now incorporates these options into the app itself and has shifted several UI aspects, like the username, further up to take better advantage of space.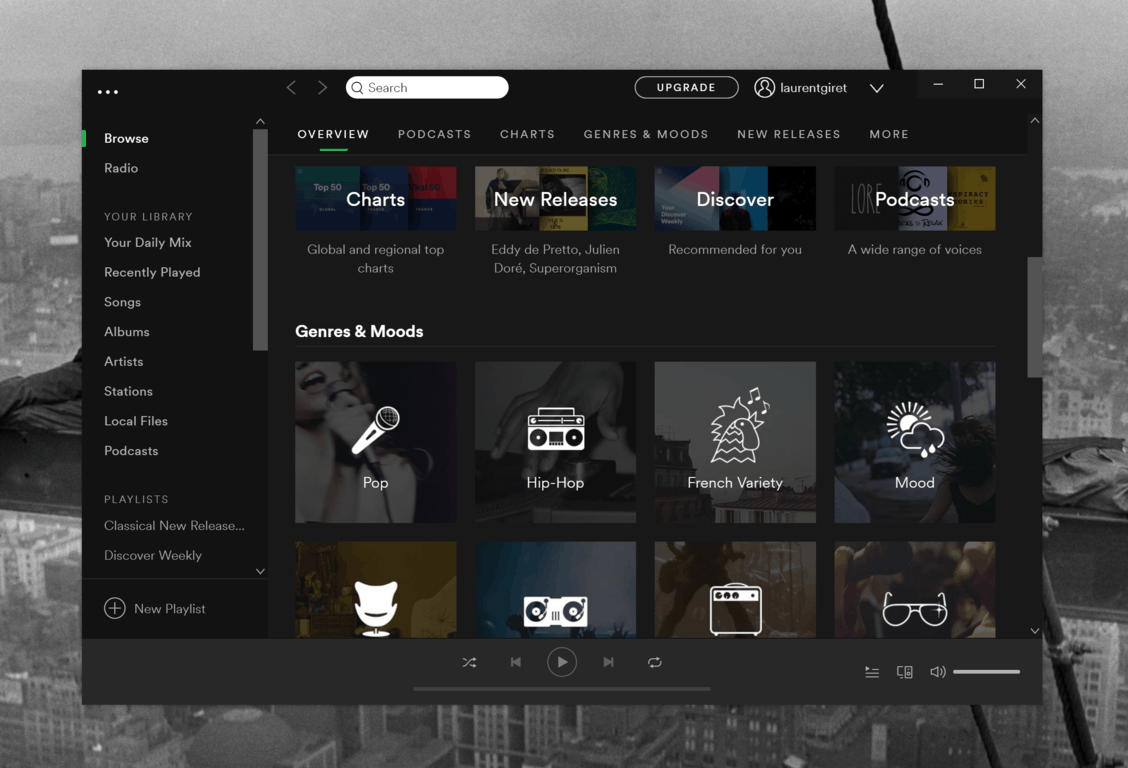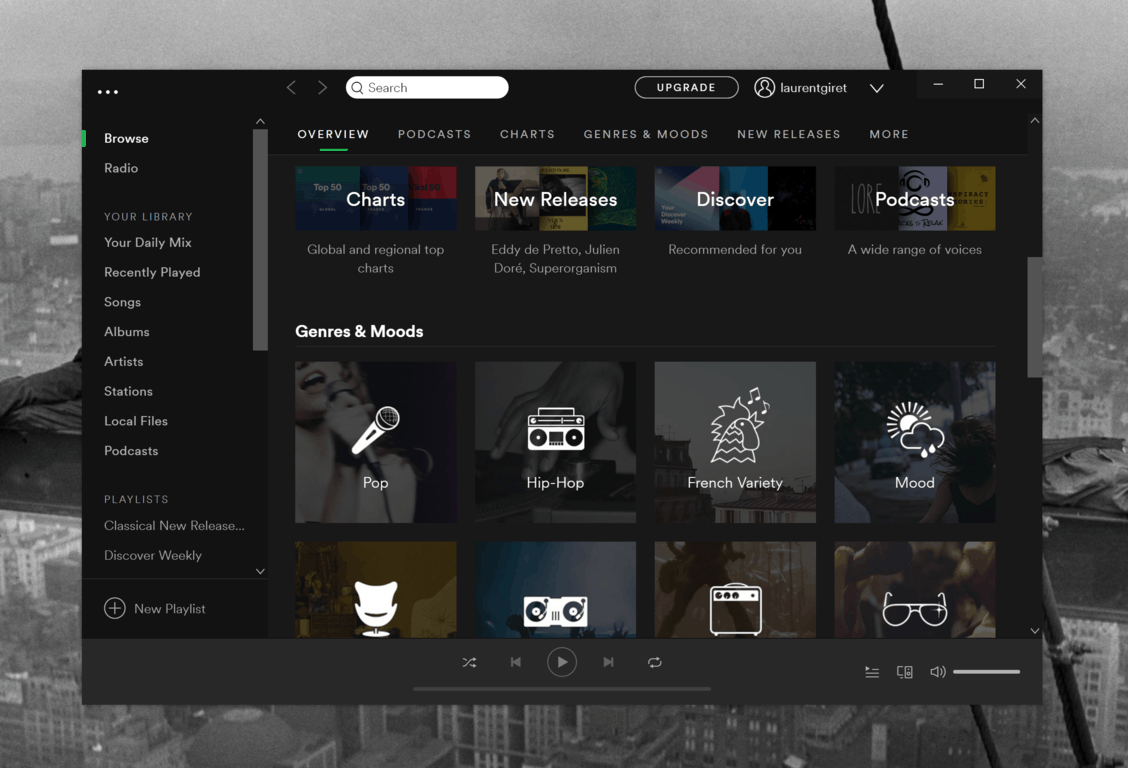 The Windows 10 Spotify app now also fills up the entire screen when the device is switched over to Tablet Mode and the resizing of different parts of the app is now much easier and fluid with touch controls.
Have you noticed any other changes to Spotify with this update? Let us know in the comments below.