This year has been a pretty strange one for Microsoft's Windows Insider Program. Back in February, Microsoft invited select Insiders to start testing the 20H1 update that will ship in the first half of 2020, and the whole Spring passed the company giving any information about 19H2, the next Windows 10 update that will precede 20H1.
Even though the software giant has yet to say it explicitly, it seems that the company is ready to move to one major Windows 10 update in the Spring, followed by a minor update in the Fall. And it seems that traces of what could end up being 21H1, the major Windows 10 update to be released in the first half of 2021 can already be found in the wild.
Windows 10 build 19480 sighting
Italian blog Aggiornamenti Lumia is reporting today that the Windows 10 build 19480 and newer are mentioned in languages packs available on the Microsoft Store. 19480 represents quite a big jump from the 19H1 build 18985 that Microsoft released for Fast Ring Insiders yesterday.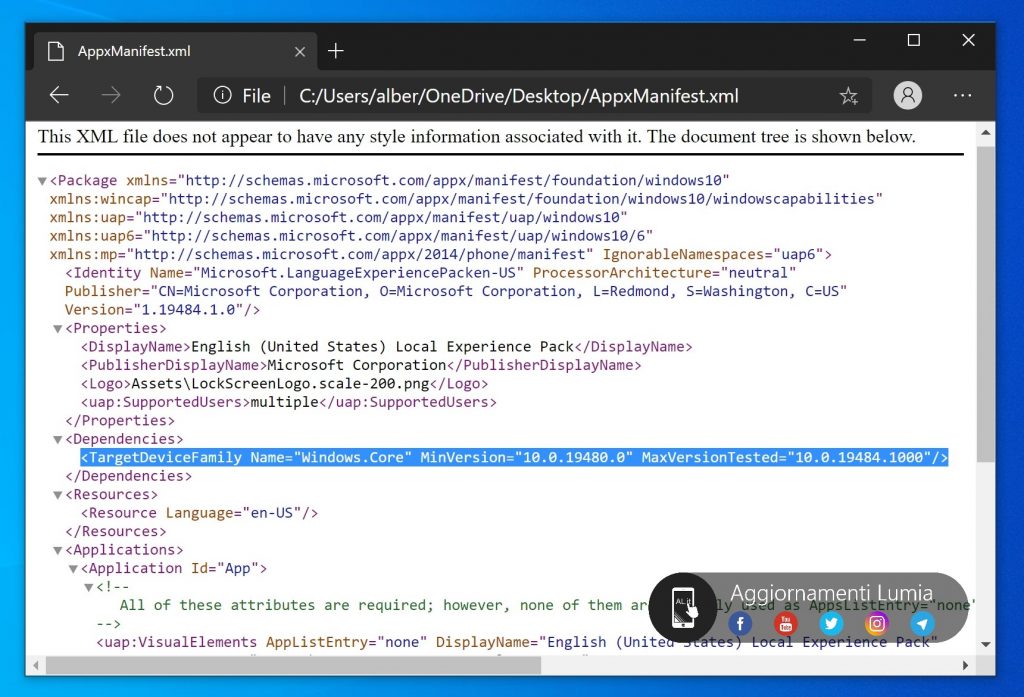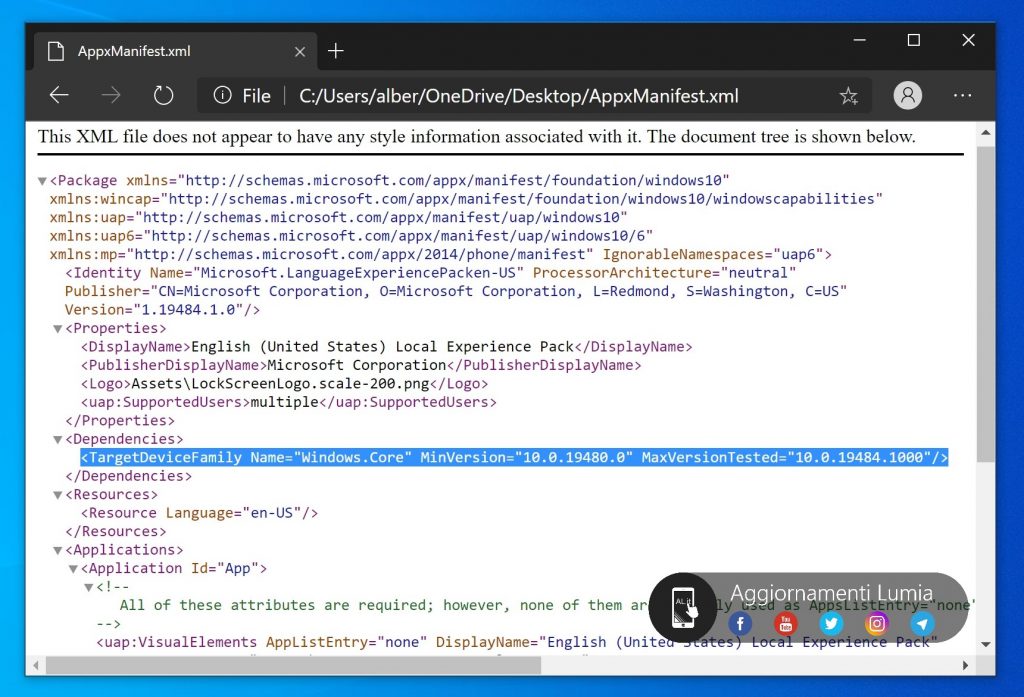 Is Sets returning?
WalkingCat, the Microsoft leaker with pretty good track record added a bit more grain to the rumor mill today by hinting that Windows Sets could come back in these advanced builds that could already be tested internally. As a reminder, Windows Sets was a feature that would have allowed Windows 10 users to group together apps, browsers tabs and more in a single window using a tabbed interface.
https://twitter.com/h0x0d/status/1174973635515142145
The Redmond giant removed Windows Sets from 19H1 preview builds last year, and Microsoft's Joe Belfiore later said at Build 2018 that the feature would come back "when we think it's great." We wouldn't blame you if you had forgotten about the feature in the meantime, and it would be surprising to see Microsoft bring it back. Recent big new Windows 10 features such Cortana, Paint 3D, My People, or Timeline don't seem to have really resonated with users, and the previous version of Windows Sets that we saw in preview 19H1 builds wasn't really intuitive, even though it got some love from power users.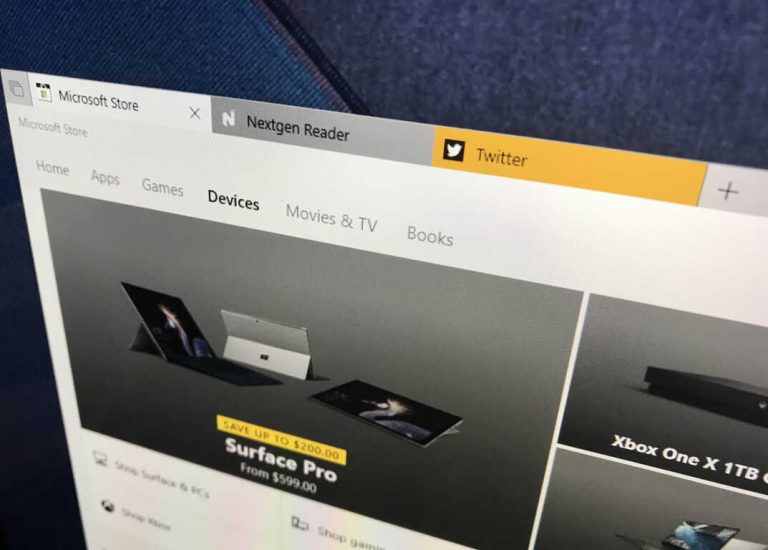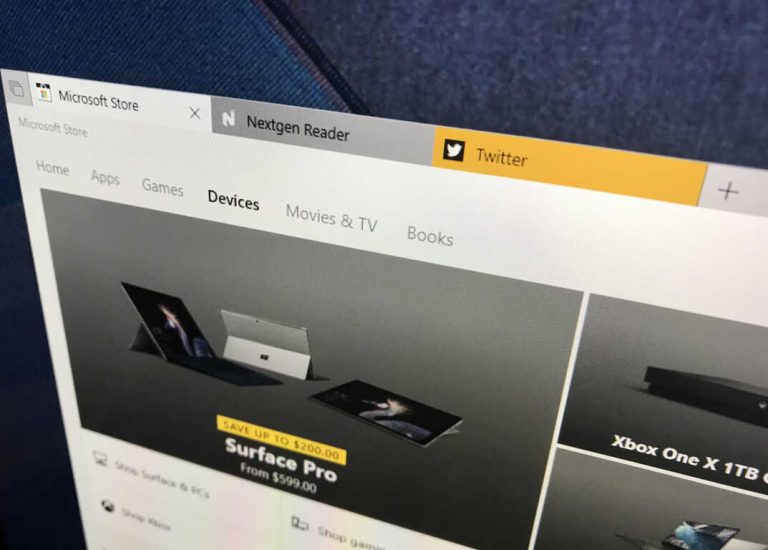 Microsoft's upcoming Surface event in New York City is right around the corner, and even though hardware should be the main focus, we could well hear more about the future of Windows 10 during the event. The company could also use the event to announce a release date for Windows 10 version 1909 (19H2), as it did last year for the October 2018 Update.