Windows 10's People app has updated today with some minor bug fixes and a relatively big change to its UI. As a result of this update, the hamburger (i.e. the three horizontal lines) menu has been completely removed and replaced with three icons for adding a new contact, filtering contacts, and changing settings to the right.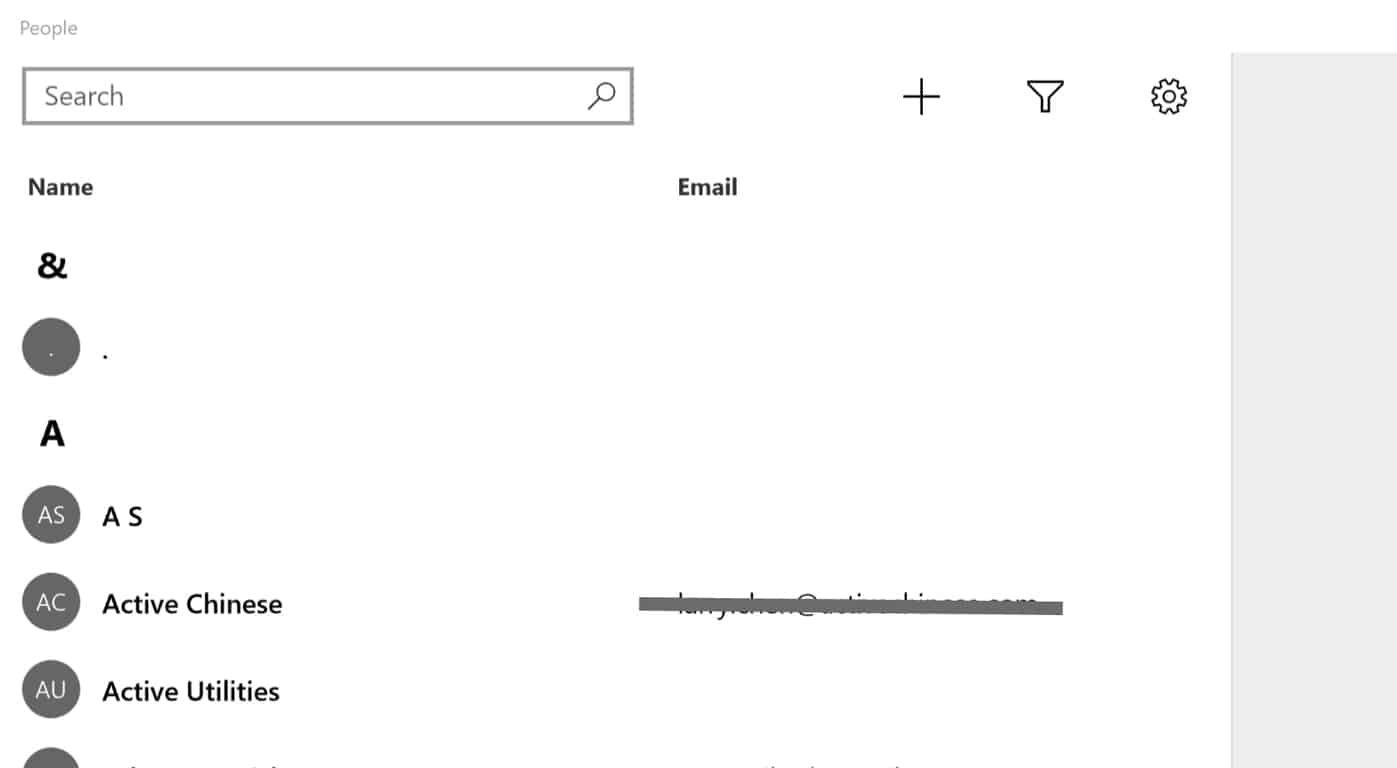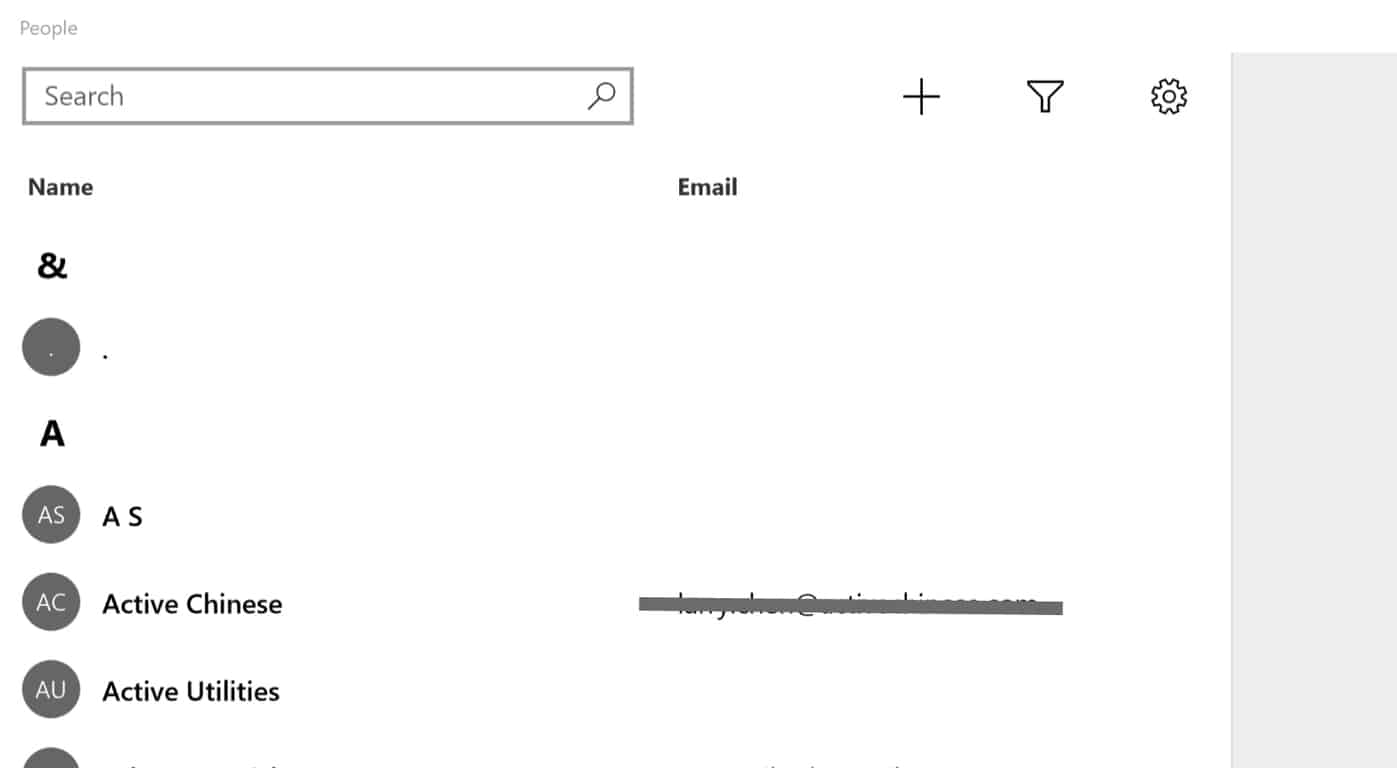 Very little else appears to have been changed with this update however that shift of the menu location will likely disorient some casual Windows 10 users so it was probably a good idea to activate it in its own update and not one with numerous other changes.
Do you like the removal of the old menu or do you prefer it? Share your thoughts with the community in the comments below and then like us on Facebook for more Windows 10 news.