Welcome back to our Windows 10 news recap, where we go over the top stories of the past week in the world of Microsoft's flagship operating system.
Microsoft's GroupMe app updates on Windows 10 devices with support for Dark Mode
The GroupMe app on Windows 10 has received a new update that adds support for dark mode, allowing it synchronise with your system-wide setting for the theme.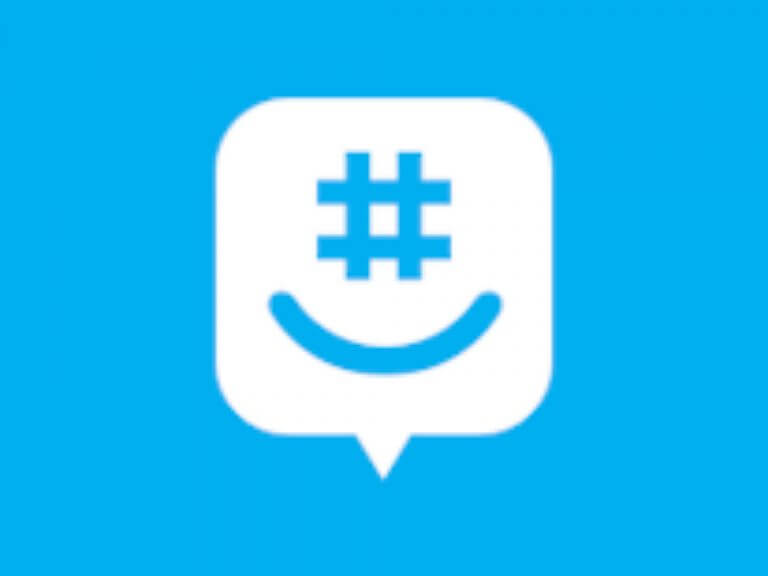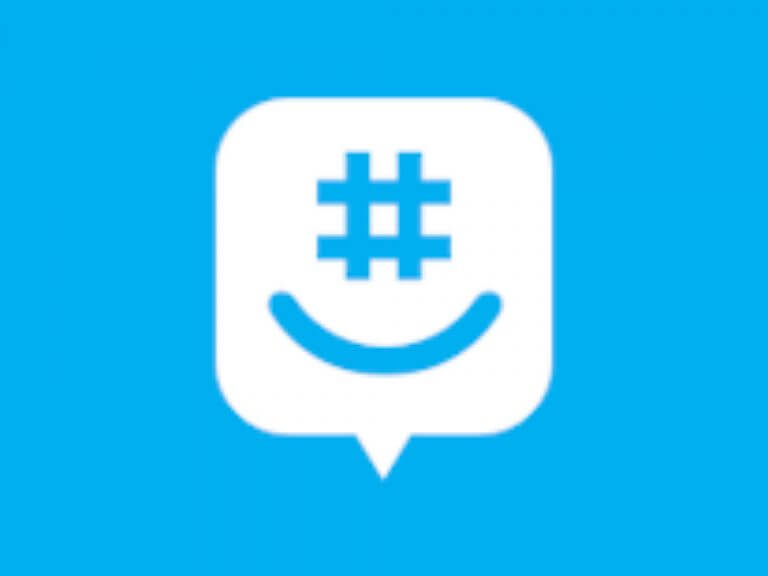 Xbox app on Windows 10 shows traces of incoming mod support for PC games
The new Xbox app on Windows 10 has been found to show traces of mod support for PC games arriving in the future, such as enabling easy access to a game's mods folder.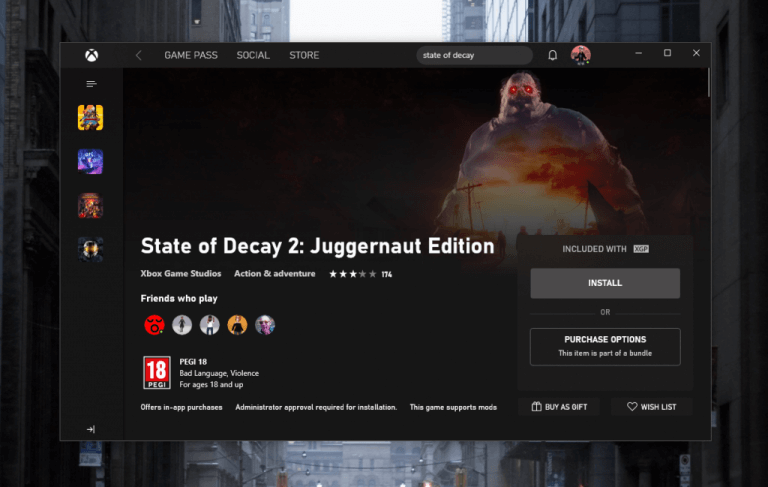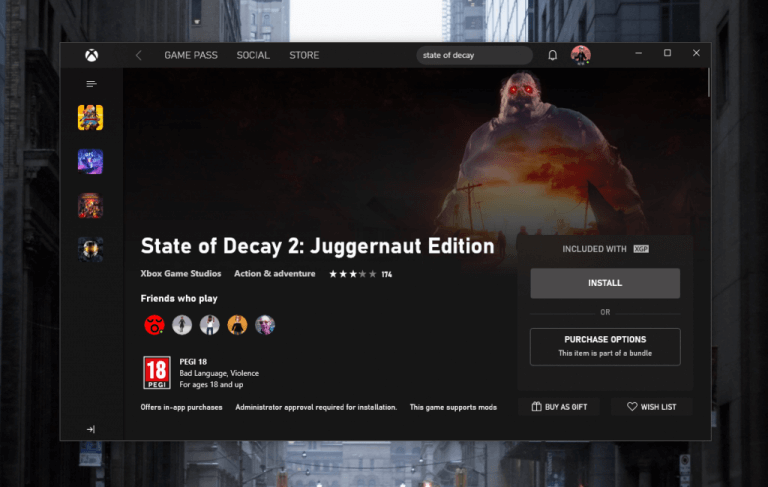 Xbox Game Bar on Windows 10 now supports third-party widgets
Those looking to customise their Xbox Game Bar experience on Windows 10 can now do so, thanks to the support of third-party widgets. A new Widgets Store provides access to the available widgets, including some from Razer and XSplit.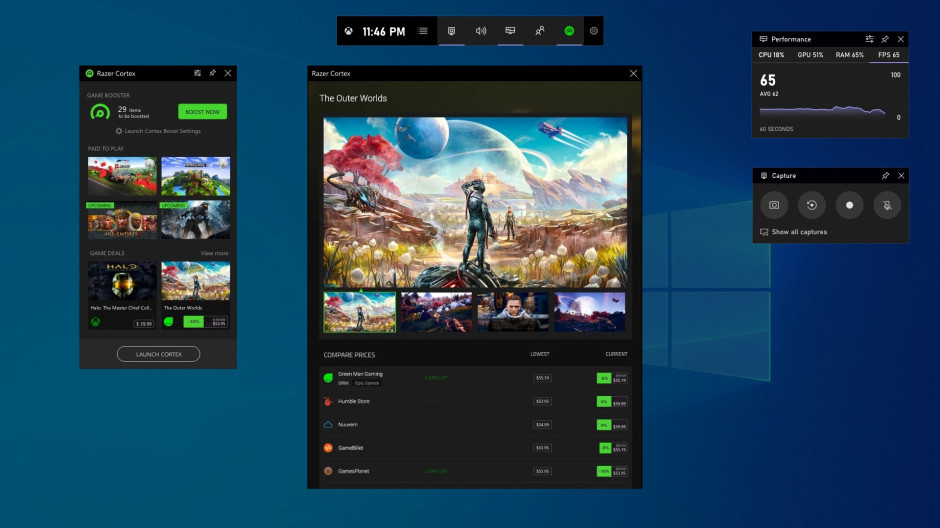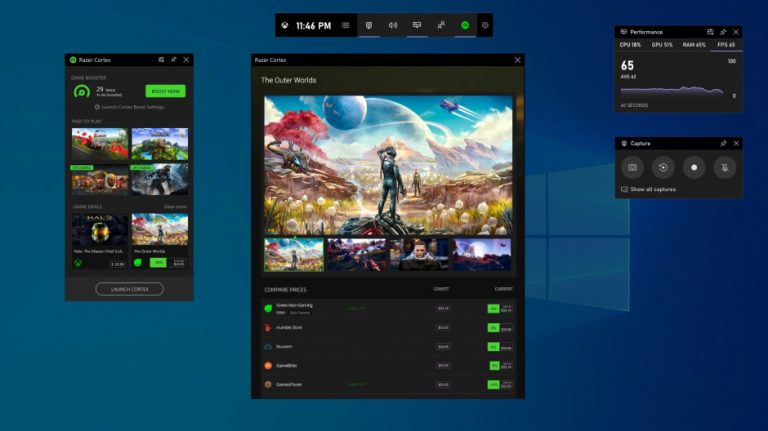 Xbox Console Companion UWP app to be replaced with the new Game Pass-focused Xbox app
The Xbox Console Companion app on Windows 10 is set to be replaced shortly by the newer Xbox app, which focuses more on Xbox Game Pass.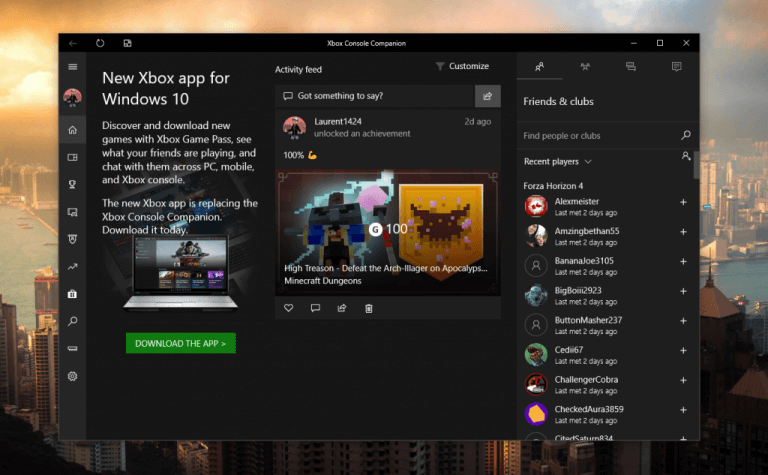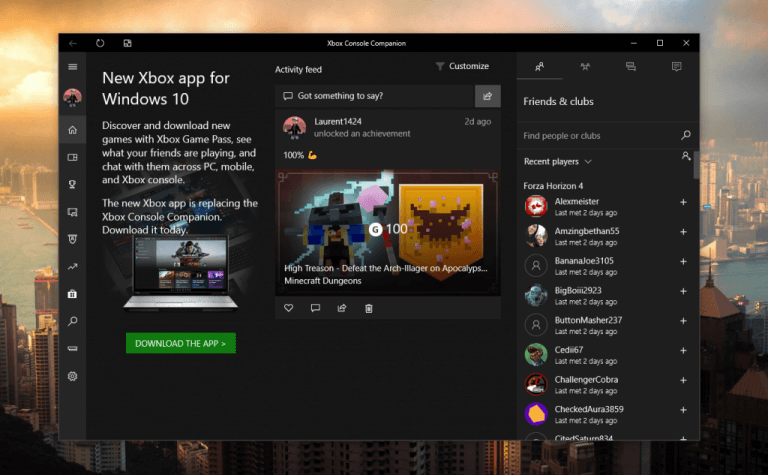 That's it for this week. We will be back next week with more Windows 10 news.