Welcome back to our Windows 10 news recap. We are continuing the trend of our weekly "Windows 10 news recap" series where we go over the top stories of the past week in the world of Microsoft's flagship operating system.
Hands-on: Windows 10 Creators Update build 15019 for PC
This week saw the release of Windows 10 insider build 15019. It brought many improvements, namely Game Mode. Take a look as we show you what's new and changed.
Vivaldi CEO is not happy about Windows 10 resetting default browser to Microsoft Edge
The CEO of Vivaldi, an up-and-coming web browser, has expressed concerns about Microsoft's Windows 10 resetting the users default browser each time Windows 10 upgrades, or each time a new browser is install, forcing users PCs to reset to Microsoft Edge as being the default on a somewhat regular basis.
Some native Windows 10 apps can no longer be uninstalled in latest Insider builds
Some of the more recent Windows 10 Insider builds have begun restricting which native Windows 10 apps can be uninstalled, meaning that users are forced to have more default apps installed on their devices than they might personally want. Potentially, it is just a bug, however, it is unknown whether this function will be restored.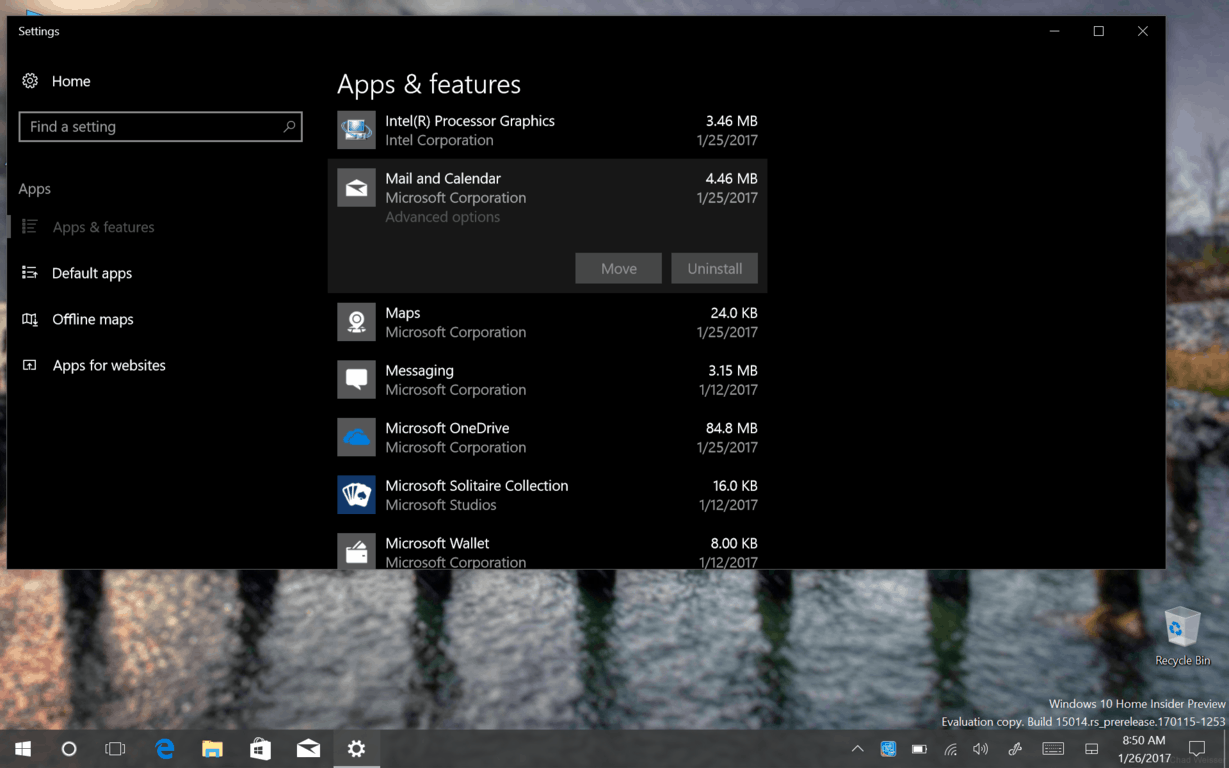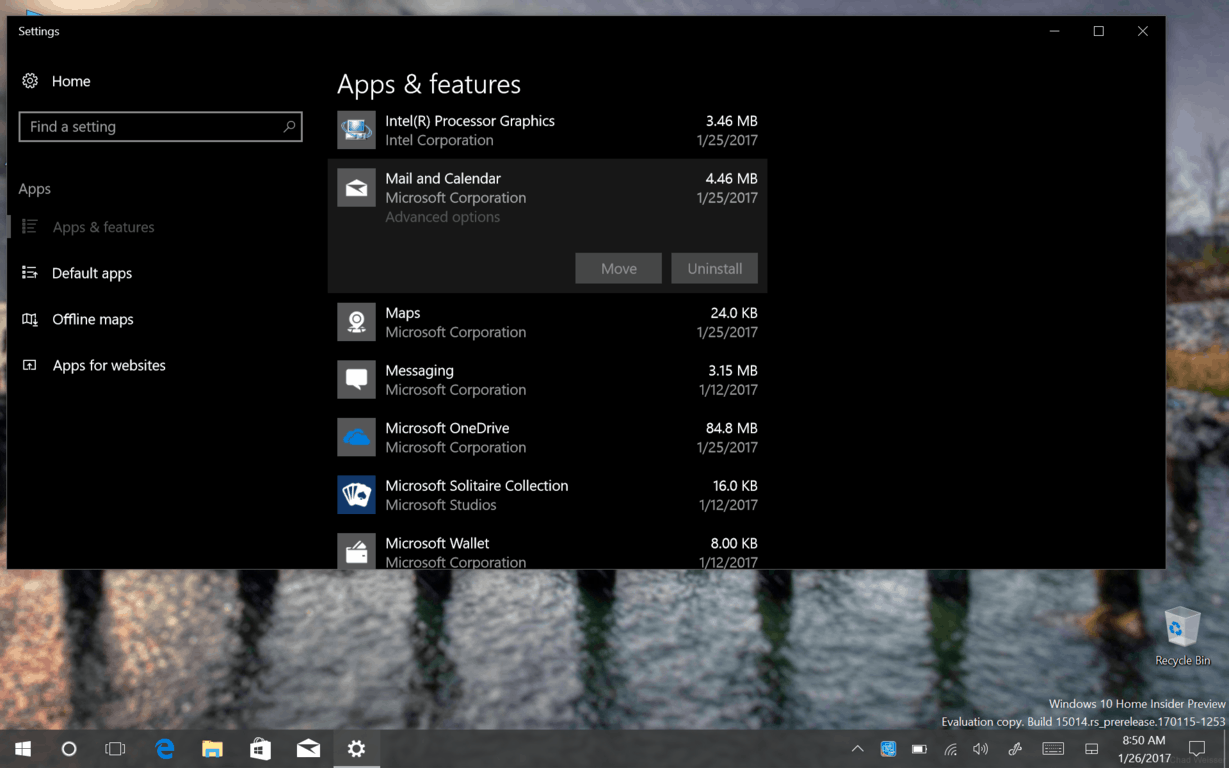 Dell delivers new Windows 10 and Chromebook laptops
Dell has unveiled a series of new Latitude devices, sporting both Windows 10 and Chrome OS variants. The devices are aimed at teachers and students who need productivity on-the-go, particularly with one of the devices offering a "world-facing" camera for video.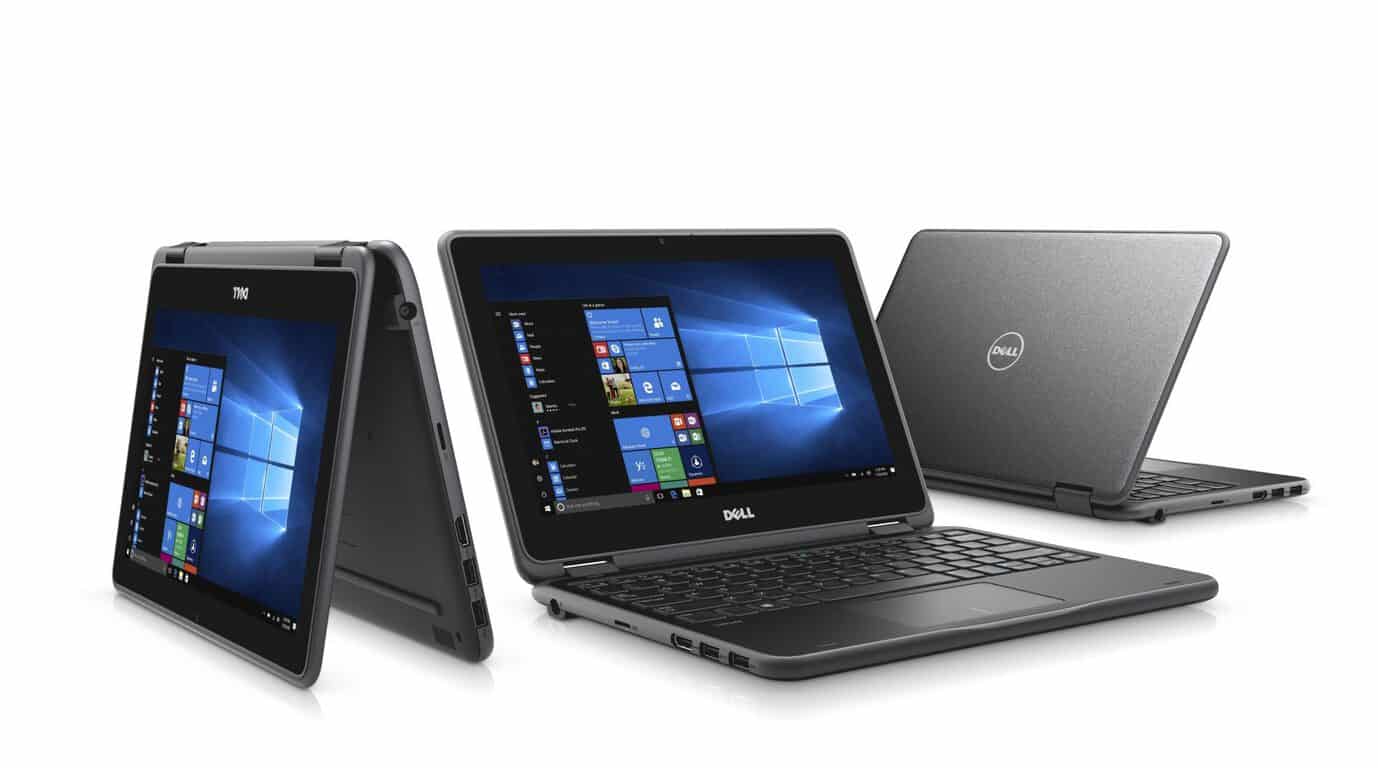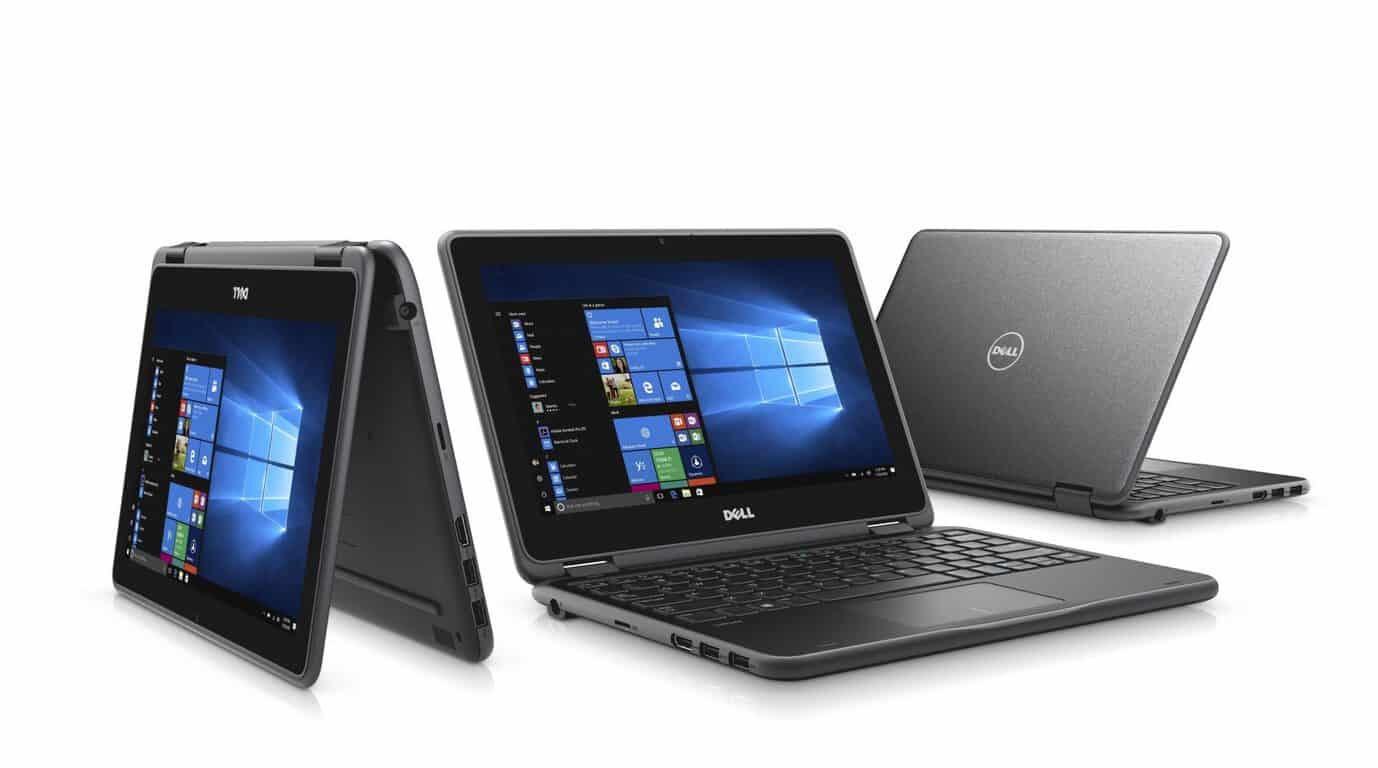 Resident Evil 7 video game now available on Xbox One and Windows 10
As Microsoft continues its gaming push for Windows 10 with Game Mode in recent Insider builds, popular game franchise, Resident Evil, has released its latest installment, Resident Evil 7, to the Windows Store on Windows 10 PCs.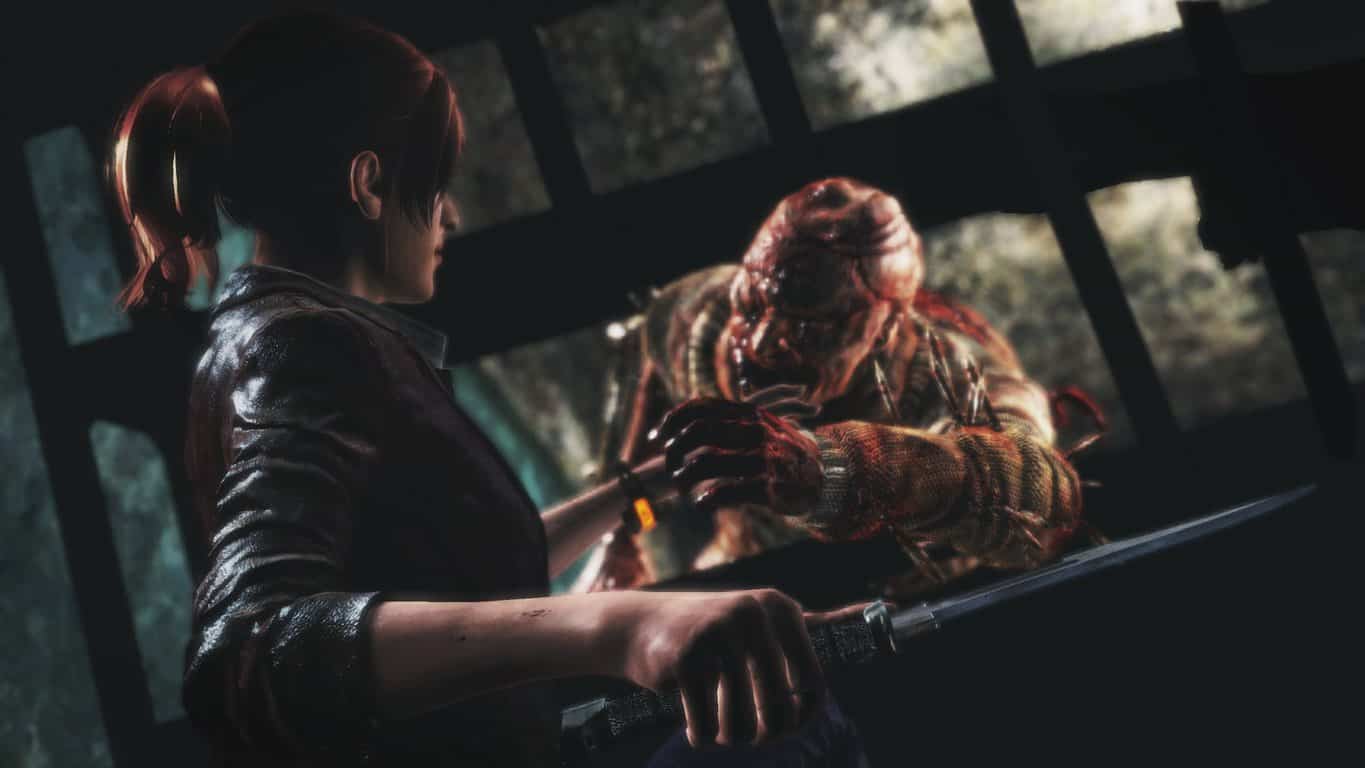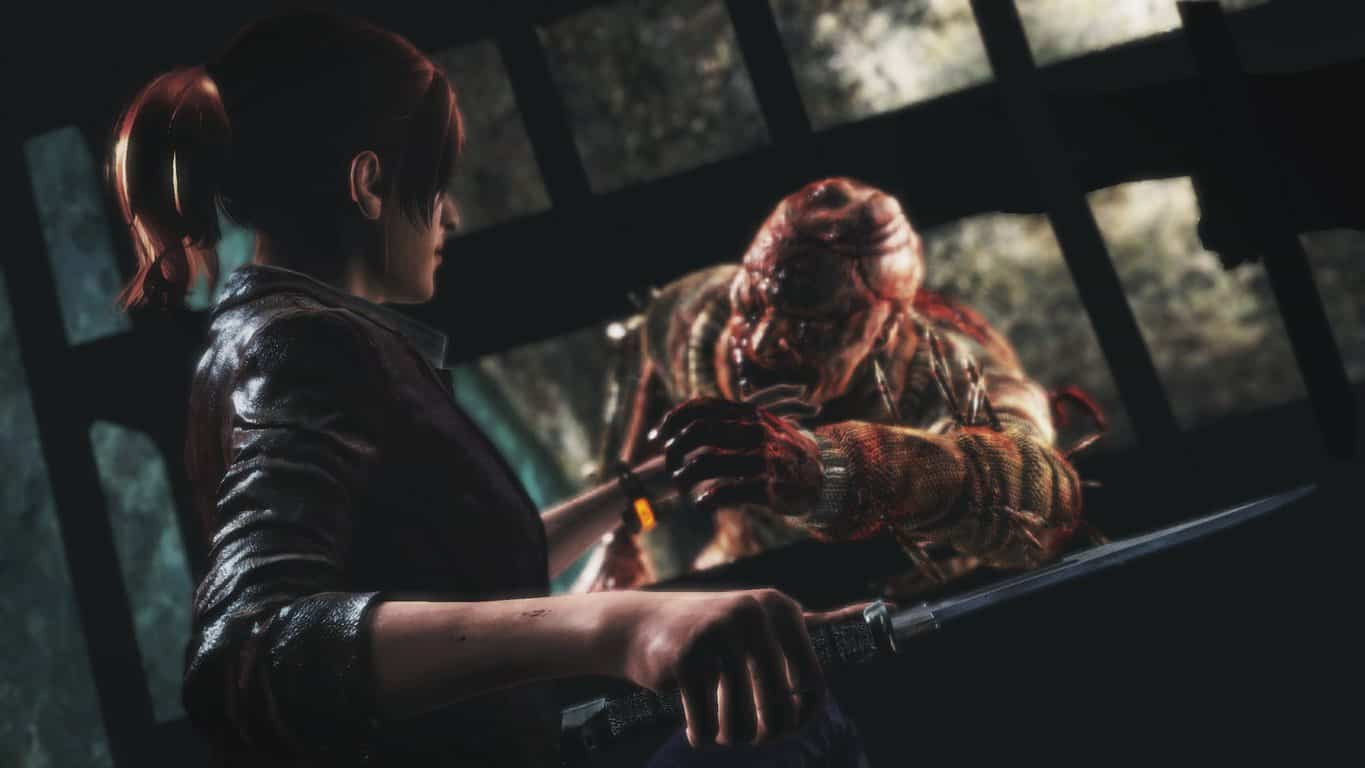 That's it for Windows 10 news this week. We'll be back next week with more!