Welcome back to our Windows 10 news recap. We are continuing the trend of our weekly "Windows 10 news recap" series where we go over the top stories of the past week in the world of Microsoft's flagship operating system.
View 3D gains ability to superimpose 3D models into the real world in latest update on Windows 10
In an update for those on the Windows 10 Insider program on the Fast Ring, Microsoft has released an update that adds the ability for users to superimpose 3D models into the real world via a camera.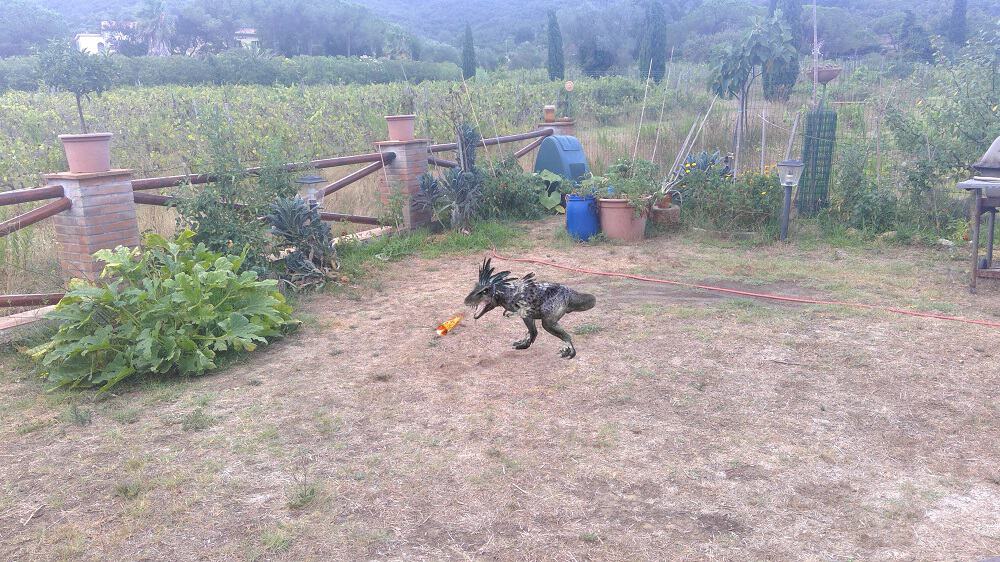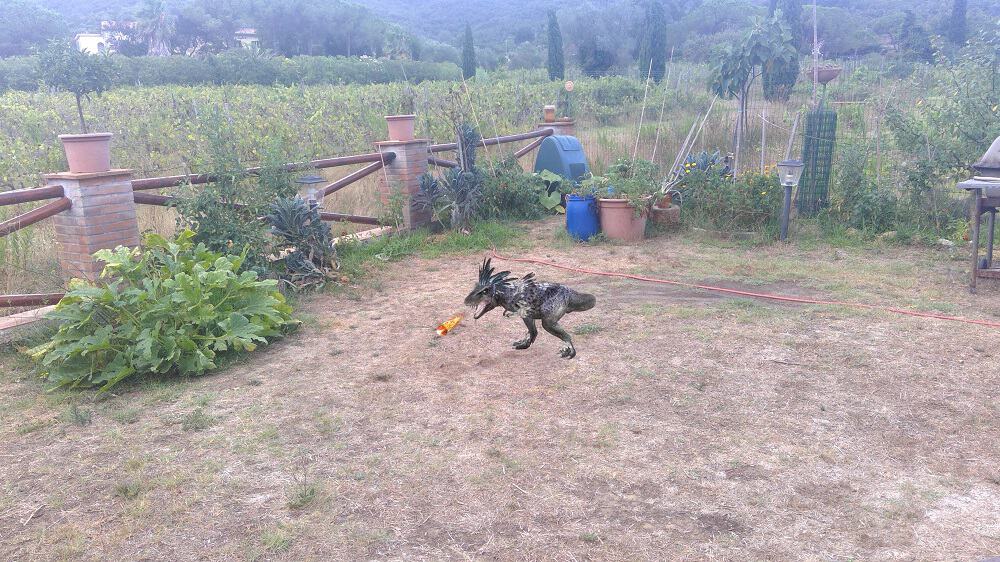 71% of Windows 10 users share all of their diagnostics data with Microsoft
Microsoft has claimed that 71% of users of its Windows 10 operating system have opted to share diagnostic data with the firm, helping to provide information on crashes and issues experienced by users.
New privacy features in Windows 10 Creators Update have been positively received by users, Microsoft says
After reporting that 71% of users have opted to share Windows 10 diagnostic data with Microsoft, the company has also said that new privacy features in its operating system have been received positively by users.
VP of Microsoft devices doubles down on recent Consumer Reports claims, "We stand behind Surface"
After Consumer Reports pulled its recommendation of Microsoft's Surface product line entirely, the Vice President of Microsoft devices, Panos Panay, has stated that they "stand behind Surface".
That's it for this week, we'll be back next week with more Windows 10 news!