Welcome back to our Windows 10 news recap, where we go over the top stories of the past week in the world of Microsoft's flagship operating system.
Outings, the mobile travel app from Microsoft Garage, is now compatible with Windows Mixed Reality headsets
The Microsoft Garage project, Outings, that acts as a personal travel guide, has now added support for Windows Mixed Reality, allowing you to discover places in Mixed Reality.
Legacy volume mixer may be getting muted in the future, replaced with a modern alternative in Windows 10 19H1
Microsoft looks to be getting rid of the classic Volume Mixer from Windows, as the latest Windows 10 Insider build brings a new, modern replacement to allow you to individually control the volume for different apps.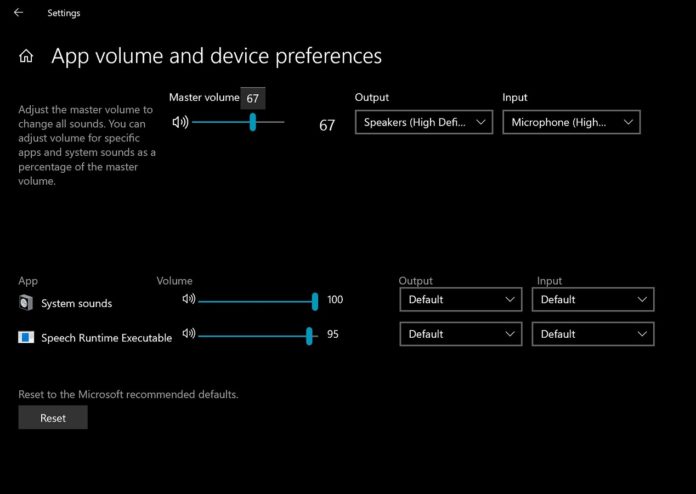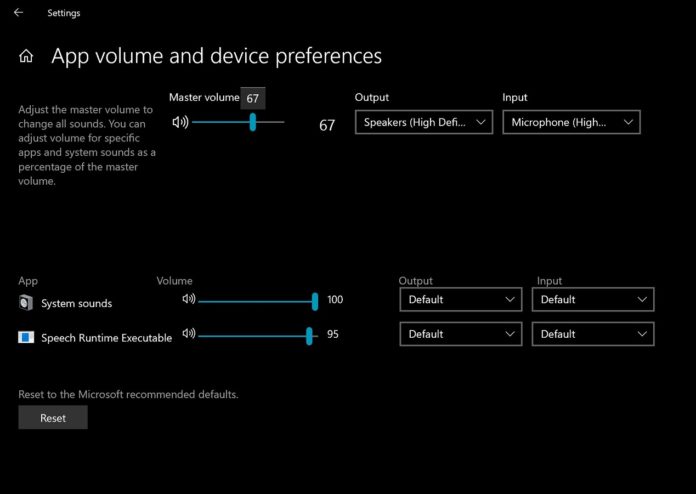 Windows 10 UWP bug allowed full file system access without asking permission
A bug in Windows 10 allowed UWP apps to access the full file system, except without the need for them to ask for permission. The bug is reported to have been fixed in the Windows 10 October 2018 update.
Two brothers steal 180 brand new Surface devices from Microsoft Building 88, get caught
You could say their crime was brought to the Surface. 2 brothers attempted to steal 180 brand new Surface devices, directly from Microsoft Building 88 in a bold move that got them caught. One of the brothers was a full-time Microsoft employee and used his keycard to gain access.
That's it for this week. We'll be back next week with more Windows 10 news!