Welcome back to our Windows 10 news recap. We are continuing the trend of our weekly "Windows 10 news recap" series where we go over the top stories of the past week in the world of Microsoft's flagship operating system.
Hands-on: Windows 10 Creators Update build 15025 for PC
Microsoft pushed Windows 10 build 15025 to Windows 10 Insiders for PC this week. The update brought many changes, including allowing Night Time Mode to be set to an even lower temperature at 1200k, Mixed Reality settings screen, as well as Collections for Feedback Hub which aims to reduce duplicate feedback submissions. Take a look at the build in our hands-on video below:
Take a look into the Dirror, the Windows 10 powered digital mirror that you can buy today
Ever thought to yourself "I need a digital mirror"? Me neither. But one company has gone ahead and made a mirror that incorporates a computer running Windows 10. The mirror, known as Dirror, acts like a Windows 10 tablet. Here is a video:
Windows 10 market share inches upward, now over 25%, says NetMarketShare
Microsoft's latest operating system, Windows 10, continues to gain market share, as it now edges past the 25% mark, according to the latest stats from NetMarketShare.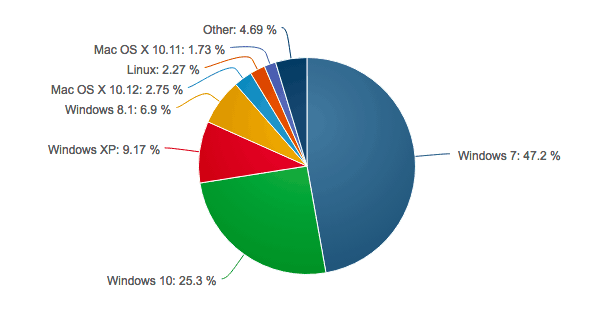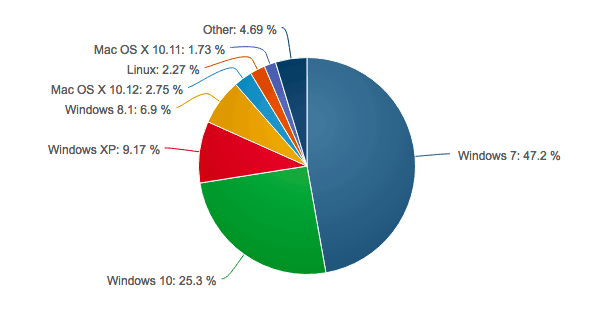 Microsoft to Windows 10 PC makers: here's what we want you to make this holiday season
Microsoft wants Windows 10 PC makers to start delivering the "modern PC," but what exactly does this entail? According to Microsoft, these new PCs should incorporate some of Windows 10's key features, which include:
Cortana
Windows Hello
Pen support
That's all the top Windows 10 news for the past week. We'll be back next week with more.