Welcome back to our Windows 10 news recap, where we go over the top stories of the past week in the world of Microsoft's flagship operating system.
Some Intel SSDs may crash when updating to the Windows 10 April 2018 Update
It is being reported that 2 Intel SSD models are experiencing issues after updating to the Windows 10 April 2018 Update. The issue causes the machine to crash and boot to a UEFI screen. Microsoft has confirmed the issue and says that it is working on ways to detect affected devices and block the update.
Microsoft launches replacement program for Surface Pro 4 devices impacted by screen flickering issue
Customers of Microsoft's Surface Pro 4 who have been experiencing screen flickering issues can now have their device replaced, as Microsoft has launched a replacement program for affected devices. Reports of the issue began surfacing back in February.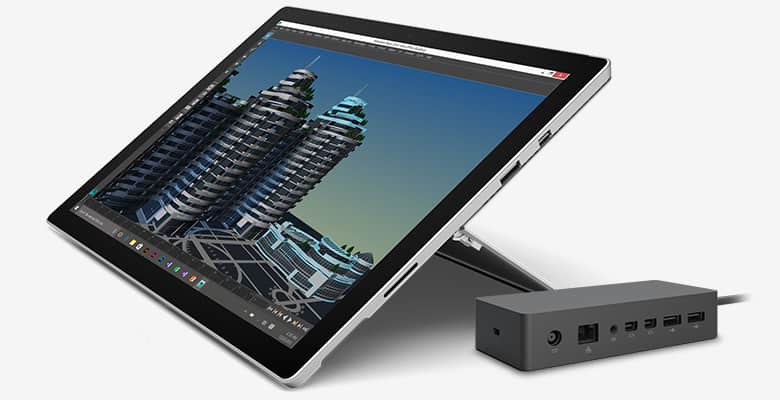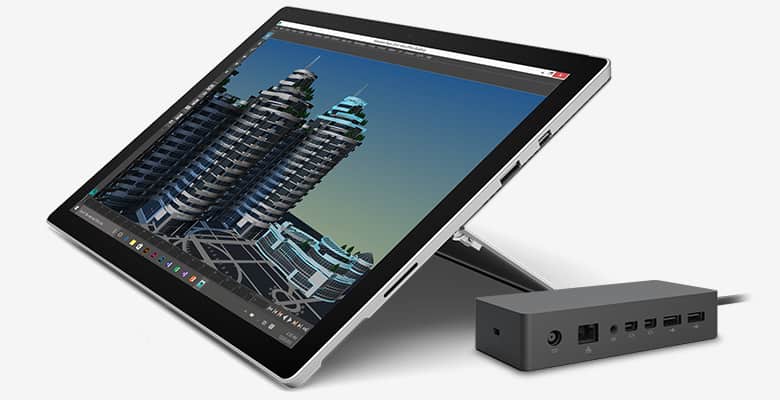 Cortana is not going away, Microsoft exec says
Despite Microsoft teaming up with Amazon to bring Alexa integration to Windows 10, an executive at Microsoft says that the company is not getting rid of its own digital assistant, Cortana.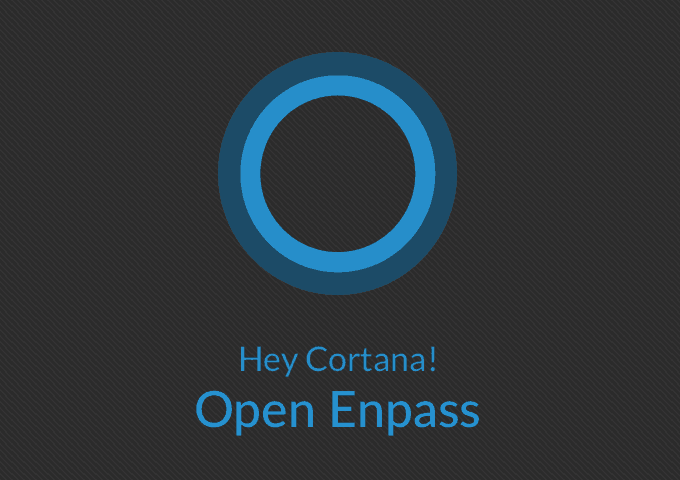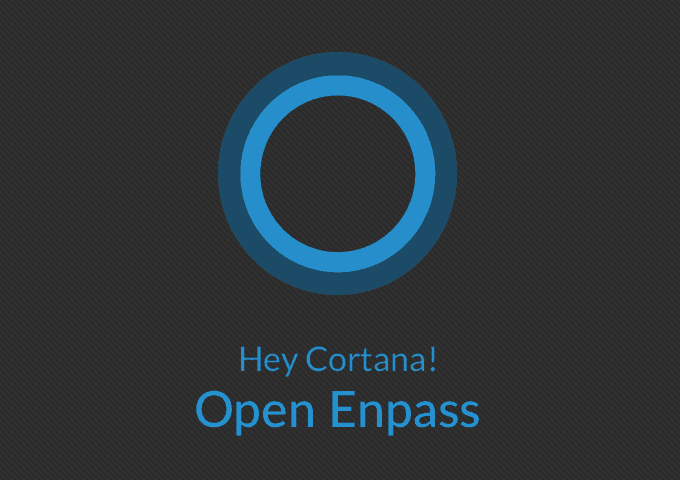 New in Windows 10 build 17666: A new clipboard experience, dark mode in File Explorer, and more
One of the latest Windows 10 builds has brought a new feature that may bring a sigh of relief to some users, a dark mode for the File Explorer. There were other changes in this build, too, such as a new clipboard experience, Sets improvements, and more.
That's it for this week. We'll be back next week with more Windows 10 news!