Welcome back to our Windows 10 news recap, where we go over the top stories of the past week in the world of Microsoft's flagship operating system.
Microsoft releases first production ready release of Project Reunion with version 0.5
Project Reunion was announced at Build 2020, and now it has received its first production release, starting with version 0.5. Its aim is to make it easier for developers to build apps for all Windows devices, reducing fragmentation between Windows APIs and Universal Windows Platforms.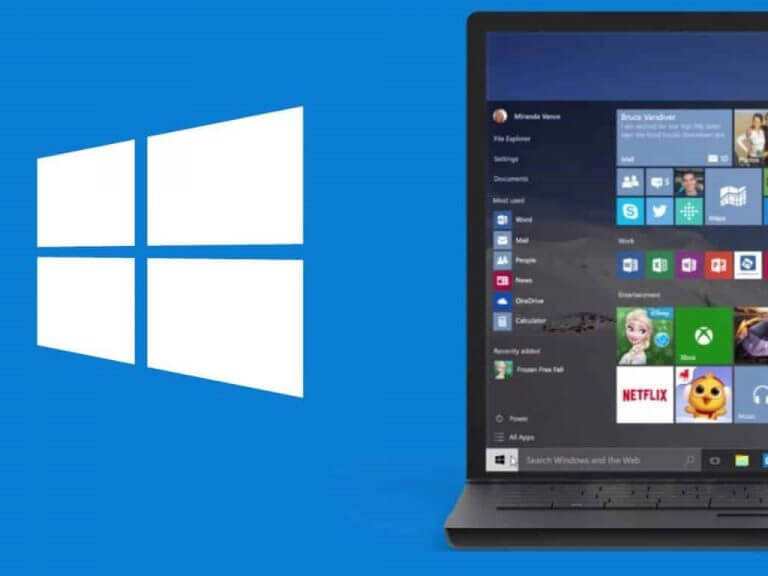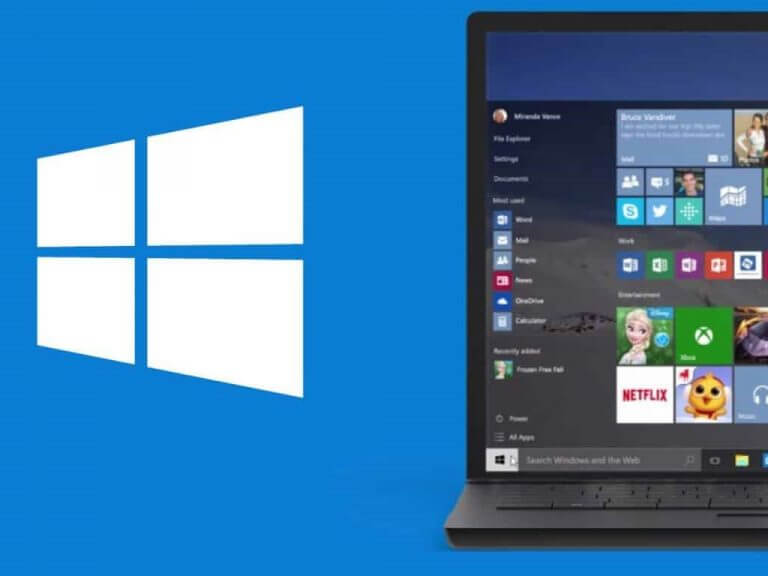 Twitter gains new Topics menu and support for Fleets on Windows 10 and web in latest update
A new update for Twitter on Windows 10 and the web has been released, which adds a new Topics menu, as well as support for Twitter's Fleets feature. Full Fleets support is not yet available, with Fleets being viewable via DMs, but no menu existing along the top which displays available Fleets.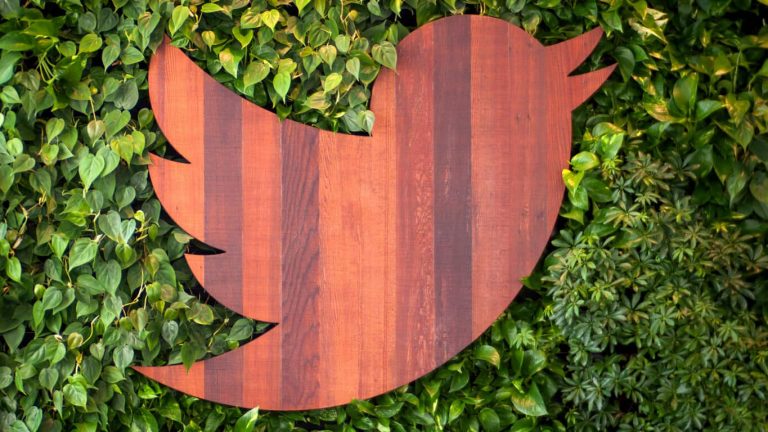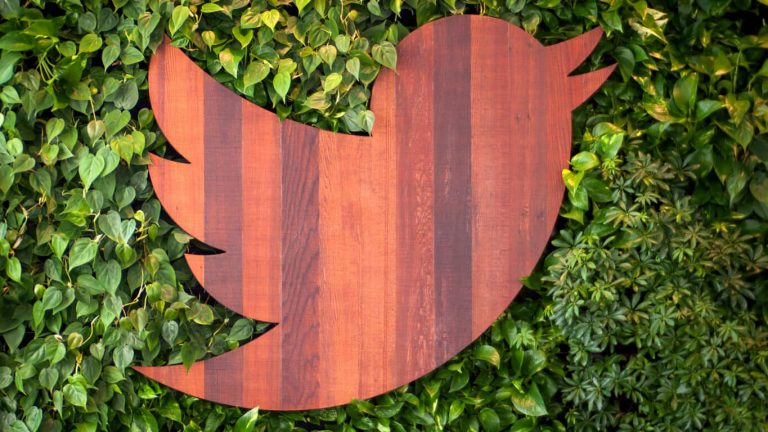 PowerToys 0.35 is now available with a bunch of improvements and bug fixes
A new version of PowerToys was released this week, version 0.35, which brings a number of improvements and bug fixes, including adding shortcuts for swapping FancyZones layouts, the ability to specify the location of the PowerToys Run tool, and more. You can read the full release notes here.
Hello #powerToys 0.35! FancyZones learned a new trick, swap layouts with a keystroke 🙂 Get it over at https://t.co/uuGnw4z6J2

— Clint Rutkas (@ClintRutkas) April 1, 2021
That's it for this week. We'll be back next week with more Windows 10 news.