Welcome back to our weekly "Windows 10 news recap" series where we go over the top stories of the past week in the world of Microsoft's latest operating system. Let's get started.
Registry Editor (regedit) in Windows 10 build 14942 now has an address bar
The Registry Editor, also known as regedit, is one of the core areas of Windows for system administrators, allowing ultimate control over the operating system. Up until now, it had only received minor updates with no major features being added. Now, Microsoft has added an address bar so that it is much quicker to locate the registry entry that is needed.
A gif, provided by Microsoft's Jen, shows how it all works: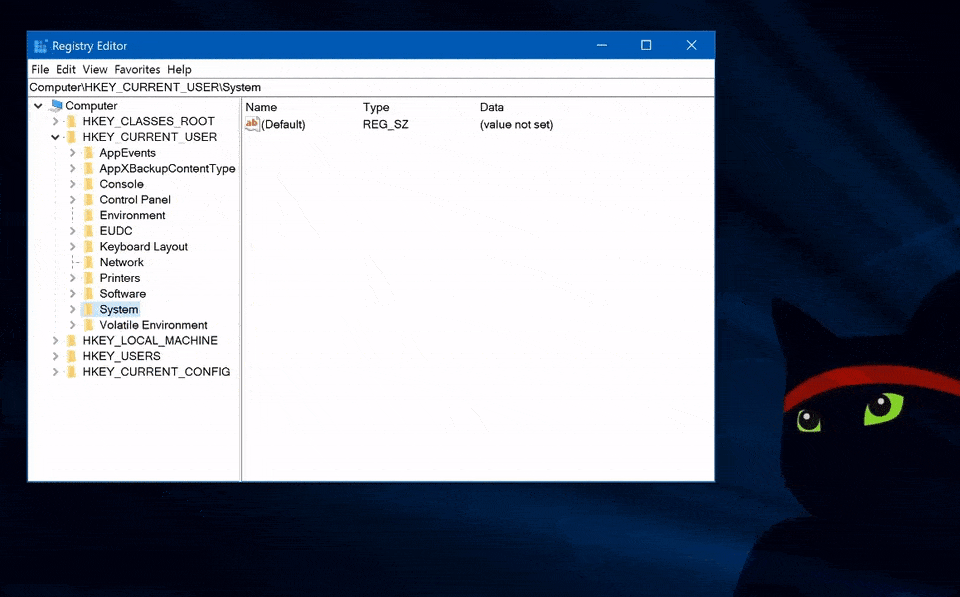 Windows 10 Build 14942 might increase RAM usage for some users
From build 14942, Microsoft is changing the way in which one of its service management practices works. Normally, in Task Manager, it would display something along the lines of "Service Host," a somewhat cryptic task as it doesn't really show what task it is for. Going forward, for machines with 3.5GB RAM or more, these tasks will no longer be grouped under the Service Host task and instead separated out, which will reduce crashes, as one task will not affect another.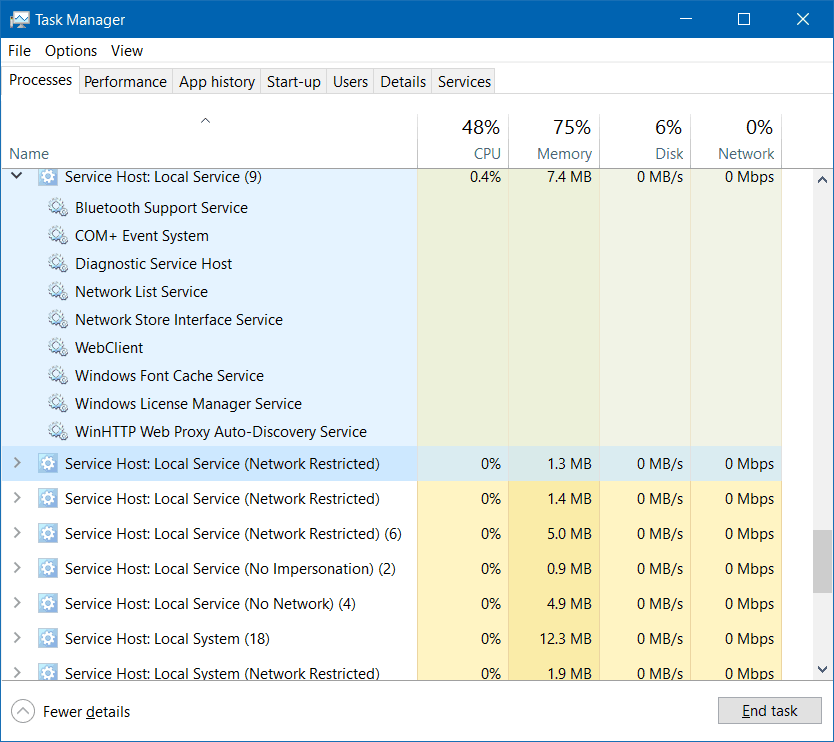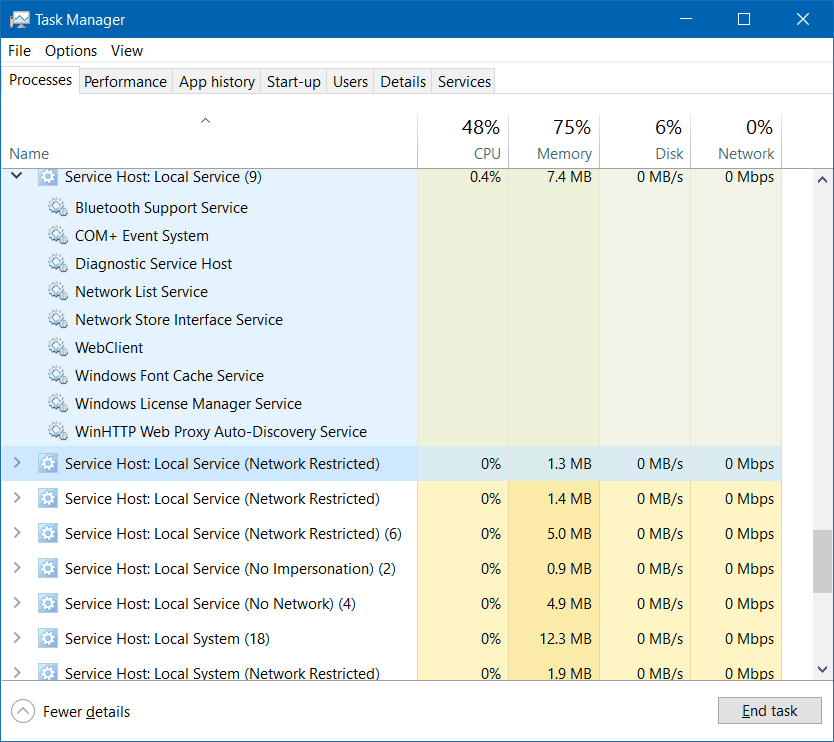 Unfortunately, this will marginally increase RAM usage on some machines.
Here's what Microsoft's new Paint app for Windows 10 looks like
One of Windows' most classic programs, Paint, is finally receiving a somewhat long-overdue upgrade. Microsoft appears to be completely reworking how Paint works and incorporating an unexpected feature – 3D objects, as well as adding support for inking. This upgrade will also make Paint a Universal Windows App, therefore it is possible we might see parts of it make its way to Windows 10 Mobile.
Here's a video showing off the improved experience:
Latest Insider Fast Ring build lets you uninstall certain Windows 10 stock apps
Windows 10 brings with it a variety of stock apps, such as the Xbox app. For some, however, these apps aren't necessary. As an example, it isn't exactly ideal to have the Xbox app on a work PC or for a home PC where users aren't necessarily gamers. To those who wish to uninstall some of the stock apps, Microsoft is beginning to make this possible in the latest Fast Ring Insider build, which will permit uninstalling some apps.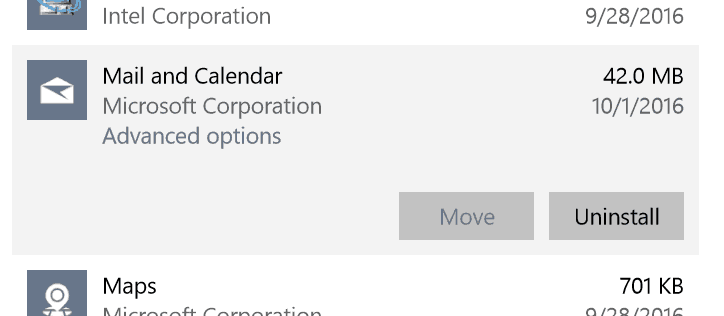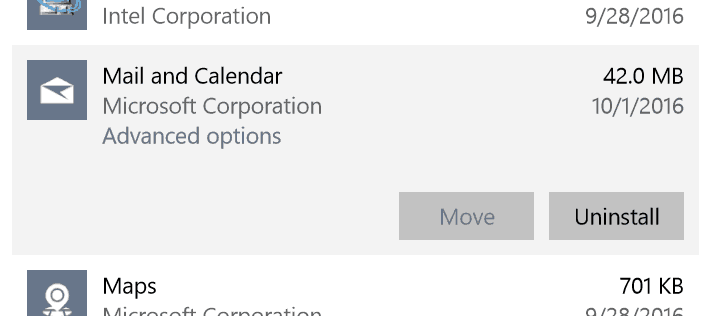 Here's the build that released over the past week: