Welcome back to our Windows 10 news recap, where we go over the top stories of the past week in the world of Microsoft's flagship operating system.
New Windows Search experience is now rolling out on Windows 10 version 1809 or newer
Users of Windows 10 version 1809 or newer are set to receive a new Windows Search experience as it begins to roll out this week. It provides a new two-column layout to allow for easier readability and faster access to quick searches, such as accessing the weather.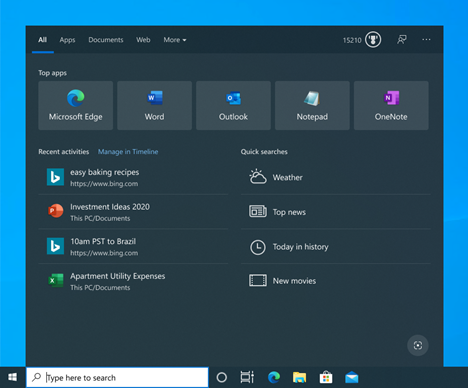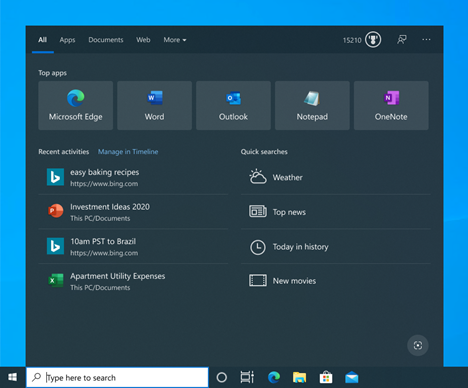 OneDrive for Windows app to lose Fetch files feature later this month
The Windows app for OneDrive will be losing the Fetch files feature this month. This feature allowed users to visit the OneDrive website to access files on other Windows PCs that were running the OneDrive desktop client.
Microsoft Sudoku gets a massive revamp on Windows 10 with new features, themes, and more
This one is for Sudoku fans – Microsoft Sudoku has received a revamp on Windows 10. As part of this update, there are new visual themes to play with, new Ice Breaker daily challenged, and more.
That's it for this week. We will be back next week with more Windows 10 news.