Welcome back to our Windows 10 news recap. We are continuing the trend of our weekly "Windows 10 news recap" series where we go over the top stories of the past week in the world of Microsoft's flagship operating system.
Windows 10 reaches 500 million active devices
At Build 2017 this week, Microsoft started the conference by announcing that Windows 10 is now in use on over 500 million monthly active devices.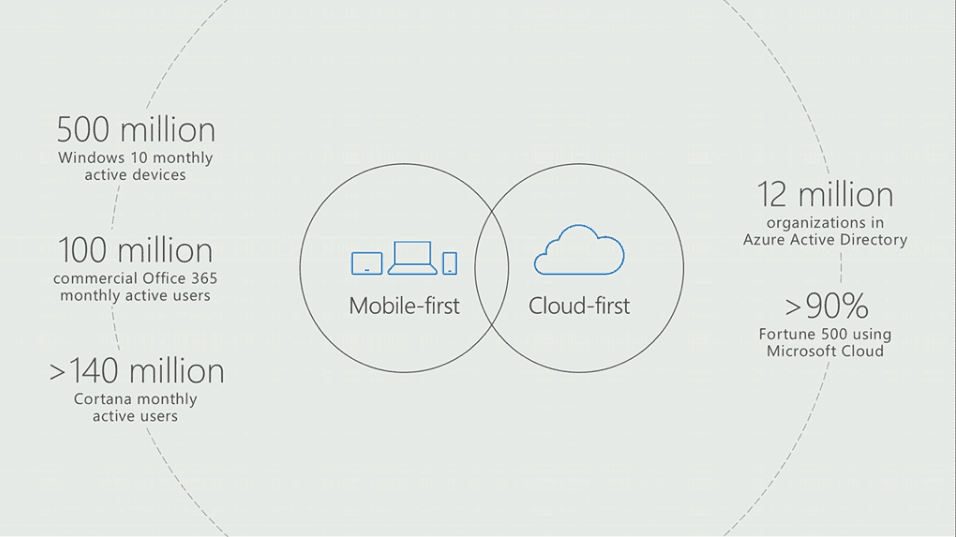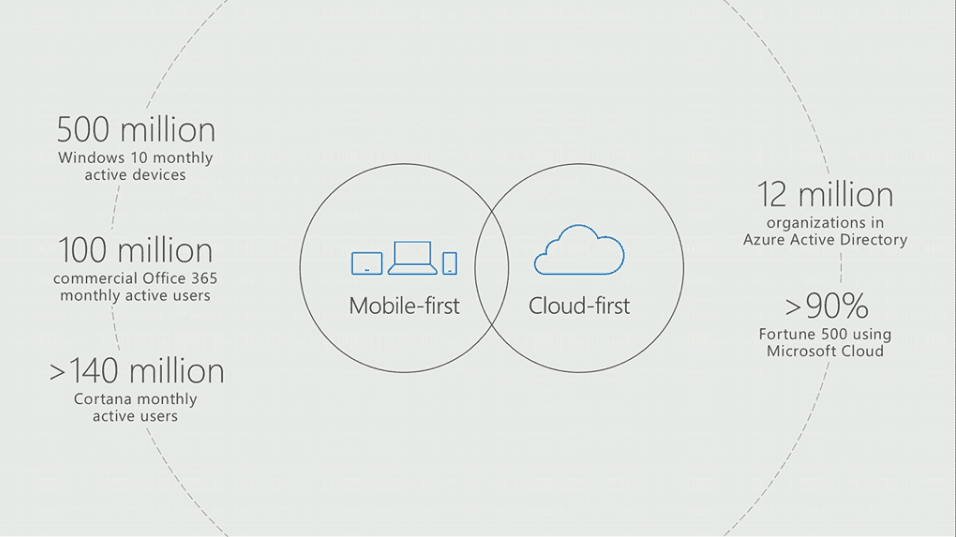 Microsoft shows off Windows 10 on ARM at Build 2017, runs x86 programs outside of the Windows Store
Many, particularly in the Windows phone group of fans, are interested in Microsoft's efforts at bringing ARM to Windows 10, running full x86 programs. Now, the company at its Build conference has shown off Windows 10 on ARM once more, with a preview of how 7zip performs.
Microsoft introduces Timeline for Windows 10, Clipboard and Pick Up Where You Left Off for cross platform sharing
As Microsoft began talking about Windows 10 at Build, it announced the Windows 10 Fall Creators Update. With this, the company announced several new features – including: Timeline, which will allow you to view what you were doing across a number of devices previously and jump back to it, as well as Pick Up Where You Left Off, which allows you to transition what you were doing on one device, and continue it on another – be it Windows 10, Android or iOS. Finally, they announced a cloud-powered clipboard, enabling you to copy/paste between devices.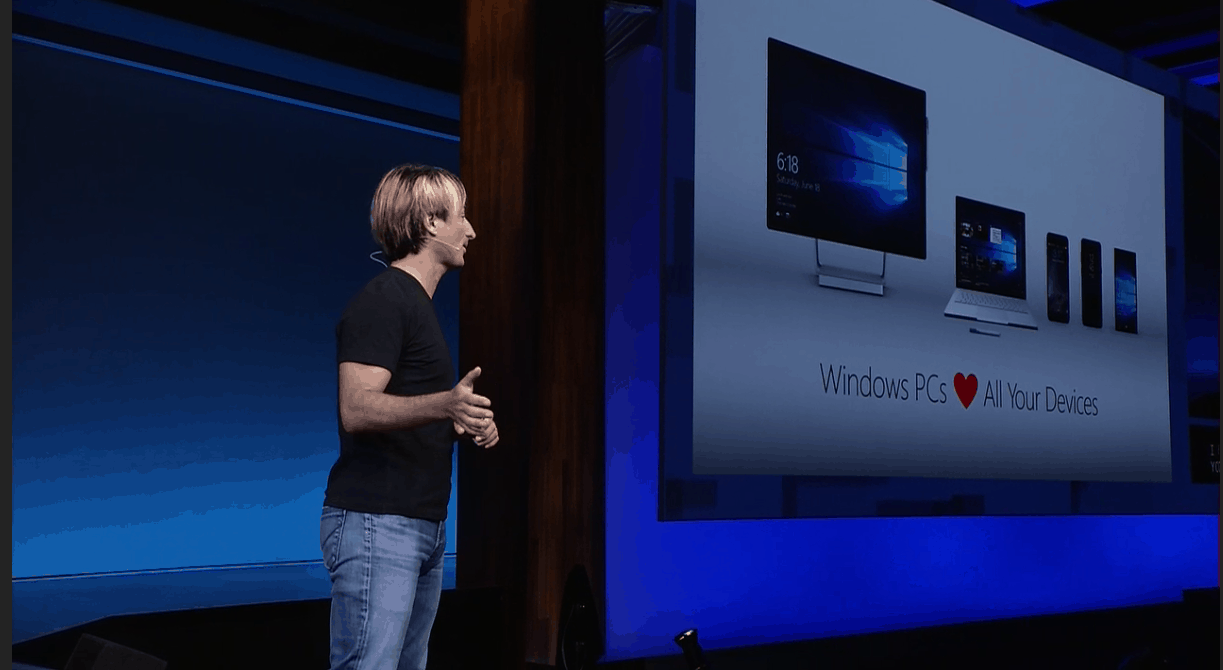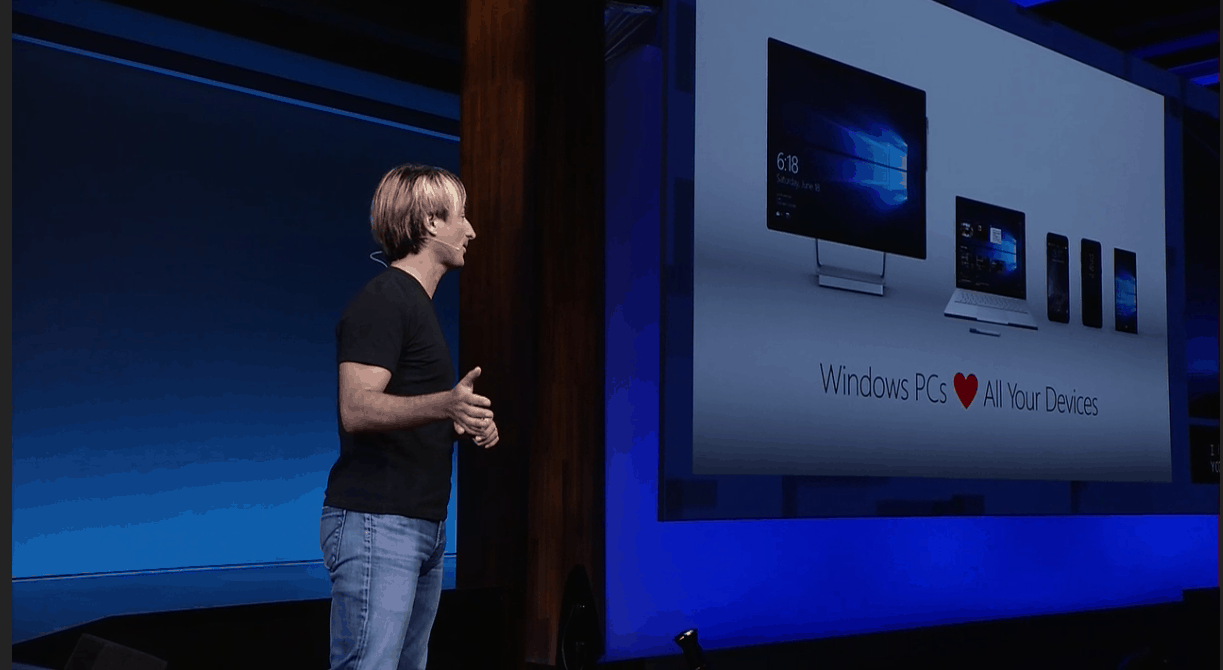 Windows 10 OneDrive placeholders are coming back as Files on Demand, in preview this summer
OneDrive users rejoice – as Microsoft has announced it is finally giving placeholders the comeback many have been waiting for. Now known as Files on Demand, users will be able to access files on their Windows 10 devices stored on OneDrive without having to actually sync and download them all.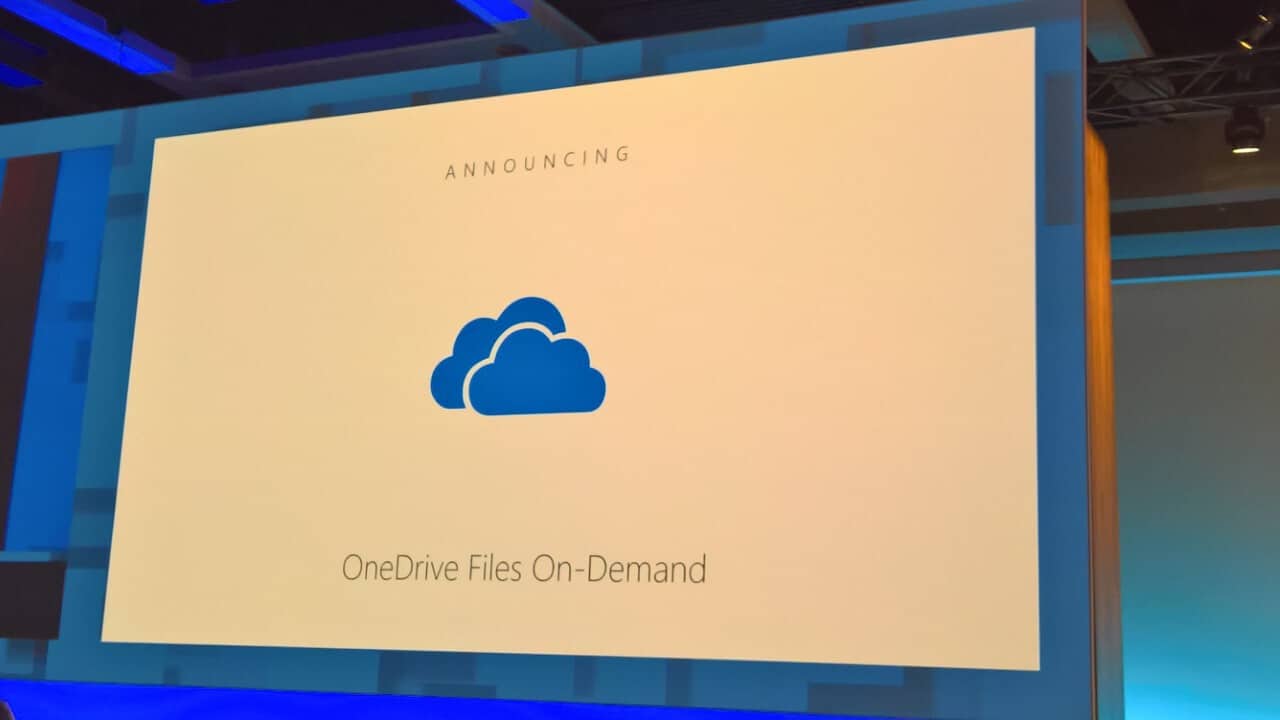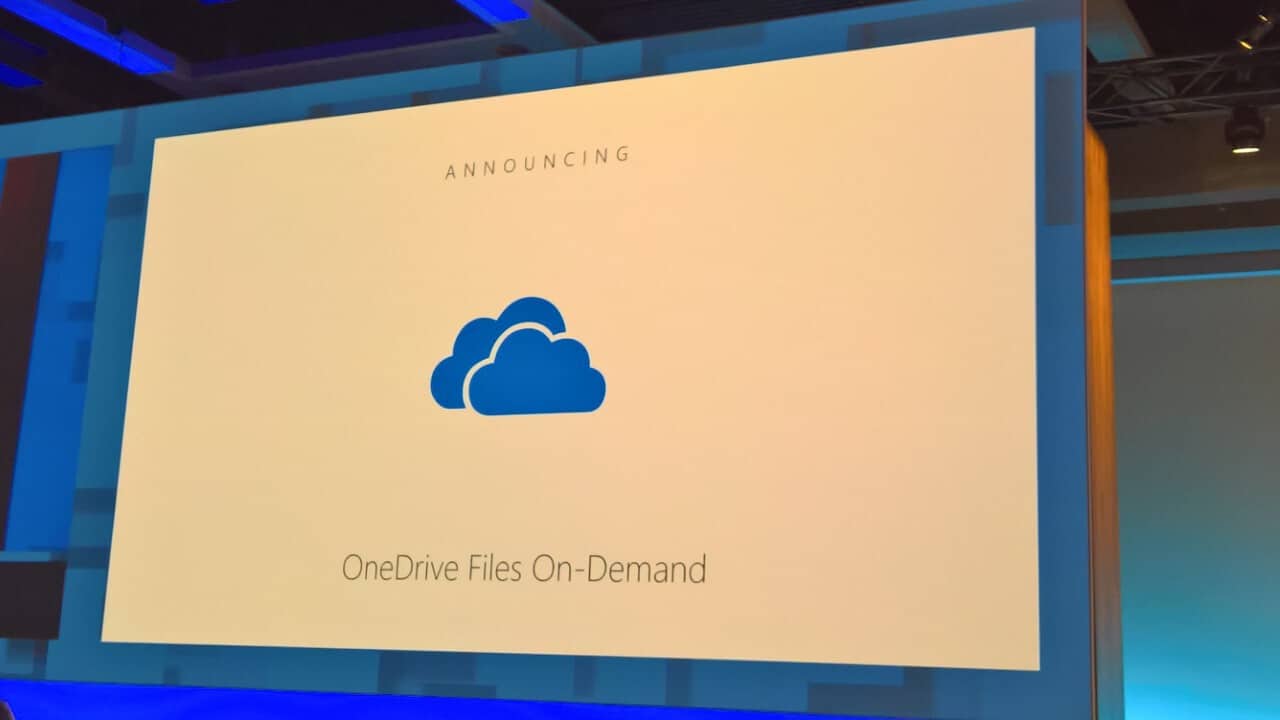 That's it for this week – we'll be back next week with more!