Welcome back to our Windows 10 news recap, where we go over the top stories of the past week in the world of Microsoft's flagship operating system.
Notepad is coming to the Windows 10 Microsoft Store
Microsoft is working on unbundling Windows 10's default text editor, Notepad, from the OS by bringing it to the Microsoft Store, allowing it to be updated independently of Windows 10.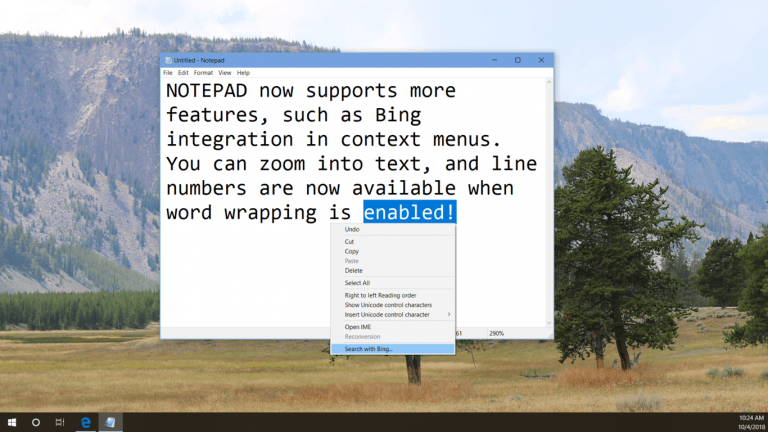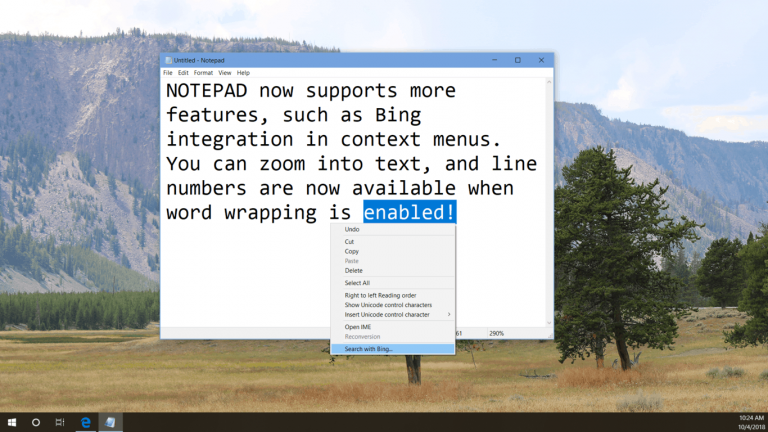 Windows 10 Halo app is being retired today
This week saw the Halo app on Windows 10 being retired, as the developer behind the game, 343 Industries, focuses on bringing Halo: The Master Chief Collection to PC, as well as the next instalment in the franchise, Halo: Infinite. The app will no longer receive any updates.
As we look to the future and future projects, we have to say goodbye to some existing ones. Today, we are letting you know of plans to officially sunset the Halo App for Windows PC beginning August 16. Read more: https://t.co/MJAh1ynqCS pic.twitter.com/HKH4hqHQsx

— Halo (@Halo) August 15, 2019
Windows 10 Plex app leaves the Microsoft Store, New desktop version launched
The Plex app for Windows 10 has left the Microsoft Store. Instead, the company has developed a new desktop version. This marks a shift away from Microsoft's own store offering, and a move back to standalone software.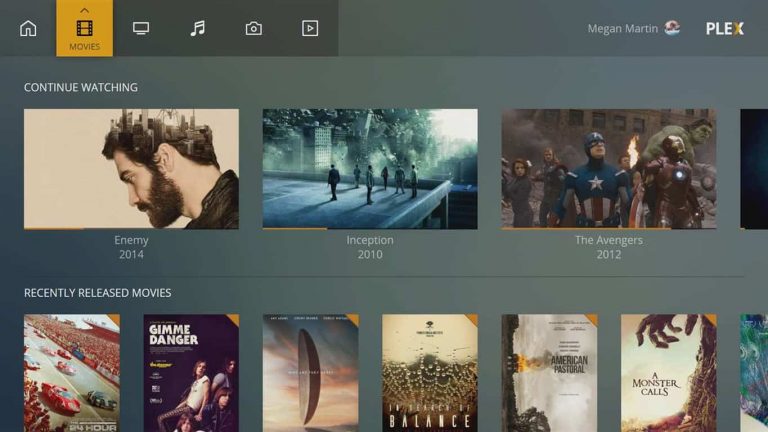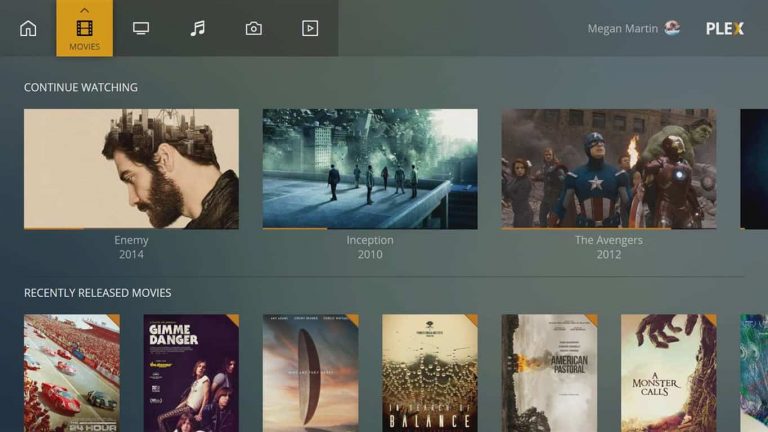 New Windows Search Home experience is now coming to the Windows 10 October 2018 Update
Users on the Windows 10 October 2018 Update are set to receive the new Windows Search Home experience, after Microsoft began rolling it out based on "positive feedback."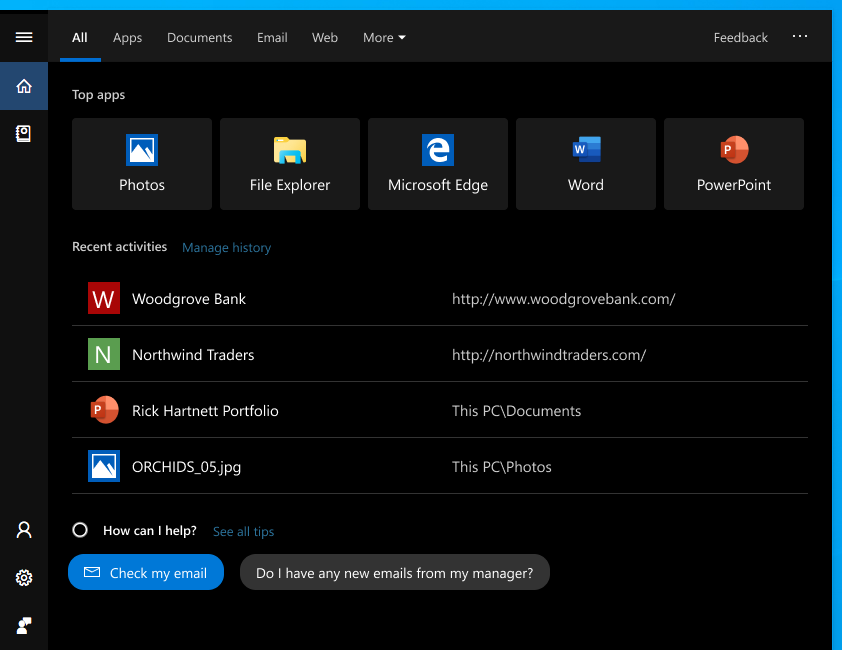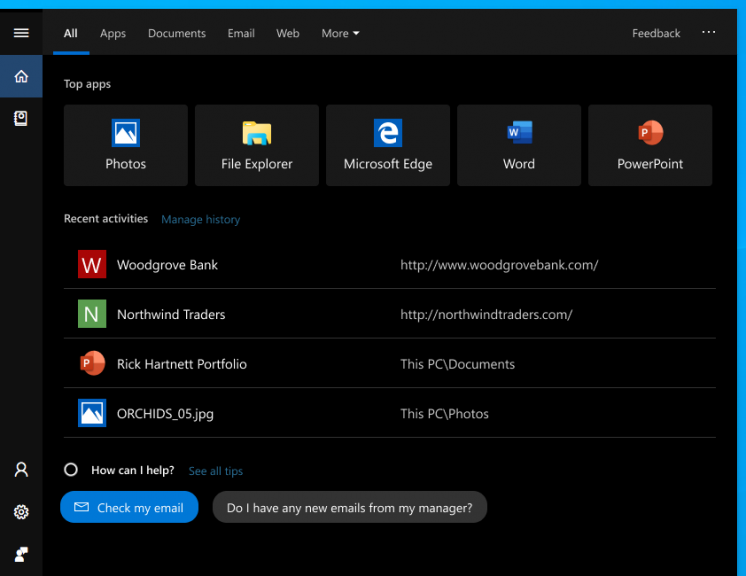 That's it for this week. We'll be back next week with more Windows 10 news.