Welcome back to our Windows 10 news recap, where we go over the top stories of the past week in the world of Microsoft's flagship operating system.
Apple: Windows on M1 Macs "up to Microsoft"
Boot Camp is a favourite amongst those wanting to run Windows on a Mac device. But unfortunately, Apple's new M1-based Macs don't have Boot Camp. Now Apple has come out and said that the technology exists on M1 Macs to support running Windows natively, but that it is "up to Microsoft" and needs them to licence it.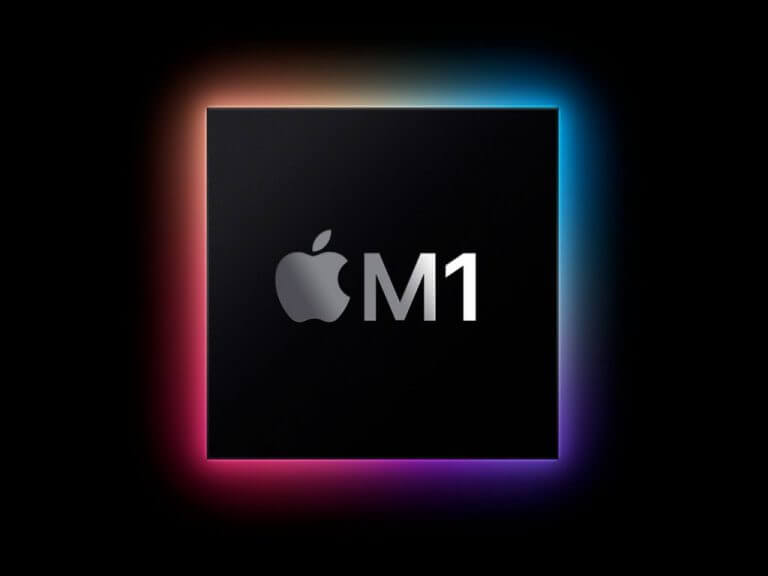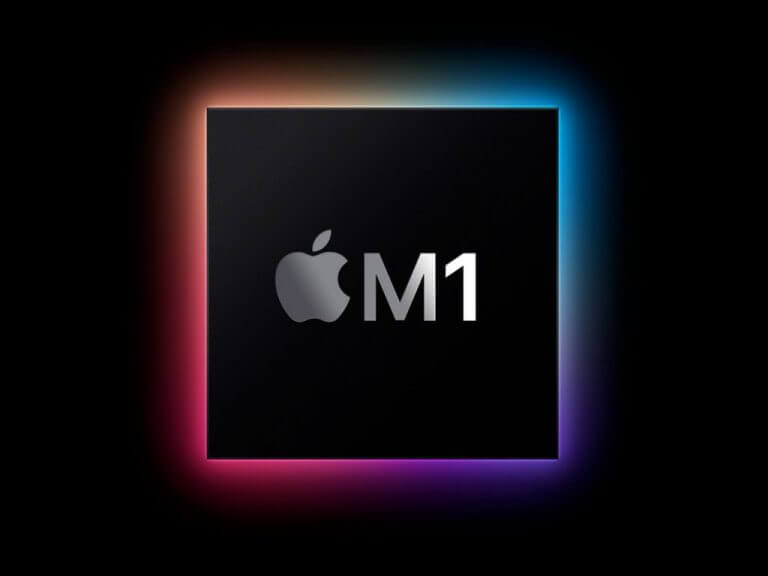 Microsoft is about to really turn off the lights in Word for Windows with improved Dark Mode
Whilst some Office apps have had dark themes for a while, it's been inconsistent. But now Microsoft Word on Windows is getting ready to have an improved Dark Mode, which will make the application much easier on the eyes in some situations.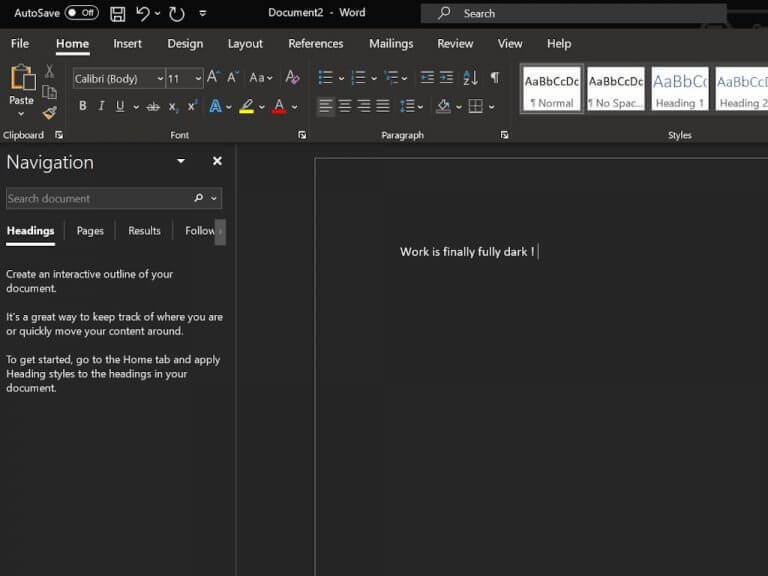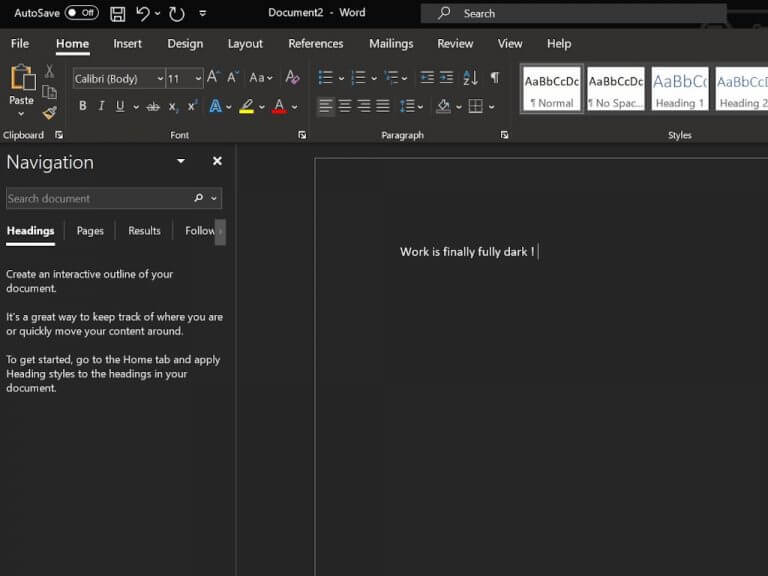 Microsoft is working with partners on a new "Pluton" chip for better PC security
Teaming up with AMD, Intel, and Qualcomm, Microsoft is working on a new chip called "Pluton" that aims to improve PC security. It is aimed at providing enhanced security above what the existing Trusted Platform Module (TPM) provides, whilst also providing a dedicated chip for features such as Windows Hello and Bitlocker.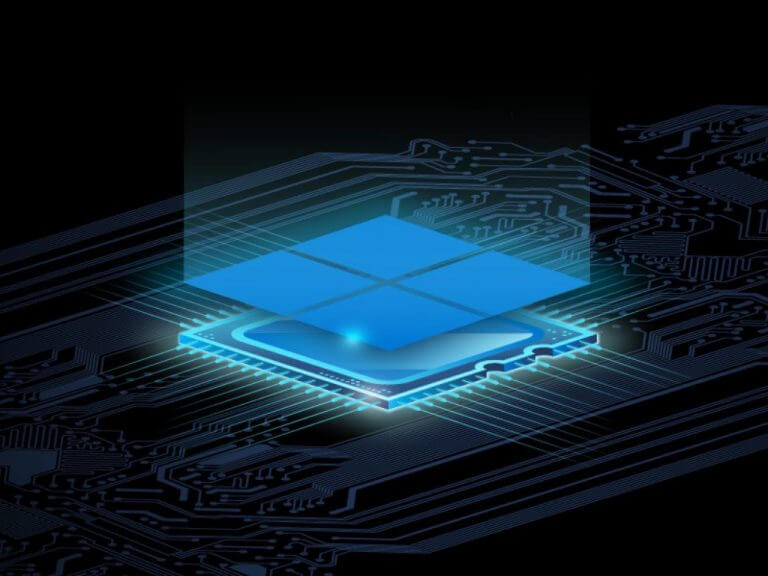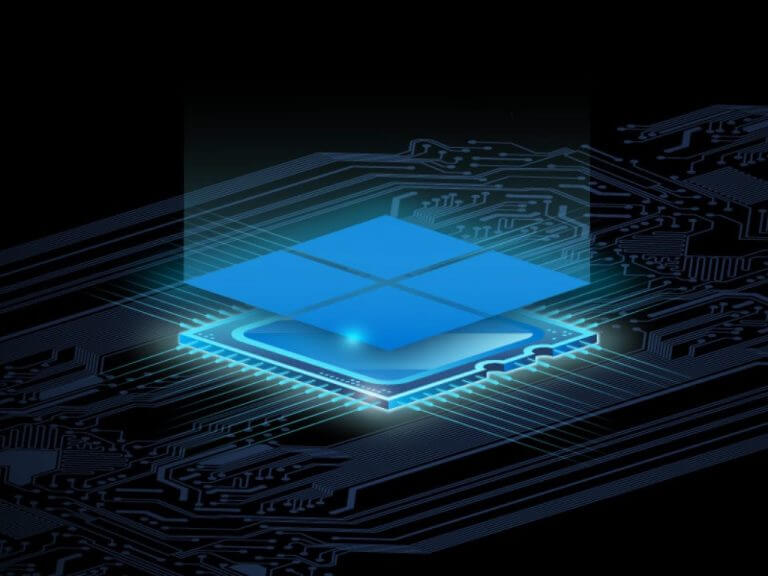 Project xCloud's Windows 10 prospects look promising with new leak, possible ARM64 support in tow
A new leak shows that Microsoft's game streaming service, Project xCloud, has promising prospects on Windows 10. There's possibly support for ARM64, but more importantly, the stream is said to perform well, with being controls being responsive and near-native.
That's it for this week. We'll be back next week with more Windows 10 news.