Welcome back to our Windows 10 news recap, where we go over the top stories of the past week in the world of Microsoft's flagship operating system.
New Microsoft app icons spotted for Groove Music, To-Do, Solitaire, and Weather
New icons for some of Microsoft's apps have been spotted, including for Groove Music, Solitaire, and more.


Despite conflicting measurements, Windows 10 finds itself gaining 50 percent marketshare
Microsoft's Windows 10 OS has reached a milestone of 50% market share, though reports of when exactly it hit 50% are conflicting.
Microsoft plans to remove Adobe Flash from all of its web browsers by December 2020
Adobe Flash is set to be removed from all of Microsoft's web browsers by December 2020, helping to bolster browser security and reduce security flaws.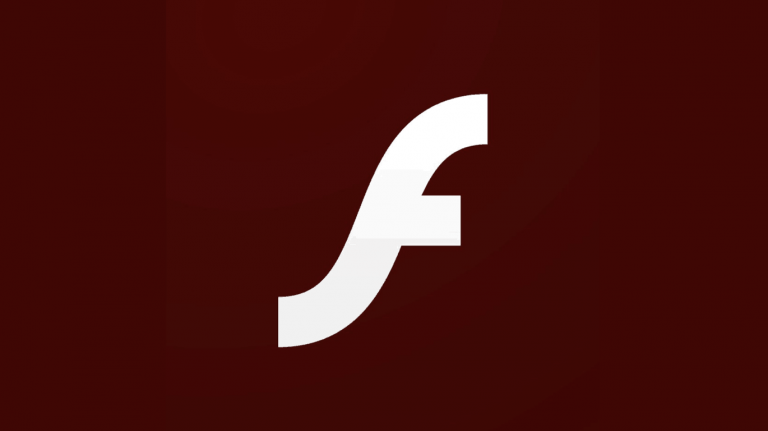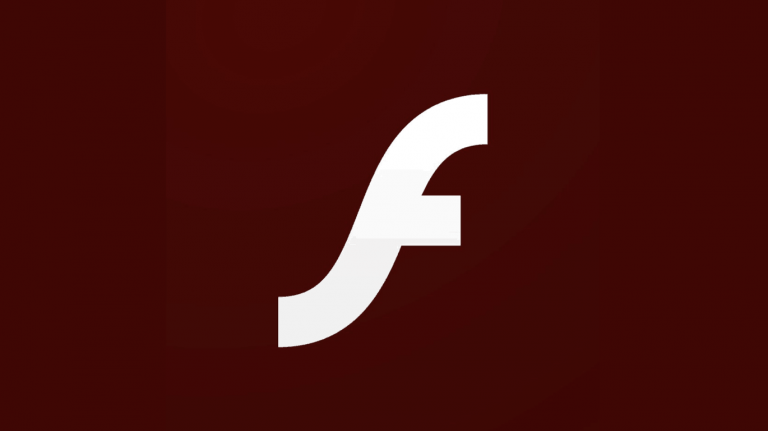 Strong PC sales driven by commercial demand as consumer sales remain weak
Whilst consumer sales of PCs remain weak, strong PC sales has been driven by the commercial demand for them.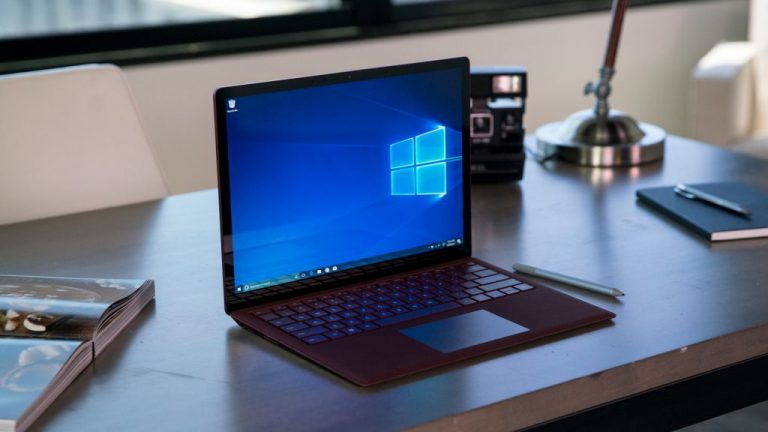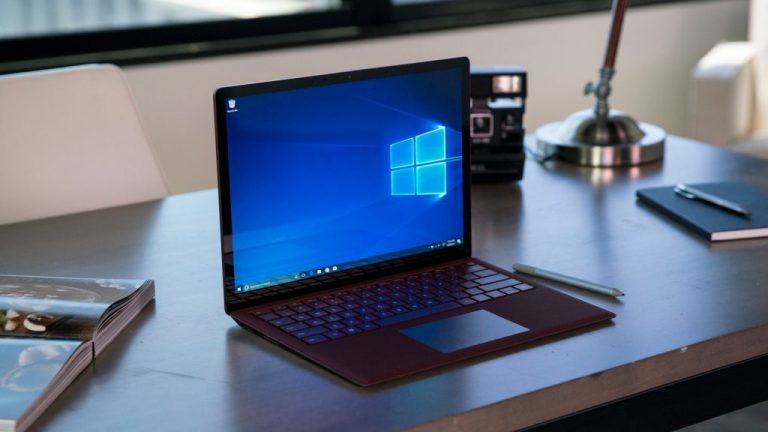 That's it for this week. We'll be back next week with more Windows 10 news!