Welcome back to our Windows 10 news recap, where we go over the top stories of the past week in the world of Microsoft's flagship operating system.
Outlook for Windows is getting text predictions in January
Similar to Outlook on the web or Google's Gmail, Outlook for Windows is expected to receive a new text prediction feature in January. The feature will suggest words or phrases to save you having to write them manually, helping compose an email faster.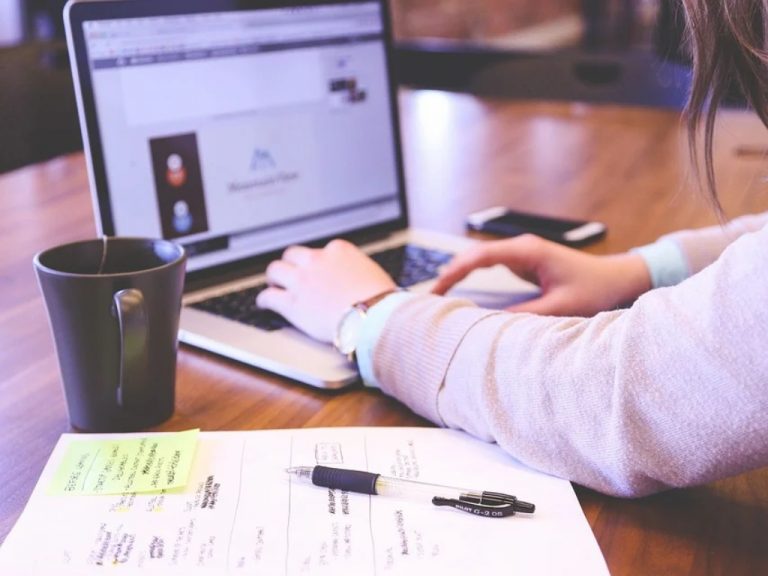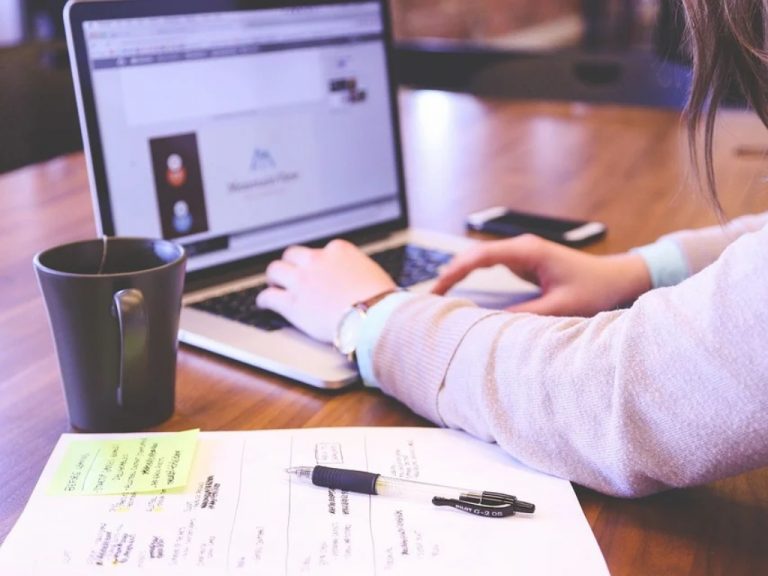 Minecraft with Ray Tracing on Windows 10 goes out of beta, free content also available on Bedrock and Java editions
Minecraft for Windows 10's Ray Tracing beta has now come to an end and the feature is available to all players with an Nvidia RTX graphics card. In addition, a variety of free content has been added to the Minecraft Marketplace which can be downloaded to see Ray Tracing in all of its glory.
Adobe Lightroom gets native support for Windows 10 on ARM PCs and Apple Silicon Macs
Native support for Windows 10 on ARM PCs has arrived in Adobe Lightroom, in addition to Apple Silicon Macs. This new version of Adobe Lightroom brings a number of other improvements, notably for Mac users it adds support for ProRAW.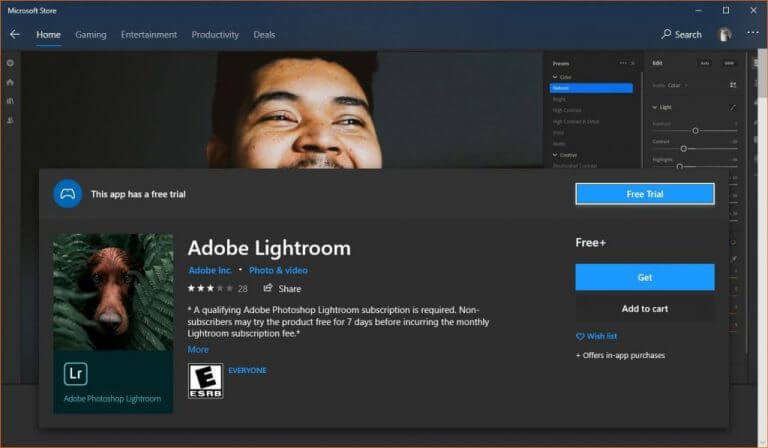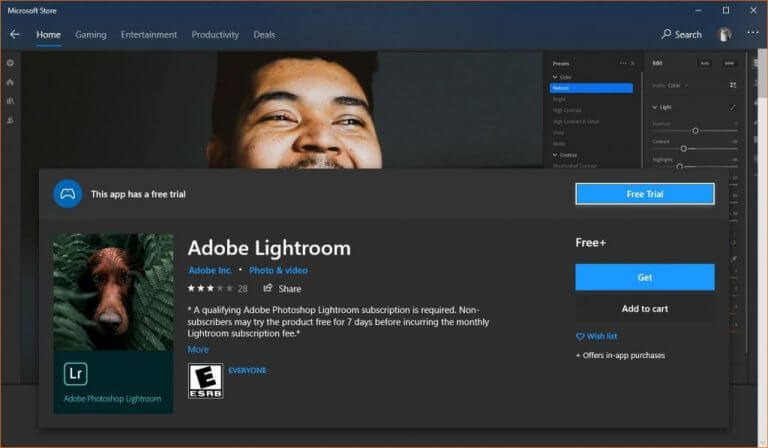 That's it for this week. We will be back next week with more Windows 10 news.