Welcome back to our Windows 10 news recap, where we go over the top stories of the past week in the world of Microsoft's flagship operating system.
Microsoft "rushing to release" Windows 10 patch to address VPN internet connectivity errors with Office 365, Teams
Internet connectivity issues when using a VPN and Office 365 or Microsoft Teams on Windows 10 have probably cropped up at the worst time considering the current situation, but Microsoft is "rushing to release" a patch for the problem.
Windows 10 November 2019 Update reaches 28.2% usage share in latest AdDuplex survey
The latest AdDuplex stats are out, and it shows that, according to their figures, Windows 10's November 2019 Update has reached 28.2% usage share.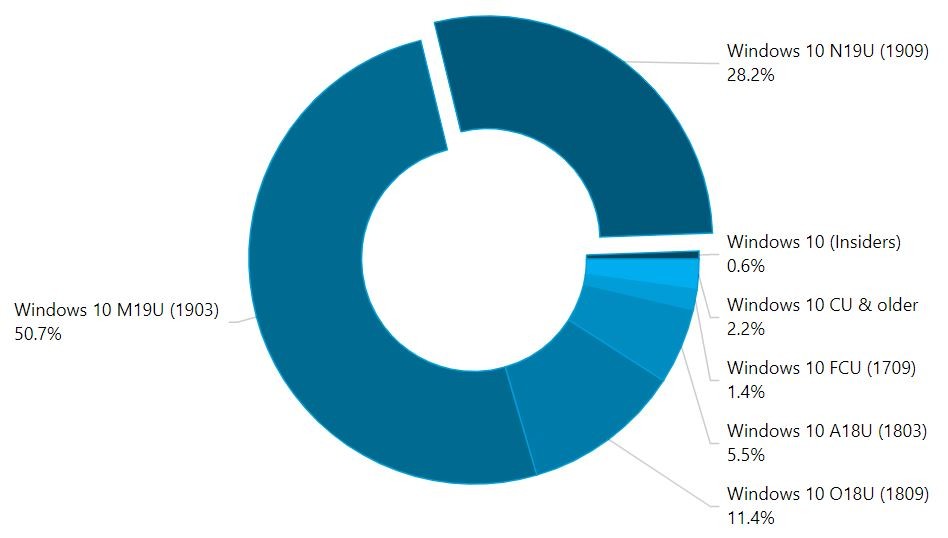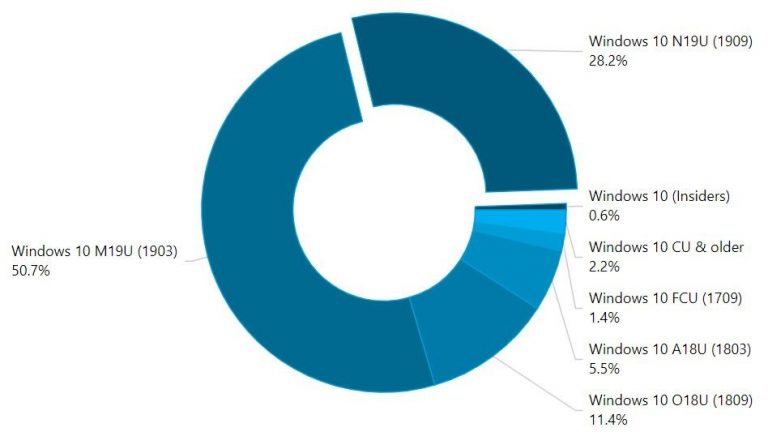 Windows 10 Telegram Desktop app updates with new picture-in-picture feature and more
The Telegram app on Windows 10 has received a new update that brings a picture-in-picture mode, among other new features and changes.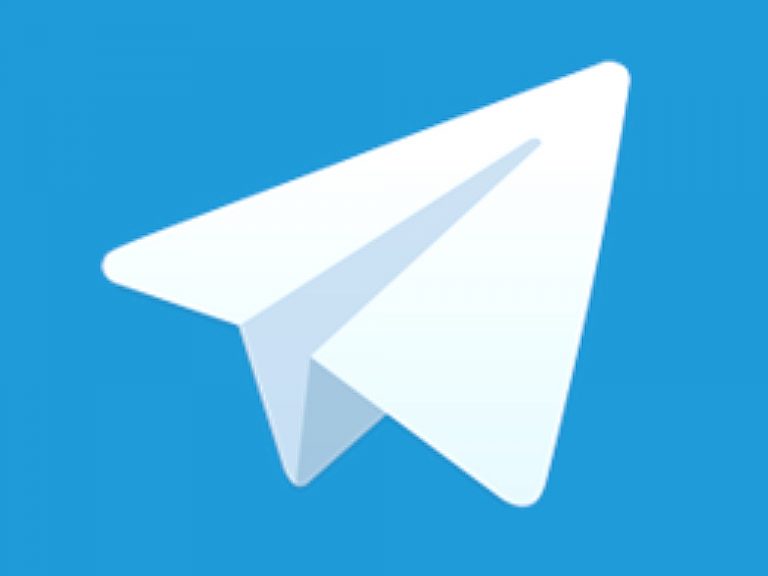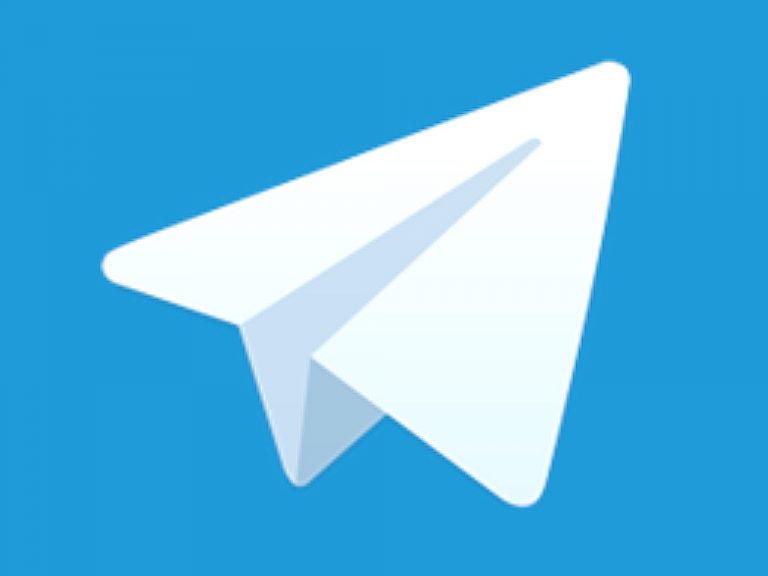 Legacy Control Panel on Windows 10 could soon be hidden in favor of new Settings app
Windows 10 may be likely to hide the legacy Control Panel in a future update, according to some changes found in a recent preview build. This would leave the new Settings app as the only visible way of adjusting settings on a Windows 10 PC.
https://twitter.com/WithinRafael/status/1240703585588899840
That's it for this week. We'll be back next week with more Windows 10 news.