Welcome back to our Windows 10 news recap, where we go over the top stories of the past week in the world of Microsoft's flagship operating system.
Microsoft, Google reveal fourth variant of Meltdown and Spectre exploit, Intel promises new security patches
It seems like a never-ending mess of exploits, but Microsoft and Google have revealed yet another variant of the Spectre and Meltdown exploit that has been discovered in Intel CPUs. Intel has promised new security patches for the latest findings.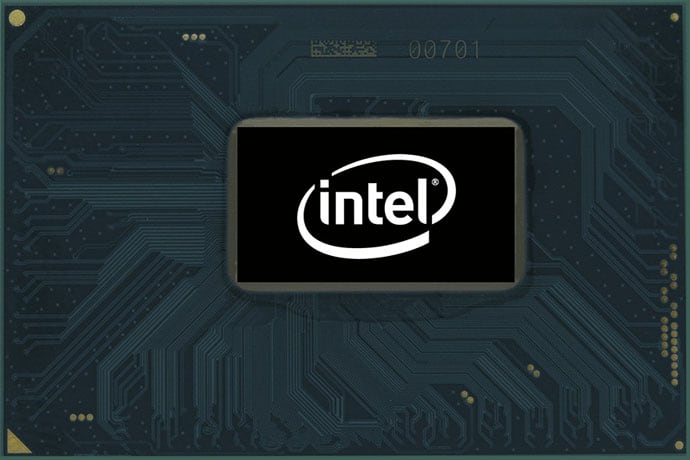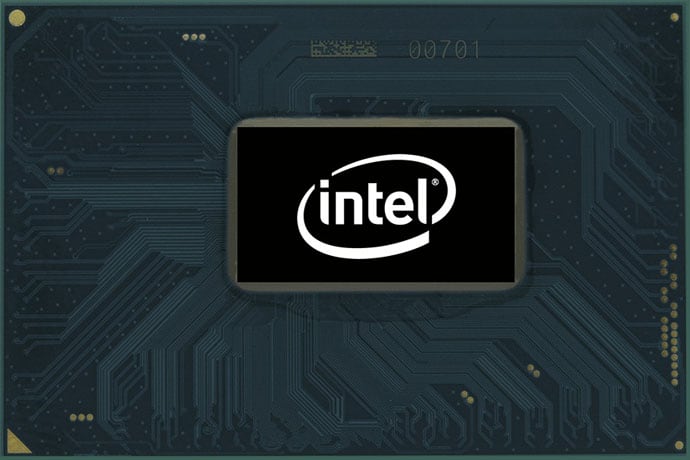 Microsoft To-Do app now opens faster on Windows 10 devices
Some would expect a To-Do app to load fast, since it is supposed to improve productivity and help you remember things. In the latest update to the Microsoft To-Do app, the team have "substantially" increased the startup speed of the app on Windows 10 devices.

Acer is rolling out Alexa to its PC lineup, starting with the Spin 3 and Spin 5 laptops this week
Amazon's Alexa is moving into the world of Windows 10, creating a mystery as to what Cortana's role will be in the future. PC manufacturer Acer has begun rolling out Alexa to some Windows 10 PCs in its lineup, and it's starting with the Spin 3 and Spin 5 laptops.

Edge on Windows 10 April 2018 Update will make your battery last 14% longer than Chrome, Microsoft claims
Microsoft is again making bold claims about the battery effect of Microsoft Edge compared to Google's Chrome web browser. In the April 2018 Update for Windows 10, Microsoft is claiming that Microsoft Edge allows the battery to last 14% longer than Chrome.

That's it for this week. We'll be back next week with more Windows 10 news!