Welcome back to our Windows 10 news recap, where we go over the top stories of the past week in the world of Microsoft's flagship operating system.
Microsoft and Fujitsu partner to let you log in with the veins in your palm
As Microsoft continues its work on Windows Hello, the company has partnered with Fujitsu to work on developing vein authentication, by using the veins in your palm to authenticate you.
Preview Program on a per-app basis is being tested for Windows 10 by Microsoft
To separate early access to app updates from the Windows 10 Insider Program, Microsoft is testing per-app preview programs that allows users to test app updates early without having to be a Windows 10 Insider.
Windows 10 Mobile's Microsoft Photos app receives major update
The Microsoft Photos app on Windows 10 Mobile has received a major new update that brings it more inline with its PC counterpart, although for some users it brings reduced performance.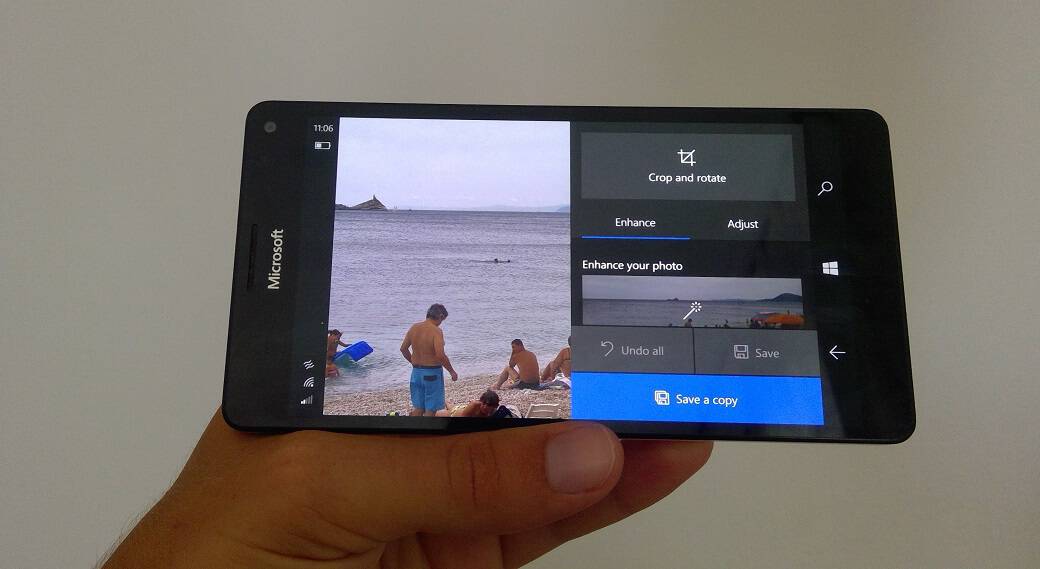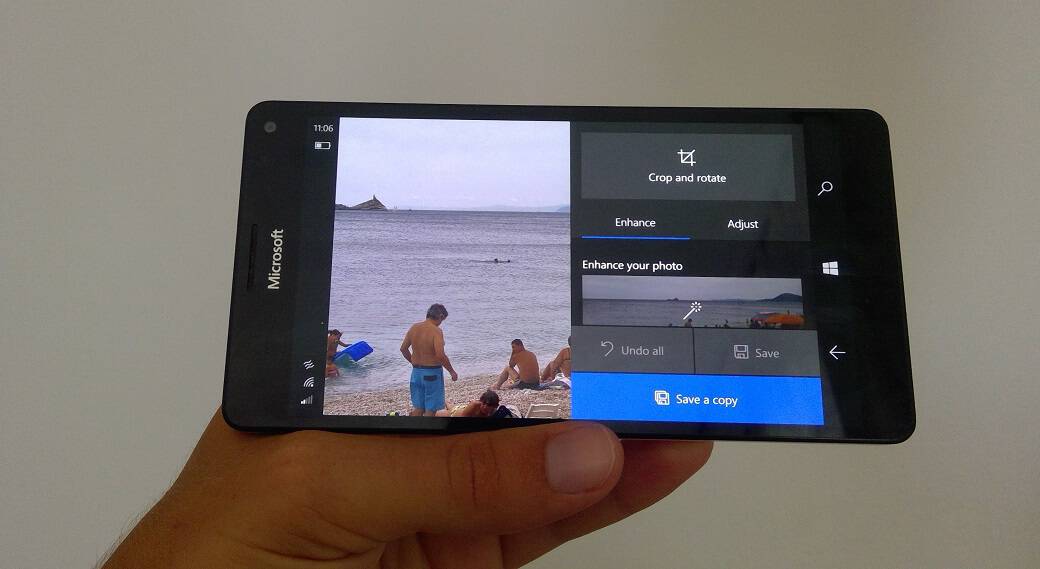 Wileyfox, who brought a Windows Phone to market late last year, is now in financial trouble
Windows Phone manufacturer, Wileyfox, who brought a new Windows Phone device to market last year, is now in financial trouble. This may not come as a surprise to many, particularly with how Windows 10 Mobile is abandoned by Microsoft.
That's it for this week. We'll be back next week with more Windows 10 news!