Welcome back to our Windows 10 news recap, where we go over the top stories of the past week in the world of Microsoft's flagship operating system.
Intel reignites the PC vs Mac feud with new "Go PC" ads that take on Apple's M1 Macs
Intel is going after Apple's M1 Macs with its new range of "Go PC" ads which highlight the weaknesses of M1-based Mac devices.
Only a PC can power scientists and gamers alike. #GoPC

— Intel (@intel) February 10, 2021
VLC Media Player teases version 4.0 and other new projects for its 20th anniversary
VLC Media Player is having its 20th anniversary this month, and to help celebrate, it has teased its upcoming version 4 update, as well as other new projects being worked on. Of version 4, it has been noted that "we modified the interface to be a bit more modern".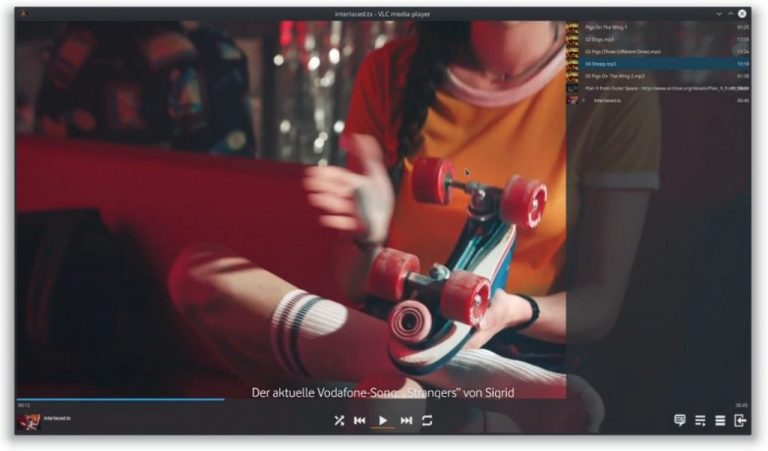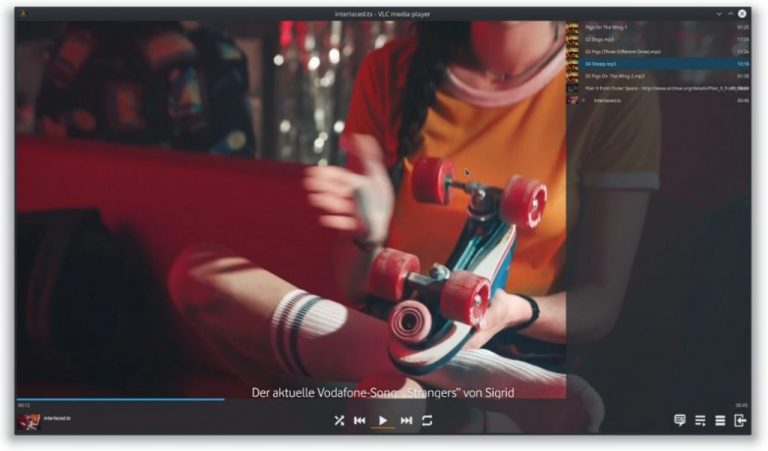 Windows 10 November 2019 Update gets new patch to address WPA3 Wi-Fi connection issues
A new patch has been released for the Windows 10 November 2019 Update that addresses an issue that caused WiFi connection issues when connecting to a WiFi network using WPA3.
An out-of-band update has been released to address an issue when making WPA3 Wi-Fi connections on a small number of devices on Windows 10, version 1909 and Windows Server, version 1909. More details can be found here: https://t.co/XJY5e2mSTj

— Windows Update (@WindowsUpdate) February 11, 2021
That's it for this week. We'll be back next week with more Windows 10 news.