Welcome back to our Windows 10 news recap, where we go over the top stories of the past week in the world of Microsoft's flagship operating system.
It's been out one day, but iFixit already has a full teardown of the Surface Go
Microsoft's Surface Go only released this weekend, but already iFixit has released its teardown of Microsoft's latest Surface product. In its teardown, it slams the repairability of the device, owing to the amount of tape, hidden screws, and adhesive, giving it an overall repairability of just 1/10.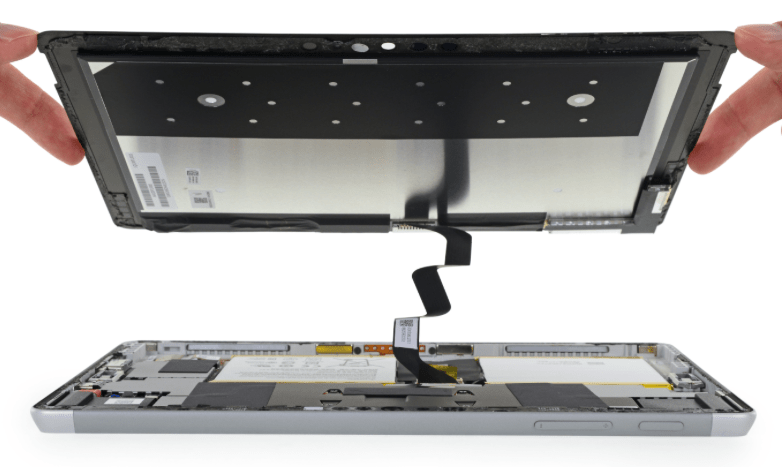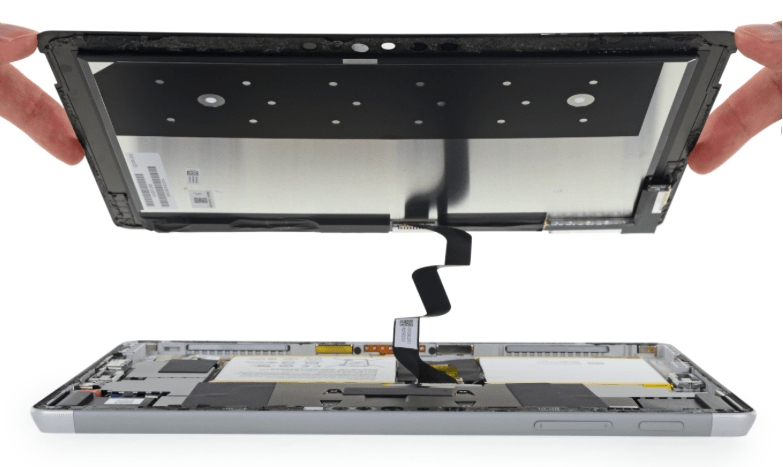 Windows YouTube client myTube gets a big update, includes Windows Timeline support
myTube, a third-party YouTube app for Windows, has received a large update that adds Windows Timeline support, as well as a number of other new features and changes:
Added myTube Rooms (beta), which allows you to watch videos together and chat with friends
Added Private Mode to settings, which prevents watched videos from being recorded to history or the Windows Timeline
Reduced memory usage of the WebView player after it's finished being used
Added Theatre Mode
Watched videos are added to the Windows timeline
Zoom in animation on thumbnails when moused over
(PC & Mobile) Added playlist history to history page
(PC & Mobile) Added individual video tile pinning
(PC & Mobile) Added small size template to live tiles
(PC & Mobile) Added "Up next" experience to the end of videos (same as on Xbox)
(PC & Mobile) Slightly modified layout for account section
(PC & Mobile) Fixed bug that caused the comment section header to sometimes have the title of the video, instead of "Comments"
(PC & Mobile) Fixed issue where the text selection highlight wasn't visible in the search box
Windows phone Telegram app updates with major new Telegram Passport feature
Telegram for Windows phone has been updated to add Telegram's new Passport feature. Passport is a method of storing personal information and identity documents in the cloud so that you can securely carry them around with you.
Windows Community Toolkit hits 1 million downloads on GitHub
The Windows Community Toolkit, which helps developers build UWP apps for any Windows 10 device, has recently hit 1 million downloads on GitHub. Microsoft now promises further feature updates following the milestone.
Wohooo, The Windows Community Toolkit just hit 1 million downloads and counting. Even more cool stuff coming: https://t.co/22hONKCSFw #windowsdev pic.twitter.com/Fa00atiUDh

— Nikola (@metulev) July 31, 2018
That's it for this week. We'll be back next week with more Windows 10 news!