Welcome back to our Windows 10 news recap, where we go over the top stories of the past week in the world of Microsoft's flagship operating system.
Microsoft reportedly plans to shutter Windows 10 Store for Business
A new report claims that Microsoft may be looking to close the Windows Store for Business and Education.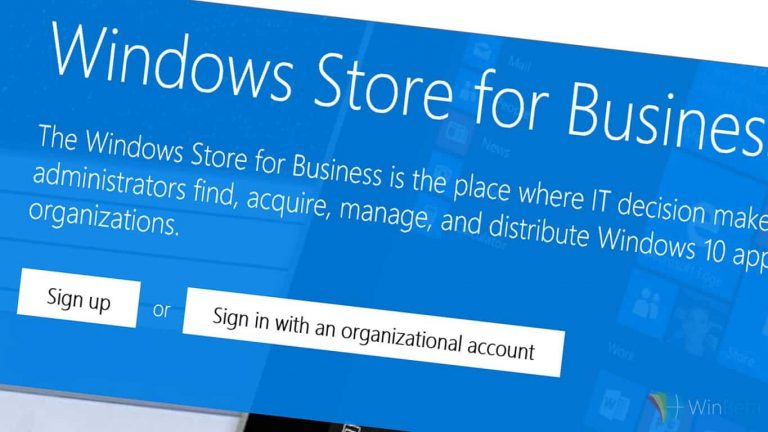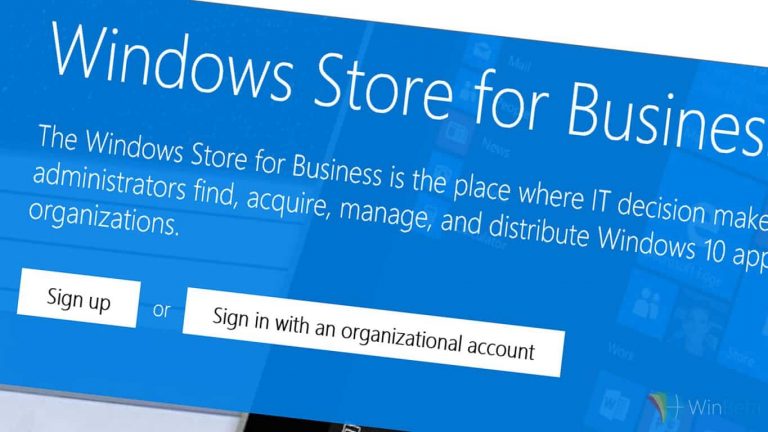 Windows 10 Facebook Messenger (Beta) updates with new voice recording feature
Facebook Messenger's beta app on Windows 10 has received a new update that adds voice recording.
Windows 10 Sticky Notes app now lets you hide or show all notes right from the jumplist
The Sticky Notes app on Windows 10 has received a new update that allows you to hide or show all notes via the jumplist.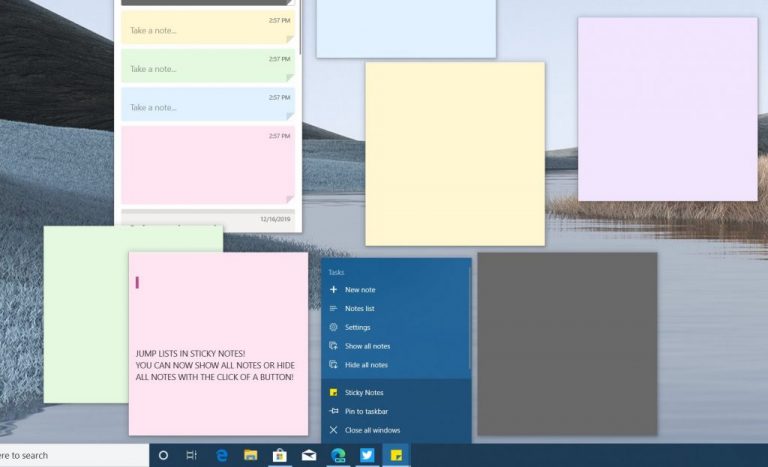 Windows 10 Telegram Desktop app updates with new autoplaying videos and spellchecker
The Telegram app for Windows 10 has been updated to add a spellchecker and autoplaying videos, as well as options for controlling autoplaying GIFs and videos.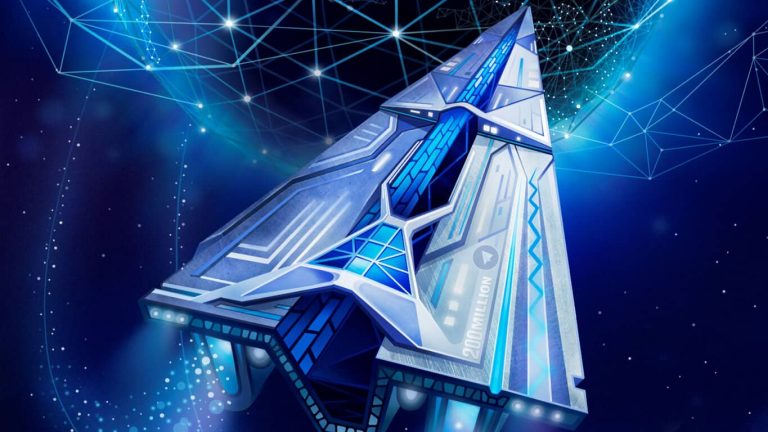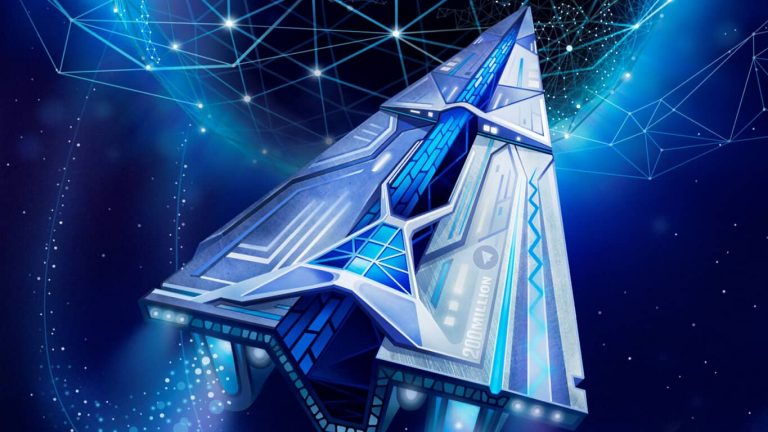 That's it for this week. We'll be back next week with more Windows 10 news.