Welcome back to our Windows 10 news recap, where we go over the top stories of the past week in the world of Microsoft's flagship operating system.
The official Windows 10 Facebook app is being killed off later this month
Later this month, Facebook will be killing off its Windows 10 app. It recommends that users use the Facebook website instead.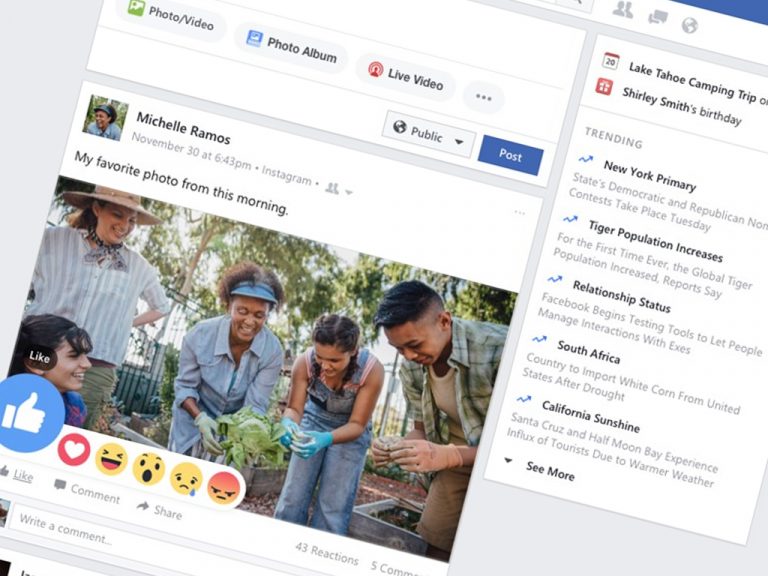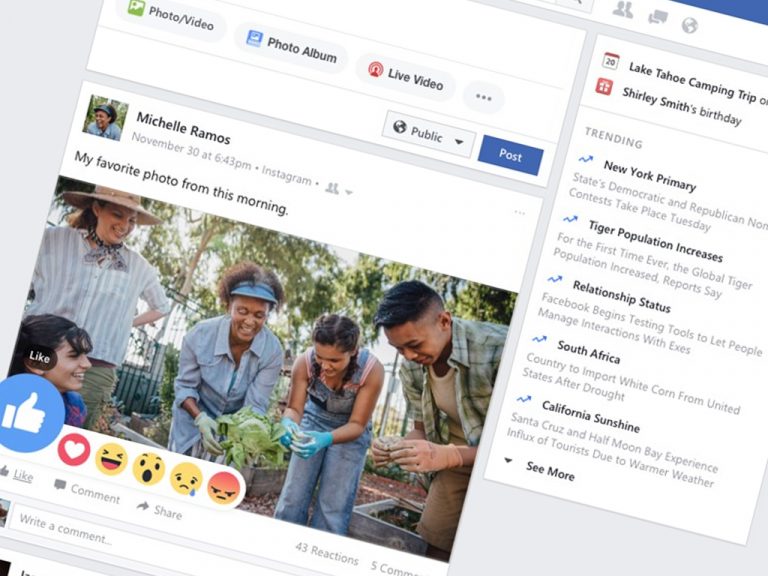 That didn't take long: video shows Windows 10X running on a MacBook
Windows 10X emulator was released this week, and already someone has managed to get the operating system to run on a MacBook, despite Microsoft insisting its only for dual-screen devices.
https://twitter.com/imbushuo/status/1227831774996131840
Windows 10 users are complaining about missing desktop files after installing this month's Patch Tuesday
The latest Patch Tuesday update has been met with some complaints as users are complaining that some desktop files have gone missing.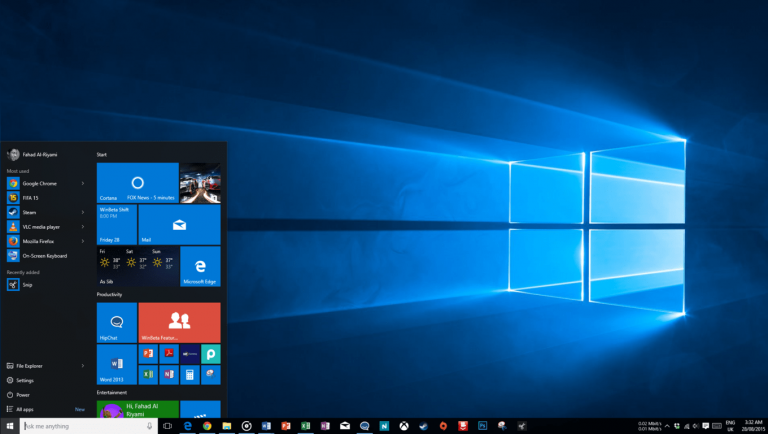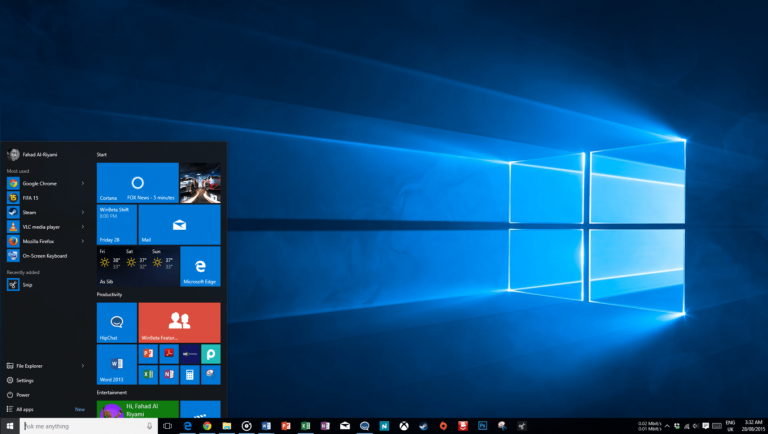 Surface Book 3 and Surface Go 2 details leaked, along with news of springtime hardware event
Reports suggest that Microsoft is planning a Spring announcement event in New York to announce new Surface devices and discuss other Surface products. At the same time, details of a Surface Book 3 and Surface Go 2 have leaked. You can see the details here.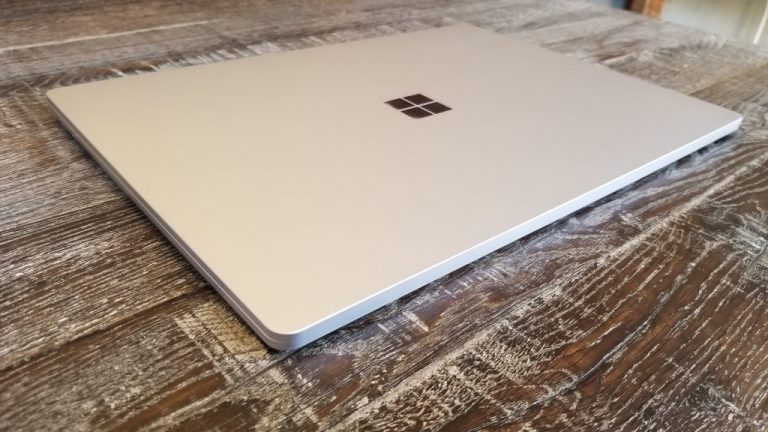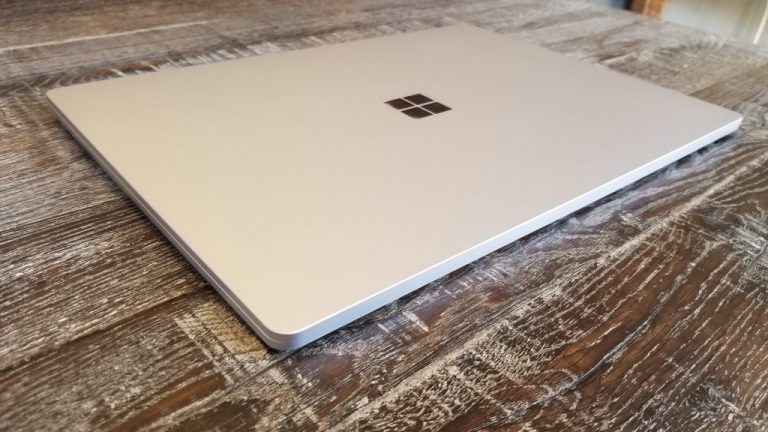 That's it for this week. We will be back next week with more Windows 10 news.