Welcome back to our Windows 10 news recap, where we go over the top stories of the past week in the world of Microsoft's flagship operating system.
Microsoft is investigating display issues affecting some HoloLens 2 units
Reports about display issues on the HoloLens 2 have been increasing recently. Microsoft has now responded saying that it's working with customers affected by the issue so that it can understand the underlying cause.
Microsoft quietly removes pledge to share 95% of app revenue on the Microsoft Store
Microsoft's revenue model of giving 95% of app revenue to developers has been silently removed from its developer agreement.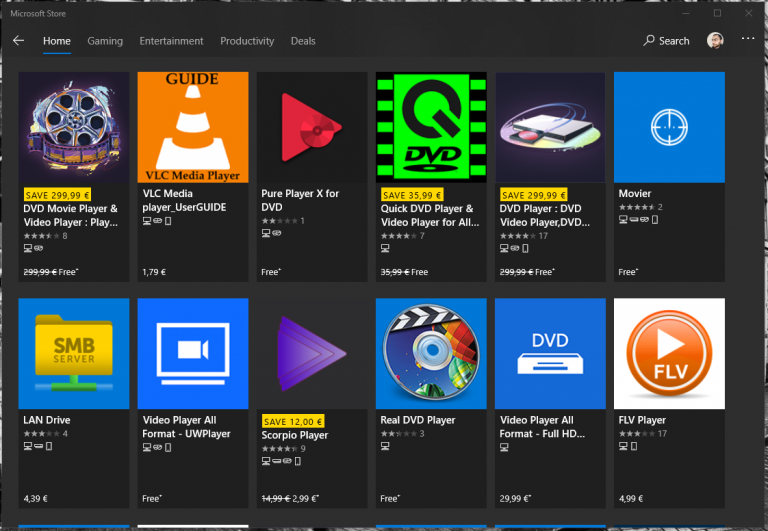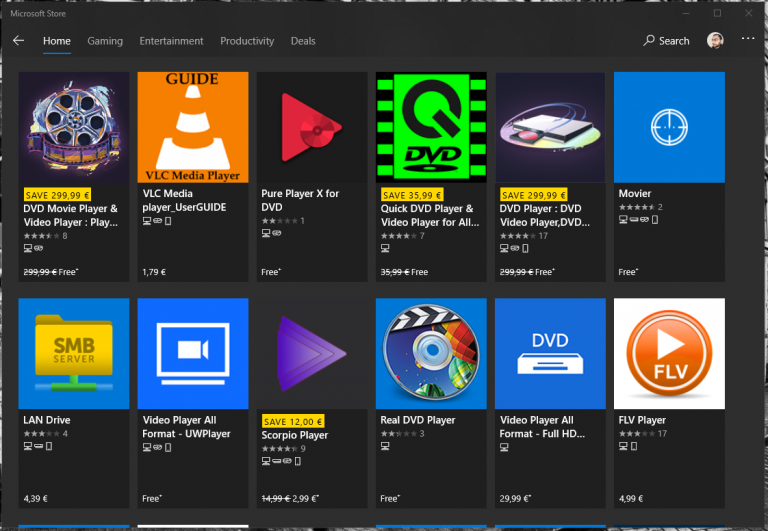 Microsoft goes all-in on education with new Windows 10 devices, Always Connected PCs, and new features for OneNote, PowerPoint
As part of Microsoft's renewed push into education, the company is bringing new Windows 10 devices for education, as well as adding new features to both OneNote and PowerPoint that are focused on education. Find out more here.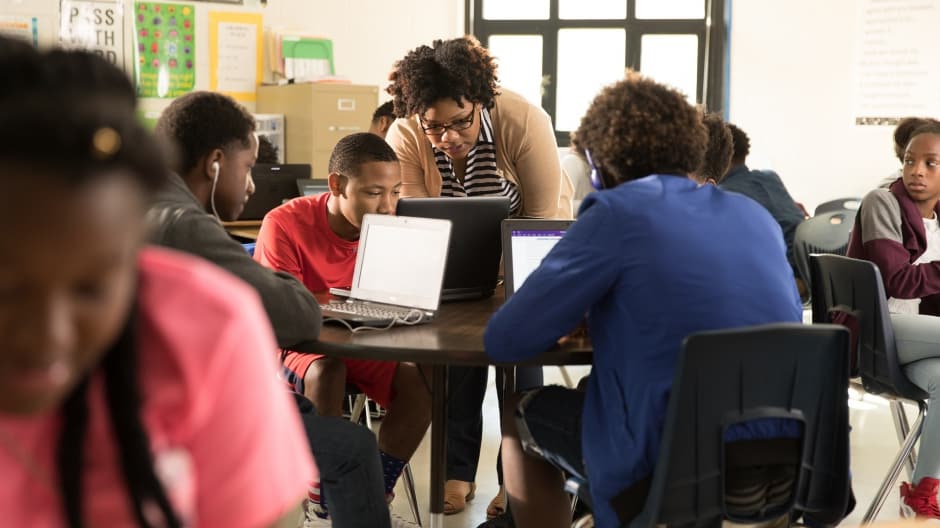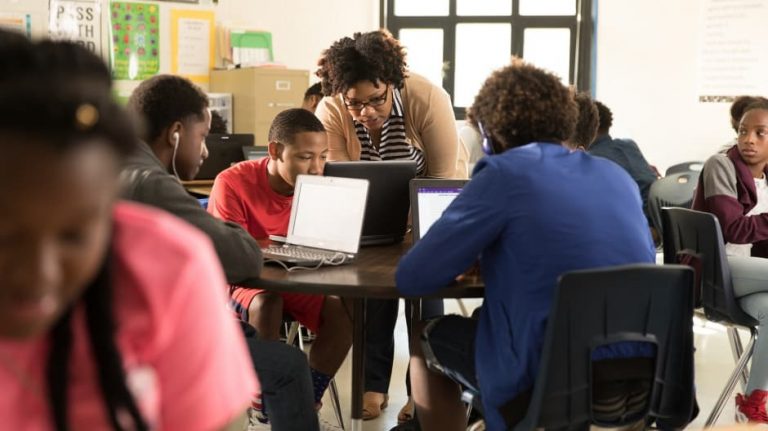 That's it for this week. We'll be back next week with more Windows 10 news.