Welcome back to our Windows 10 news recap. We are continuing the trend of our weekly "Windows 10 news recap" series where we go over the top stories of the past week in the world of Microsoft's flagship operating system.
Microsoft working directly with Fitbit, Garmin for new Bluetooth features in Windows 10 Creators Update
Microsoft has announced that it is working with Fitbit, Garmin, as well as other manufacturers, to implement new Bluetooth features in Windows 10's Creators Update. The update will add numerous new features to Windows 10's Bluetooth support, such as connecting to unpaired devices, GATT Server support and more.
Fitbit testing Windows 10 GATT Server support with Call and SMS notifications
As noted above, Microsoft is implementing GATT Server support for Bluetooth in the Windows 10 Creators Update. Fitbit is already working on upgrading its Universal Windows 10 App to support this new feature, allowing Call, SMS and other notifications to be sent to Fitbit devices from Windows 10 and Windows 10 Mobile. It is working on a private beta test for users interested in taking an early look at the feature.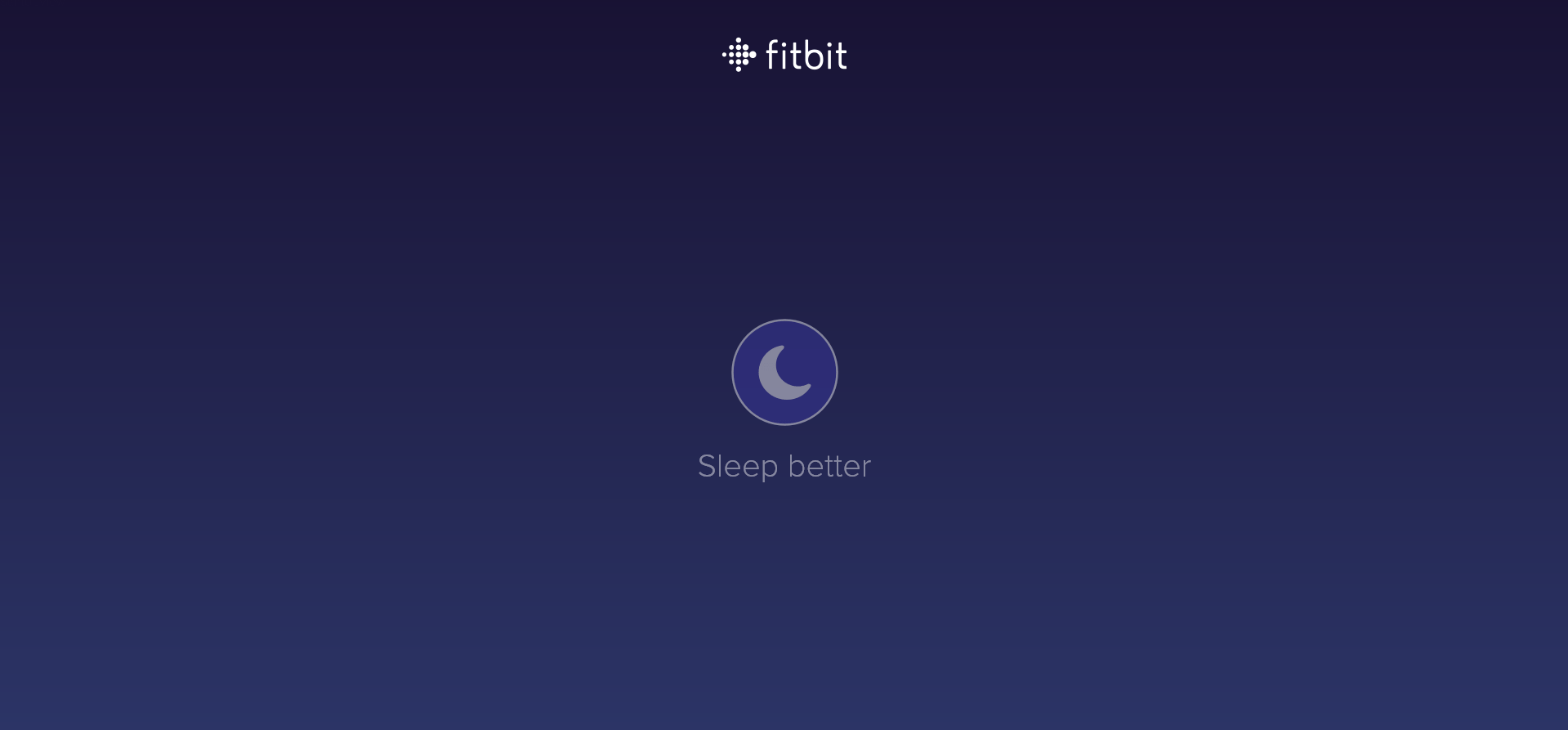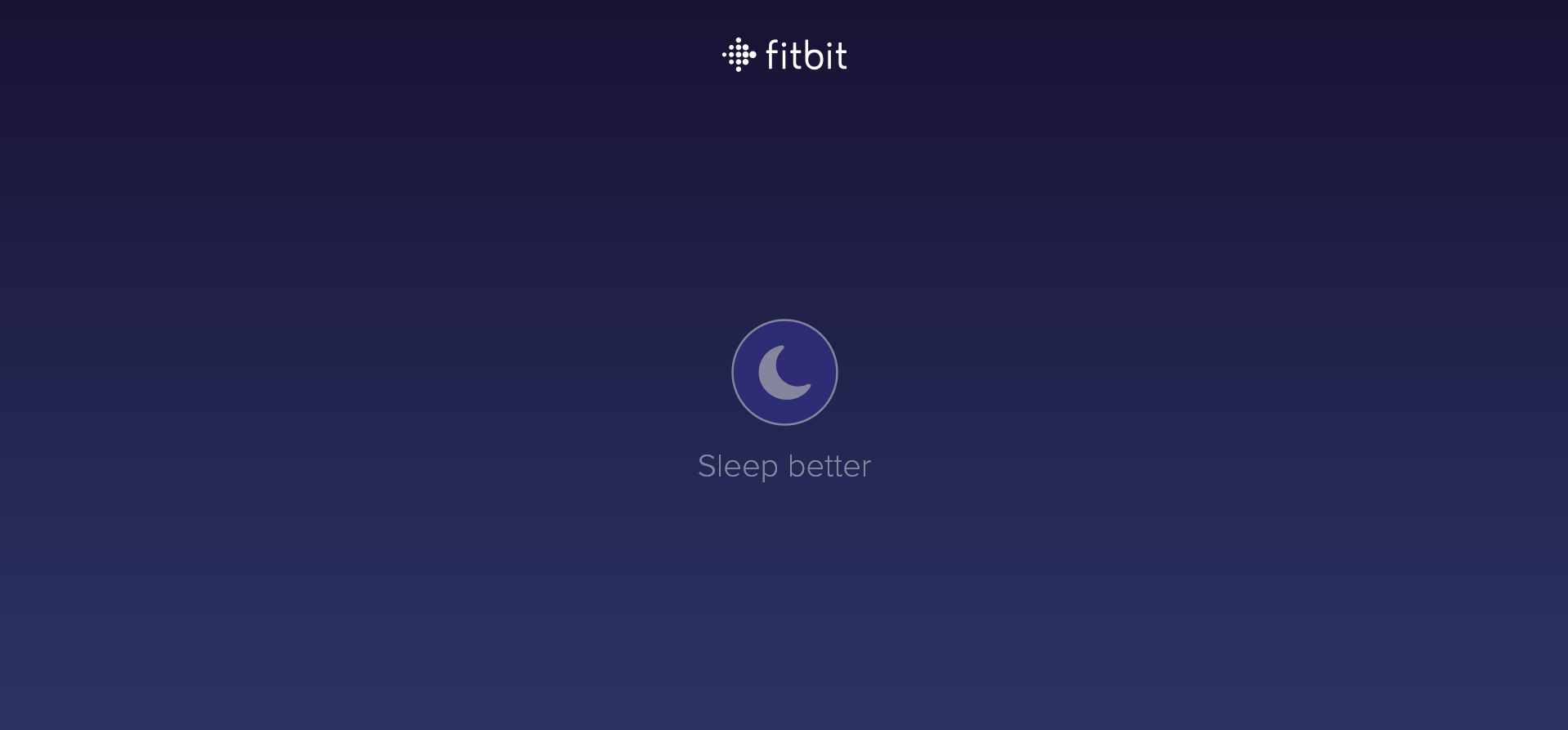 Microsoft: Windows 10 Creators Update will make your gaming experience much better
If gaming on a Windows 10 PC or an Xbox One is your thing, you'll be glad to know that Microsoft is working on enhancing gaming to the ultimate level when the Windows 10 Creators Update drops. There will be improvements across the board, such as instant live streaming to Beam, performance improvements, more Community features for Xbox Live and more.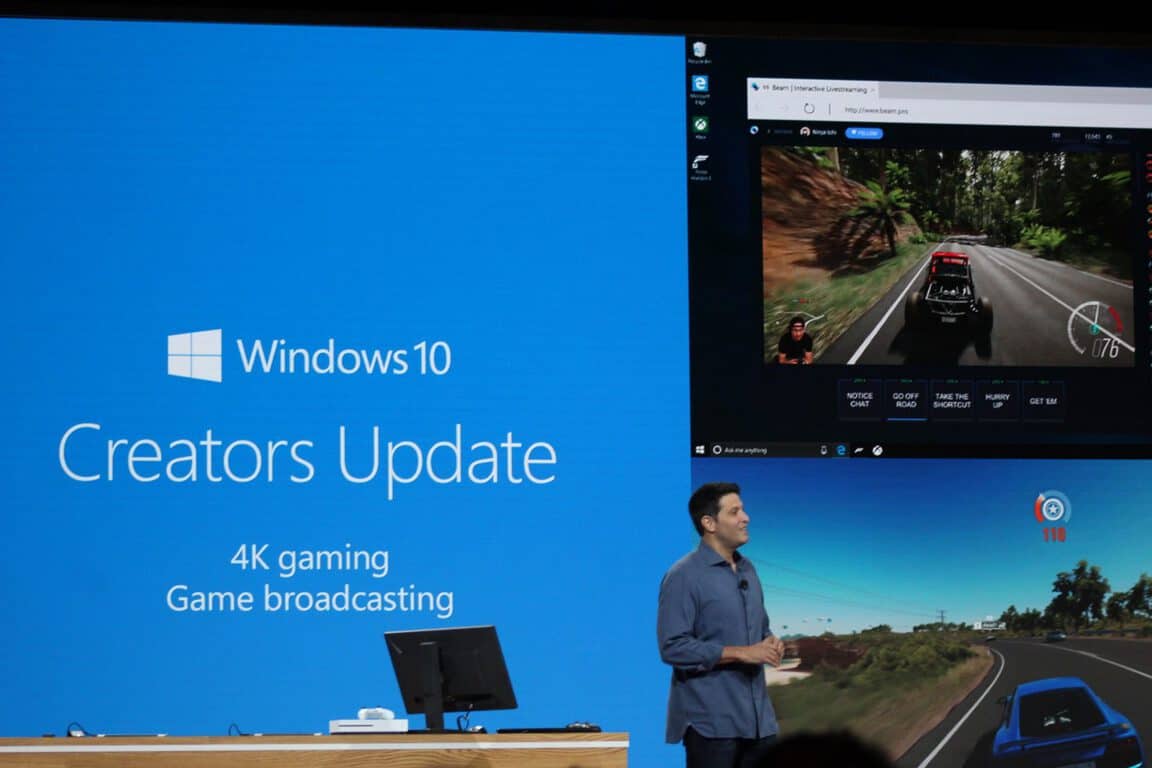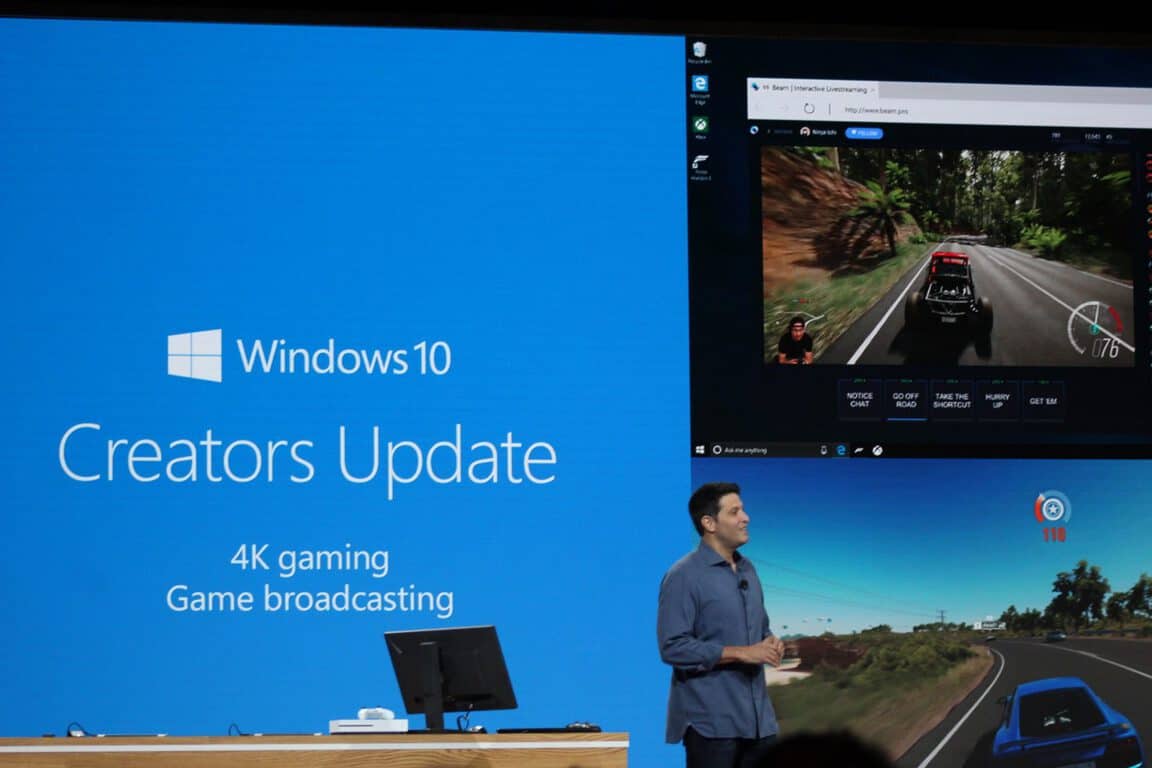 Microsoft to lower Windows 10 licensing for low-cost notebooks on March 1, says DigiTimes
To help manufacturers get more low-cost Windows 10 notebooks on the market, Microsoft is planning to lower the price for Windows 10 licensing for those devices. This licensing change is anticipated for March 1, according to DigiTimes.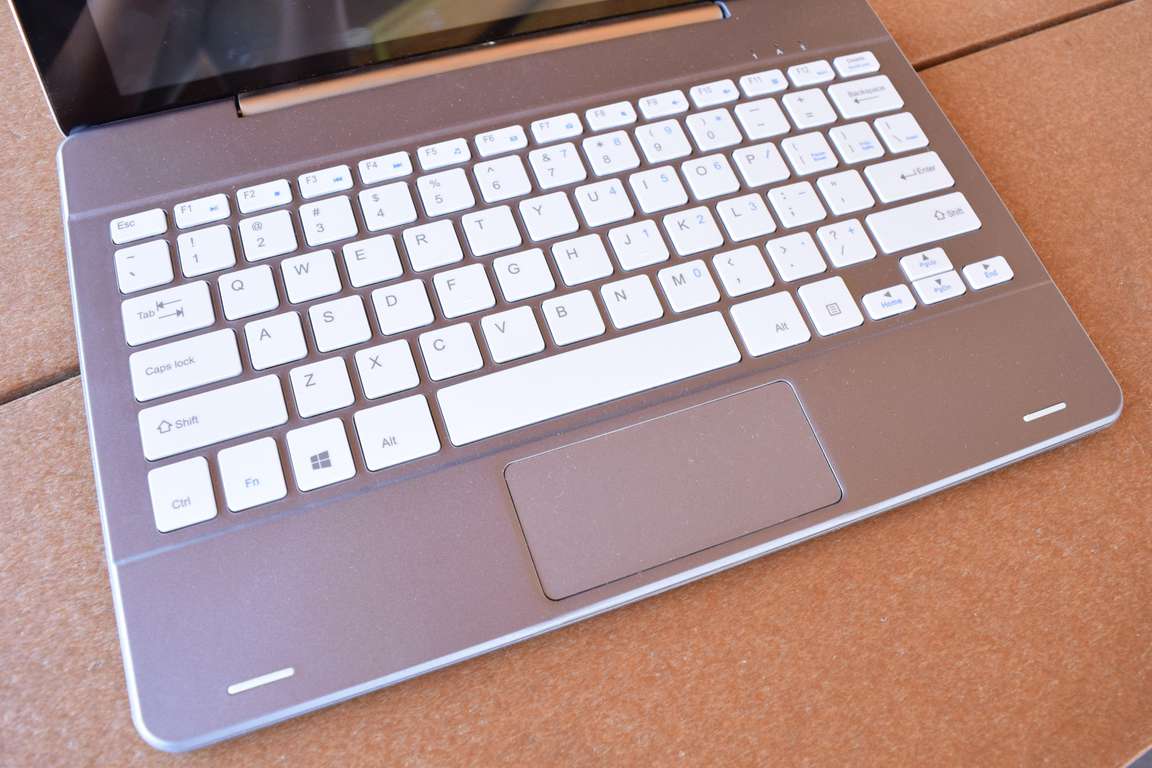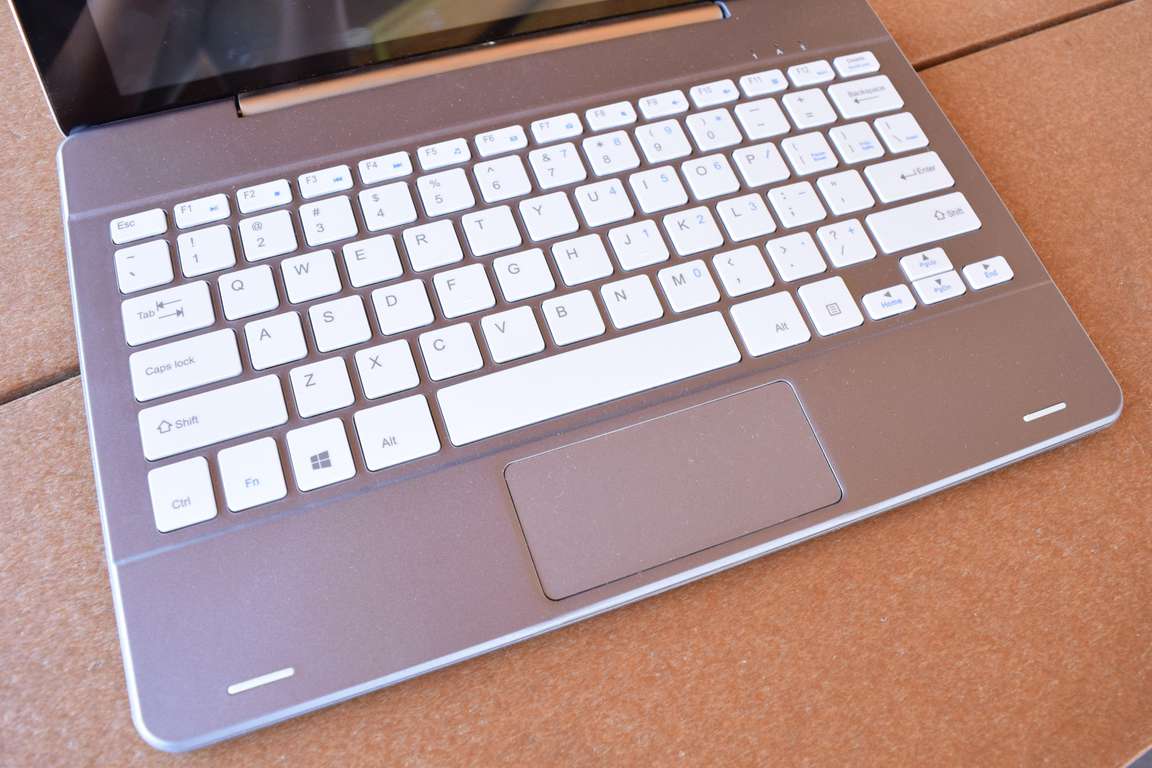 Second Windows 10 Creators Update Bug Bash taking place in February
Microsoft's Windows Insider team is preparing the second Windows 10 Insider Bug Bash, which will be taking place in February. It will give Windows 10 Insiders the chance to take part in more Quests, as well as ensure their bug reports are being fed to the right teams, making sure that as many bugs as possible are being fixed before the update is pushed to the public.
New Windows 10 feature will lock computers automatically when users step away
Ever forget to lock your Windows 10 device? Microsoft appears to be working on a fix for that. A new feature has appeared that seems to lock your Windows 10 device when you walk away from it. It is expected to use Bluetooth, and will be called Proximity Lock.
Take a look at our hands-on with Windows 10 Insider build 15007
This week saw the release of build 15007 to the Windows 10 Insider Fast ring, take a peak at what's coming up with our hands-on video:
That's it for Windows 10 news this week. We'll be back next week with more!