Welcome back to our Windows 10 news recap. We are continuing the trend of our weekly "Windows 10 news recap" series where we go over the top stories of the past week in the world of Microsoft's flagship operating system.
Samsung shows off its Windows 10 Galaxy Book in Launch Film
Following the unveiling of Samsung's Galaxy Book at MWC this year, the company has again shown off its Windows 10-powered 2-in-1 in a Launch Film.
US Army to deploy nearly 10,000 Windows 10 rugged Getac tablets
Nearly 10,000 Windows 10 tablets are to be commisioned by the US Army. The army will be using Getac rugged tablets.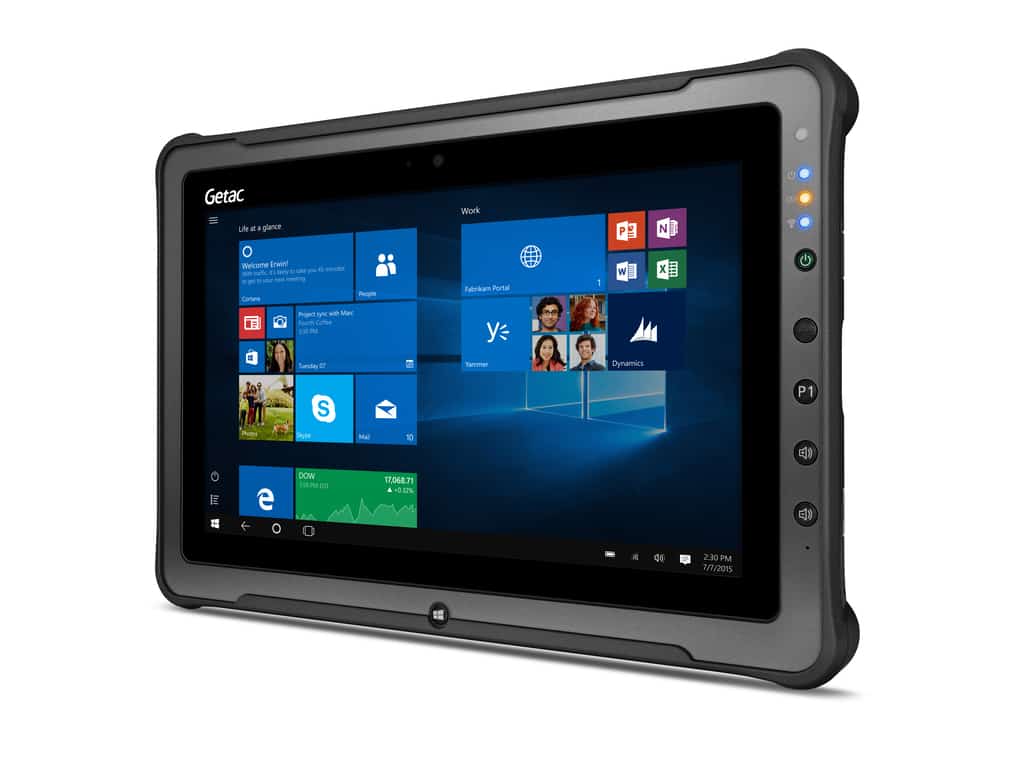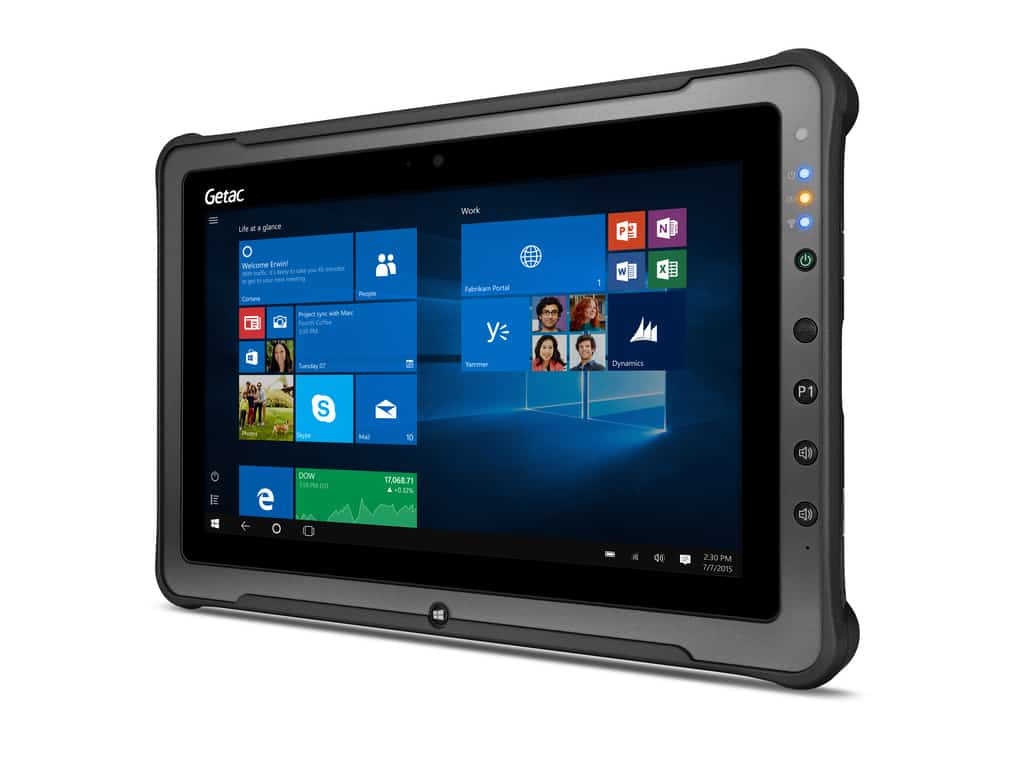 Windows 10 Anniversary Update climbs to over 90% share
When the Anniversary Update released, it didn't start becoming mainstream until 2 months after the launch, at which point it hit 80% share. Now, the latest stats by AdDuplex have it at over 90% share.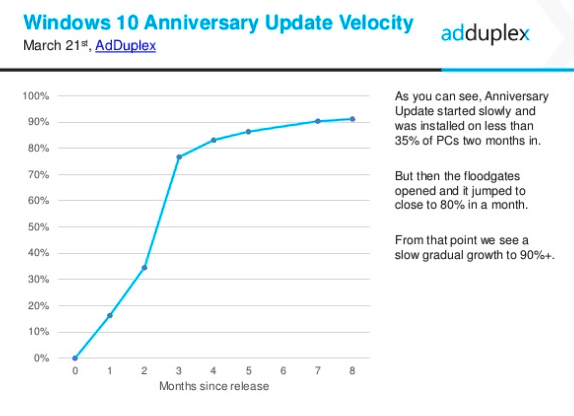 Disqus releases Universal Windows 10 app with lots of new features
If commenting is your thing, you'll be glad to know that commenting platform Disqus has released its very own Universal Windows 10 app.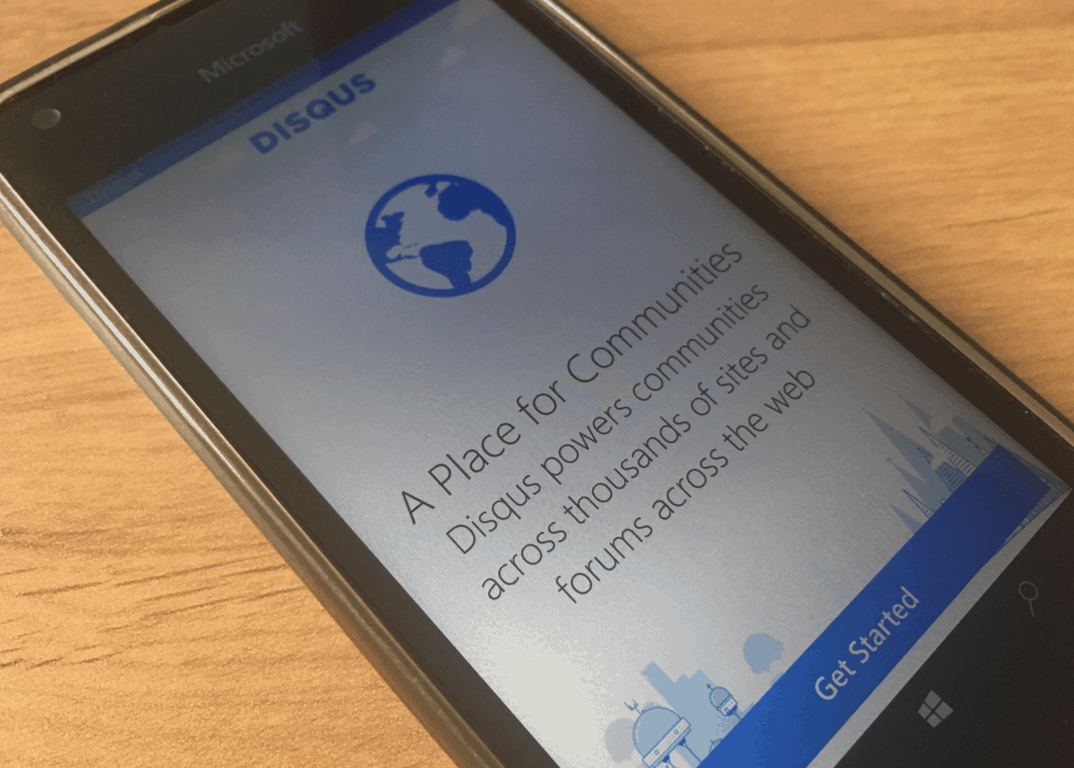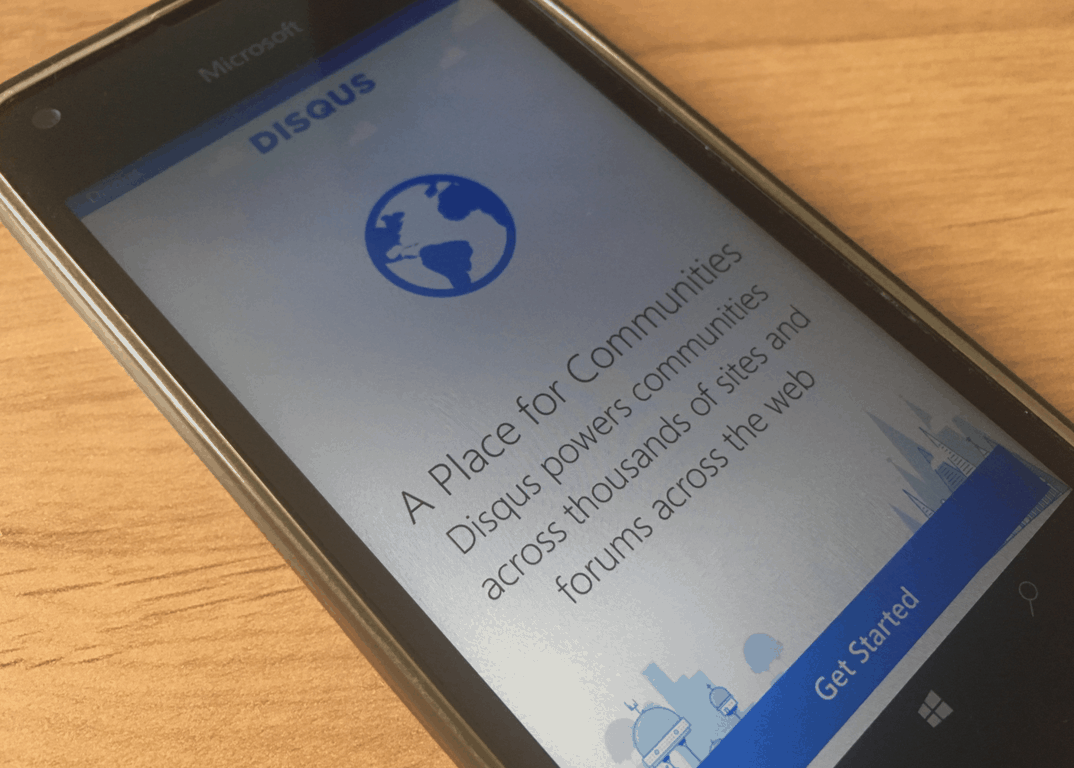 That's the top Windows 10 news for the past week – we'll be back next week with more.