Welcome back to our Windows 10 news recap. We are continuing the trend of our weekly "Windows 10 news recap" series where we go over the top stories of the past week in the world of Microsoft's flagship operating system.
First public beta of Adobe XD for Windows 10 now available
Prototyping new websites and mobile apps on Windows 10 just got that little bit easier, as Adobe has released the first public beta of Adobe XD for Windows 10. It is built as a Windows 10 app, one of the first such apps by Adobe. It comes with many features, including basic text support, animations and artboards.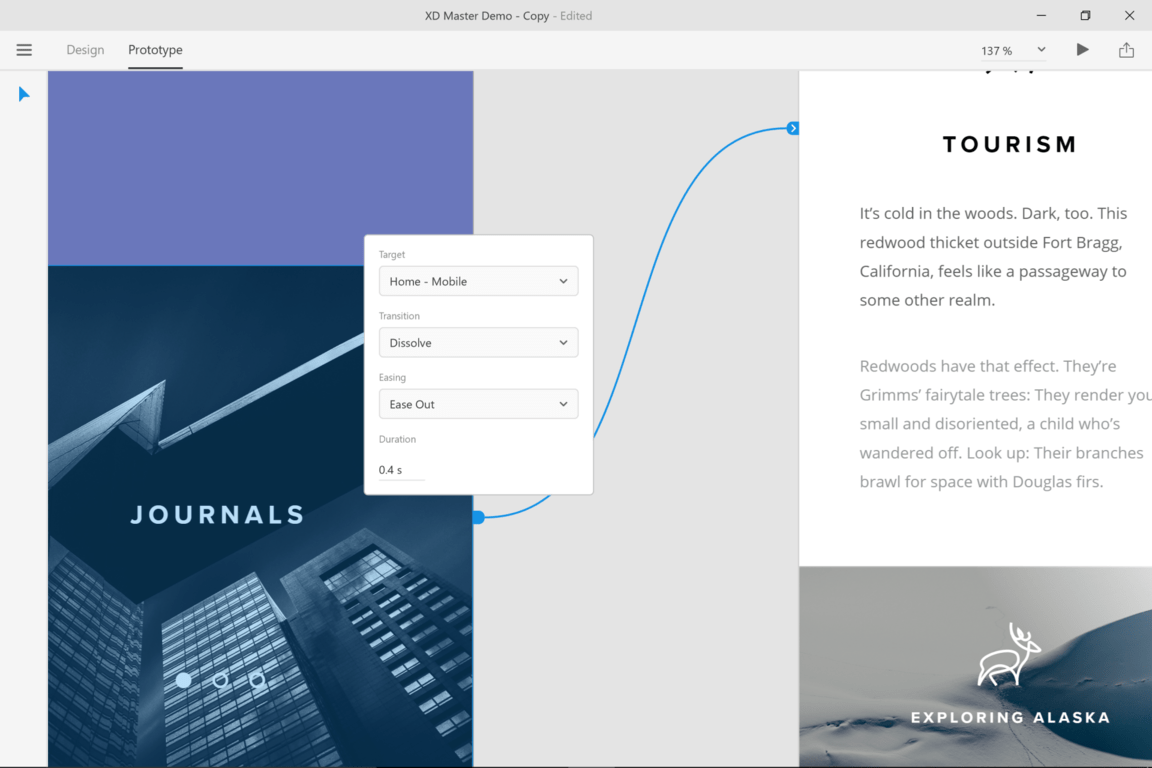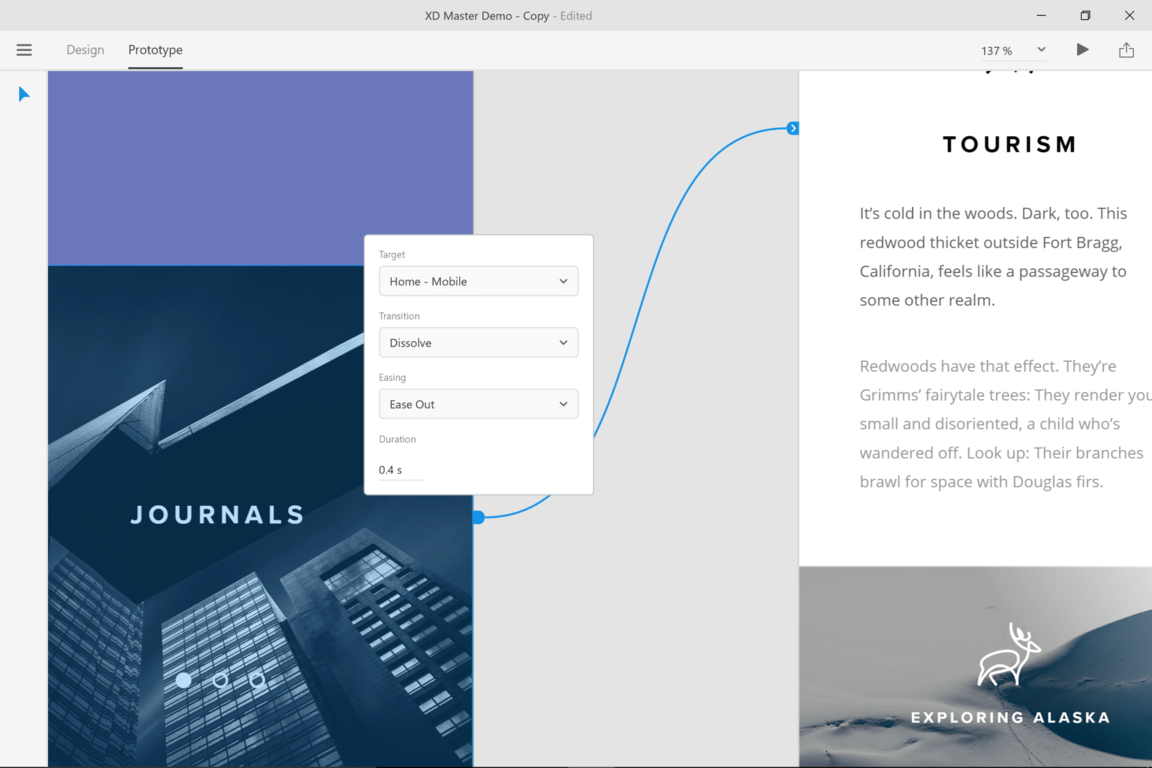 Easier ways to pay coming to Microsoft Edge with the Windows 10 Creators Update
Microsoft has released the Payment Request API for Microsoft Edge. Payment Request aims to simplify the online checkout process when using Microsoft Edge. It can connect, with the users permission, to Microsoft Wallet, allowing saved payment information and addresses to be used without having to type everything each and every time. It is currently in preview and will be rolled out to the general public in the Windows 10 Creators Update in early 2017.
No new Fast Ring Windows 10 Insider builds this year, says Dona Sarkar
As 2016 draws to an end, with Christmas just around the corner and 2017 not far away now, Head of the Windows Insider program, Dona Sarkar, has announced that there will be no new Fast Ring Windows 10 Insider builds this year.
#WindowsInsiders: no more builds this week. We don't love the current options & don't want to leave you in a bad state during the holidays.

— Dona Sarkar (@donasarkar) December 15, 2016
Internet connection problems surface after latest Windows 10 update, are you affected?
One of the more recent Windows 10 updates caused havoc for many, preventing them from accessing the internet. Microsoft has acknowledged the issue and asks users who are affected to not shut down their PC but to instead restart it, then follow these steps:
Open an elevanted command prompt by right clicking the start button and choosing Command Prompt (Admin)
Type in ipconfig /release
Press enter
Type in ipconfig/renew
Press enter
Type exit
Press enter
The company has since released a patch that is supposed to fix the issue, although, some are still experiencing issues even after this update.
That's it for Windows 10 news this week – we'll be back next week with more!