Welcome back to our Windows 10 news recap, where we go over the top stories of the past week in the world of Microsoft's flagship operating system.
Windows 10X is not coming this year as resources shift to Windows 10
A new report claims that Microsoft is shifting resources away from Windows 10X to focus on Windows 10. Windows 10X was supposed to be Microsoft's lightweight alternative, able to compete with Chromebooks.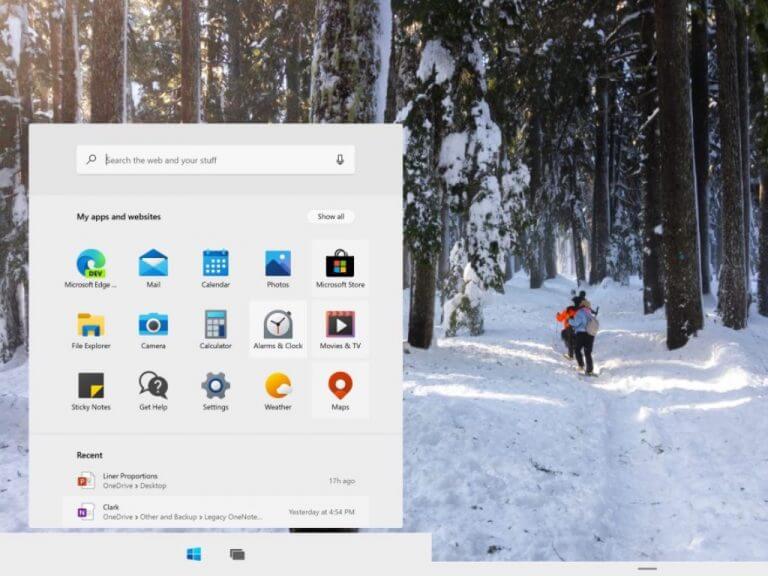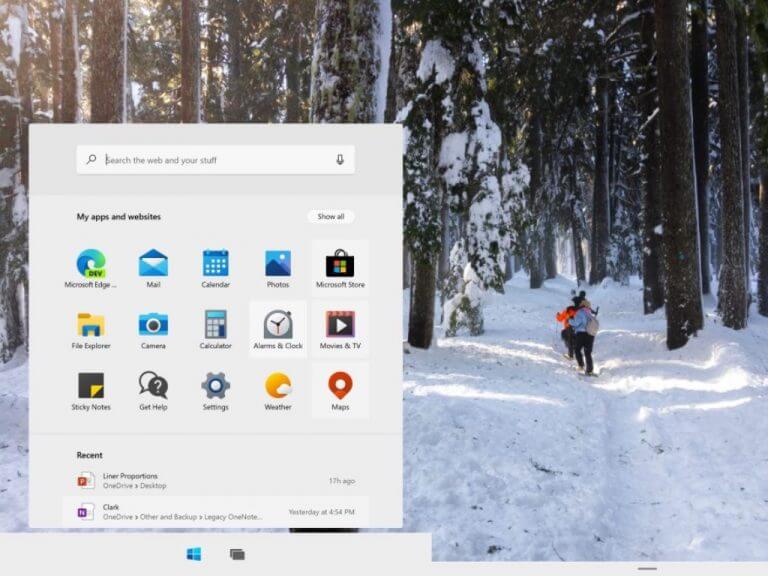 Microsoft is updating more outdated Windows 10 icons with upcoming "Sun Valley" update
The upcoming "Sun Valley" update for Windows 10 is likely to bring some new icons, as Microsoft seeks to refresh icons that haven't been updated in decades.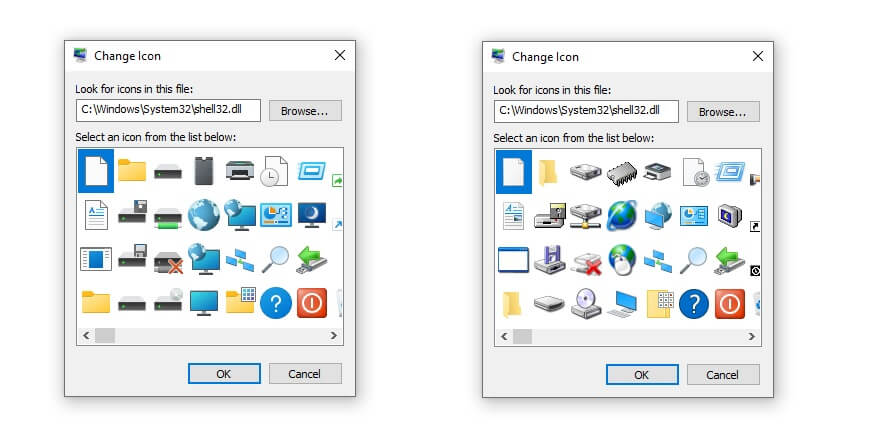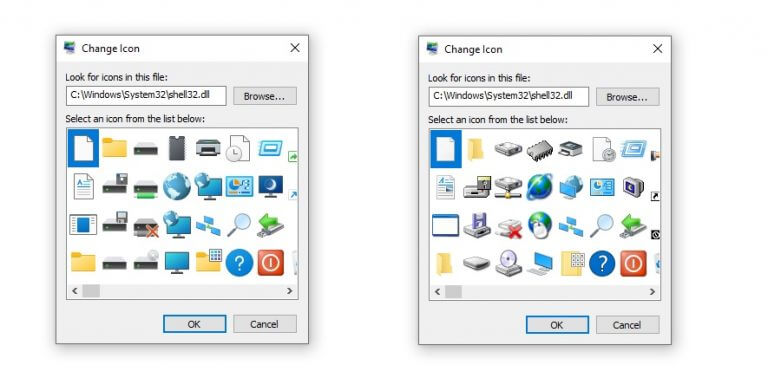 Microsoft will completely remove Adobe Flash from Windows 10 this summer
Adobe Flash is set to be completely removed from Windows 10 in the summer. A mandatory update will be released in July that, once installed, will remove the Flash component on all versions of Windows 10, Windows 8.1, and Windows Server 2012. The update is expected in July.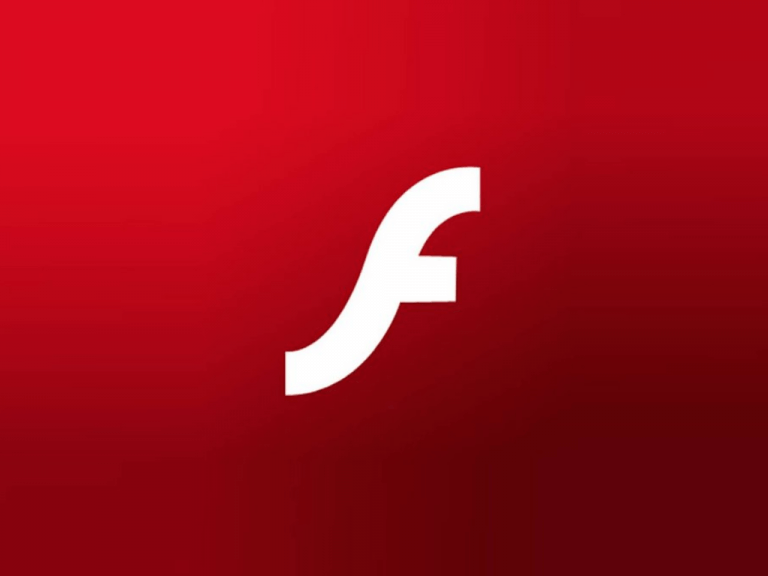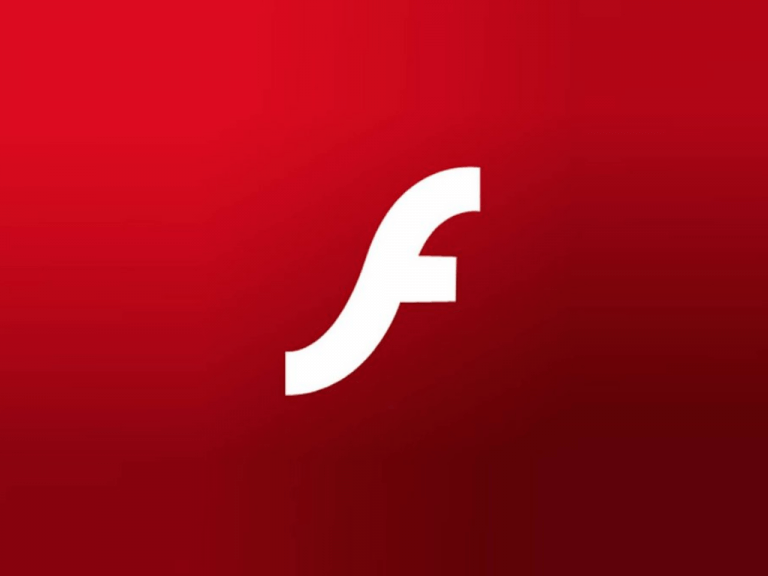 Twitter update brings search, threads, and promoted tweet changes to Windows 10 and web
A new update for Twitter has been released that brings a number of changes. The new threaded conversations style that came to Twitter's mobile apps recently, is now available on Windows 10 and the web. Search and promoted tweets are also getting new experiences, which are currently rolling out.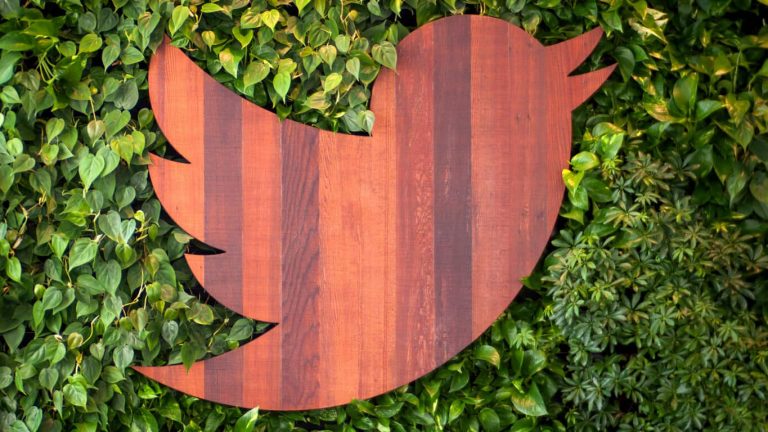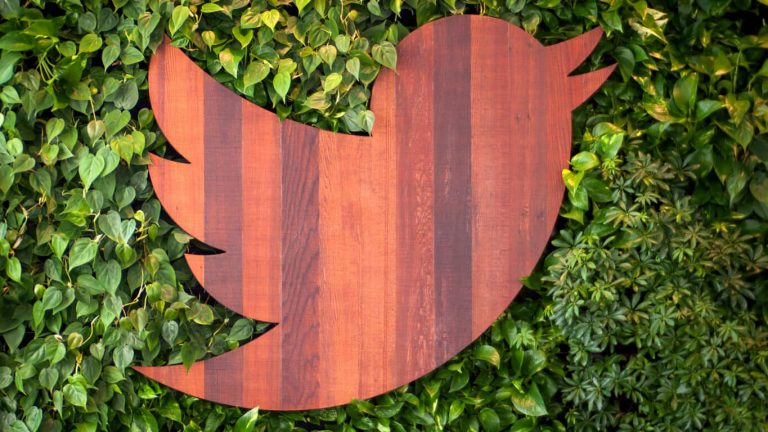 That's it for this week. We'll be back next week with more Windows 10 news.