Welcome back to our Windows 10 news recap. We are continuing the trend of our weekly "Windows 10 news recap" series where we go over the top stories of the past week in the world of Microsoft's flagship operating system.
Windows 10 market share stalls according to new data
Despite Microsoft's initial goal of wanting 1 billion devices running Windows 10, it appears the trend of increasing usage has come to a halt, as market share begins to stall, according to NetMarketShare.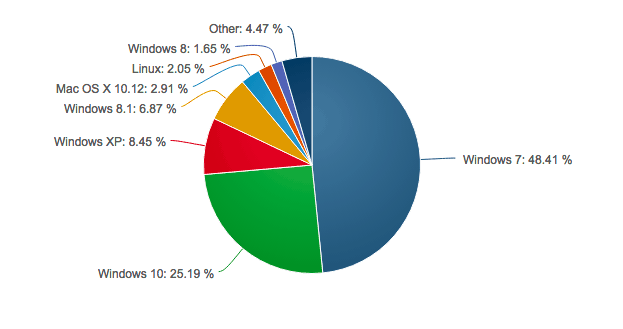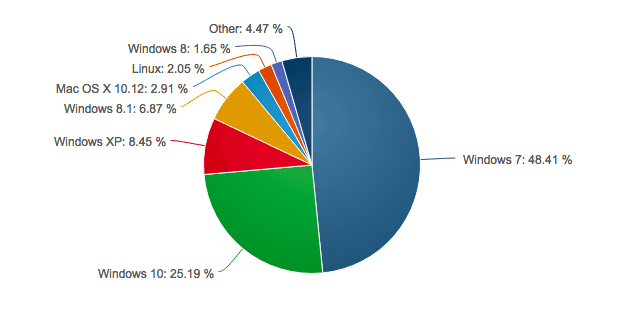 Windows 10 usage on Steam dropped for last two months in a row
In addition to NetMarketShare reporting that market share is stalling, Steam's latest Hardware Survey data shows Windows 10 usage has dropped for 2 consecutive months.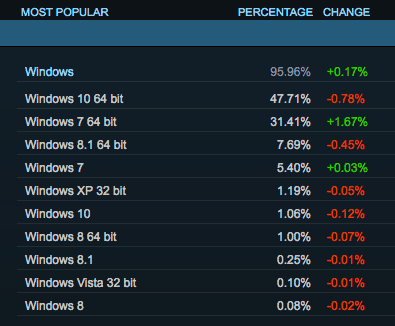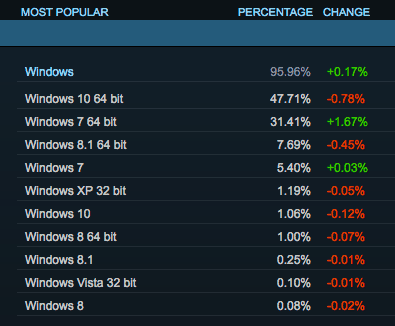 Take a look at Microsoft's Windows Mixed Reality in action
Windows Mixed Reality is Microsoft's answer to Mixed Reality in Windows 10. Bringing the computing experience and the user into a virtual world via a headset. Watch as Sean Ong shows what Windows Mixed Reality currently looks like:
New Windows "hero" wallpaper spotted in latest Windows 10 cloud build
The latest build for Windows 10 Cloud shows a new Windows "hero" wallpaper, one that has become well-known on the Windows 10 desktop.
Slack updates their Windows 10 app with cool new improvements
Slack has released a fairly significant update for its Windows 10 app, which brings performance enhancements, spellcheck for more languages, improved help documentation and more.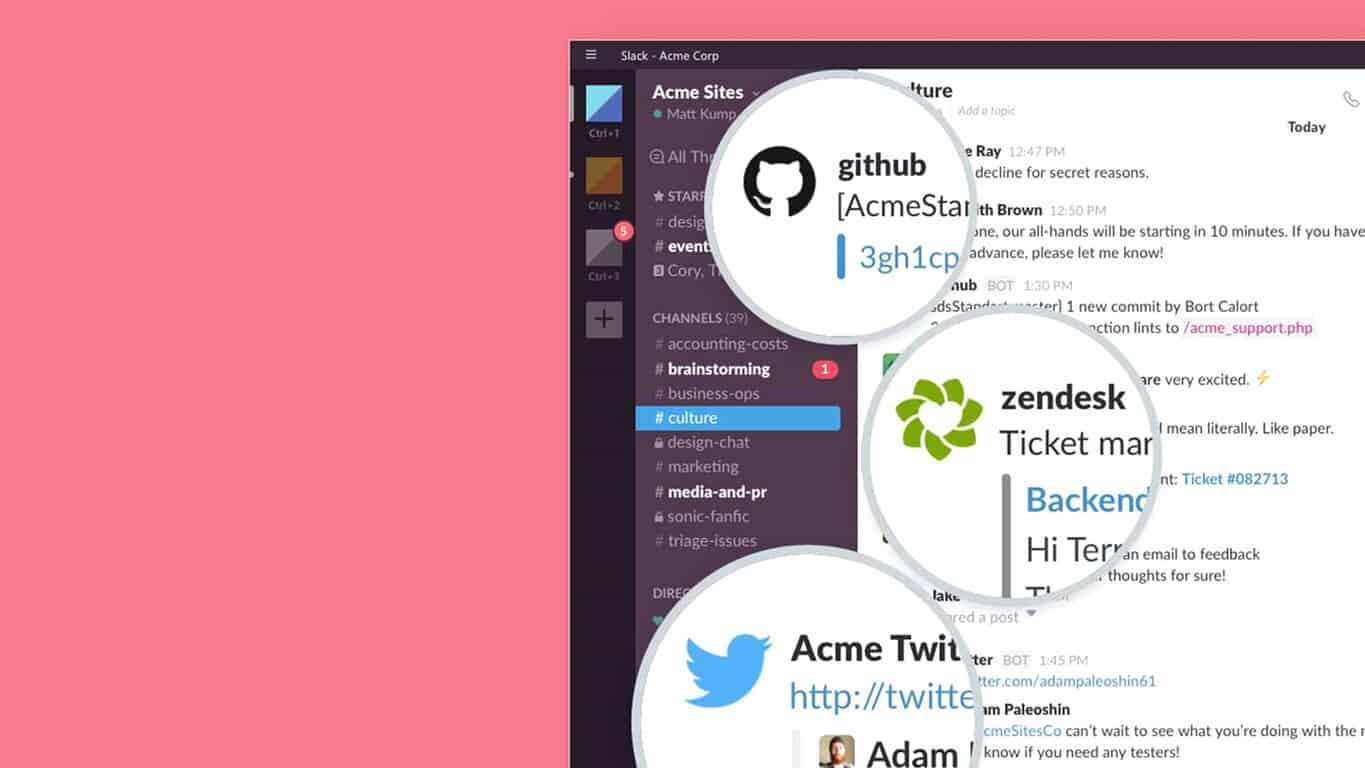 That's it for Windows 10 news this week – we'll be back next week with more!