Welcome back to our weekly Windows 10 Mobile news recap series, where we go over the top stories of the past week in the world of Microsoft's mobile operating system. Let's get started.
PC, Mobile, Xbox to join "One Windows" shell
The "One Windows" promise is something that everyone familiar with Microsoft has been seeing them working towards. With Windows 10 becoming the centerpiece for all of Microsoft's products, the focus on uniting the company's ecosystem of products has been extremely important. According to some recent news, we'll soon be seeing Microsoft rolling Windows 10 on PC, Mobile, and Desktop into one big shell – something familiar across all devices. This will start happening over the course of the next few major updates, after the Creators Update.
Unlocked Alcatel IDOL 4s on sale in Microsoft Stores
The Lumia brand is on the way out, with some phones being unlisted in Microsoft Stores already. 2017 is going to be the year of the third party manufacturers, and we're kicking it off with the sale of the unlocked Alcatel Idol 4s. The phone goes for about $470, making it significantly more affordable that its $800 competitor in the HP Elite X3.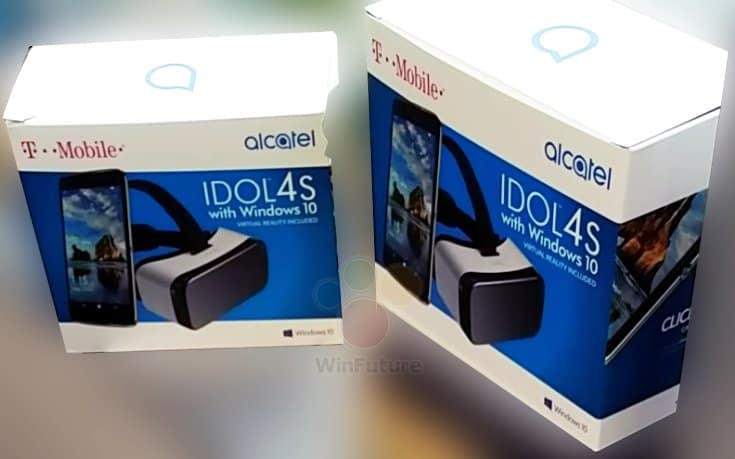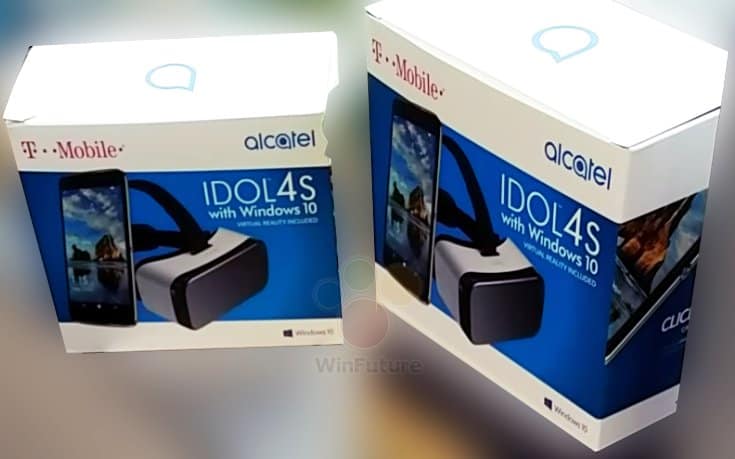 New Fitbit notifications go into private testing
Those Fitbit users who happen to have a Windows 10 Mobile device can rejoice knowing that a big improvement is coming – eventually, anyways. Private testing has begun for the technology that will open up things like SMS and calendar notifications on Fitbit devices through Windows 10 Mobile. While the testing isn't available for the public to sign up to yet, this phase of testing means that it can't be too far off.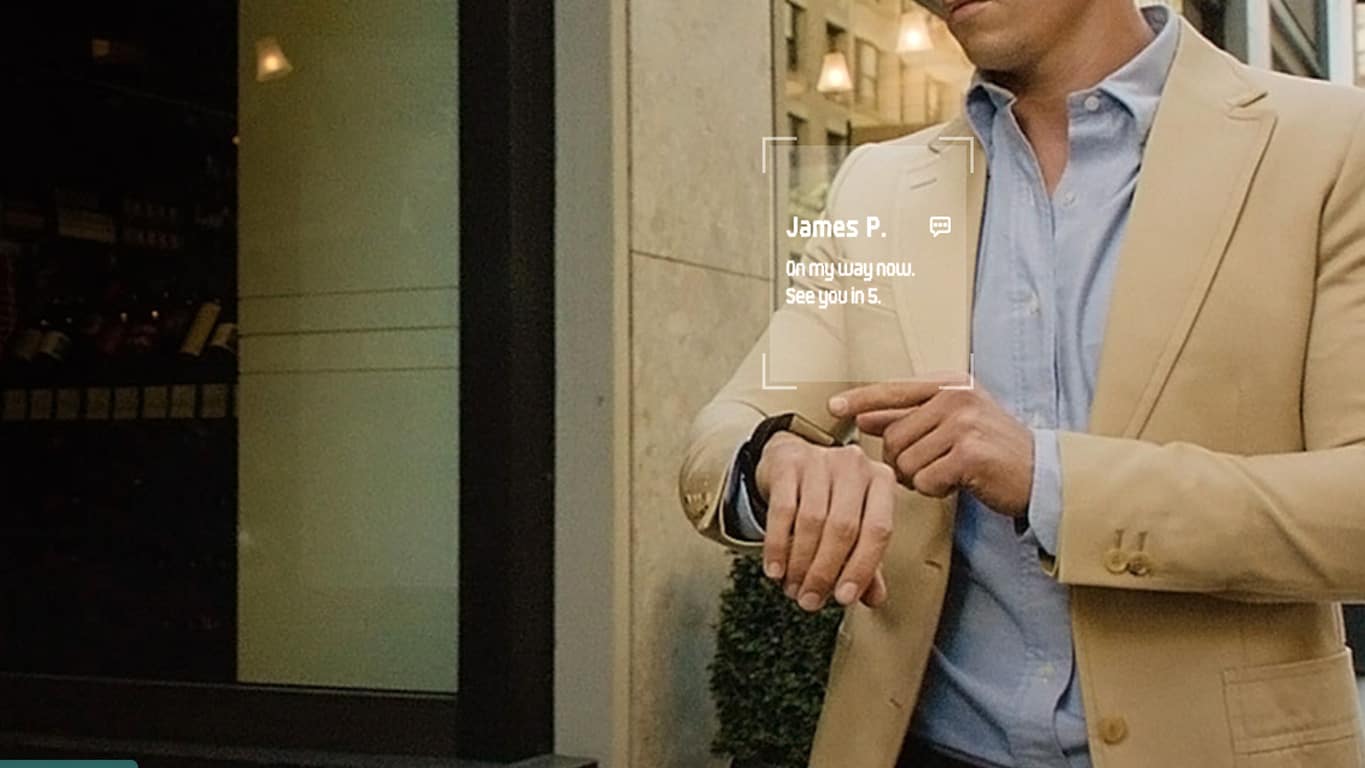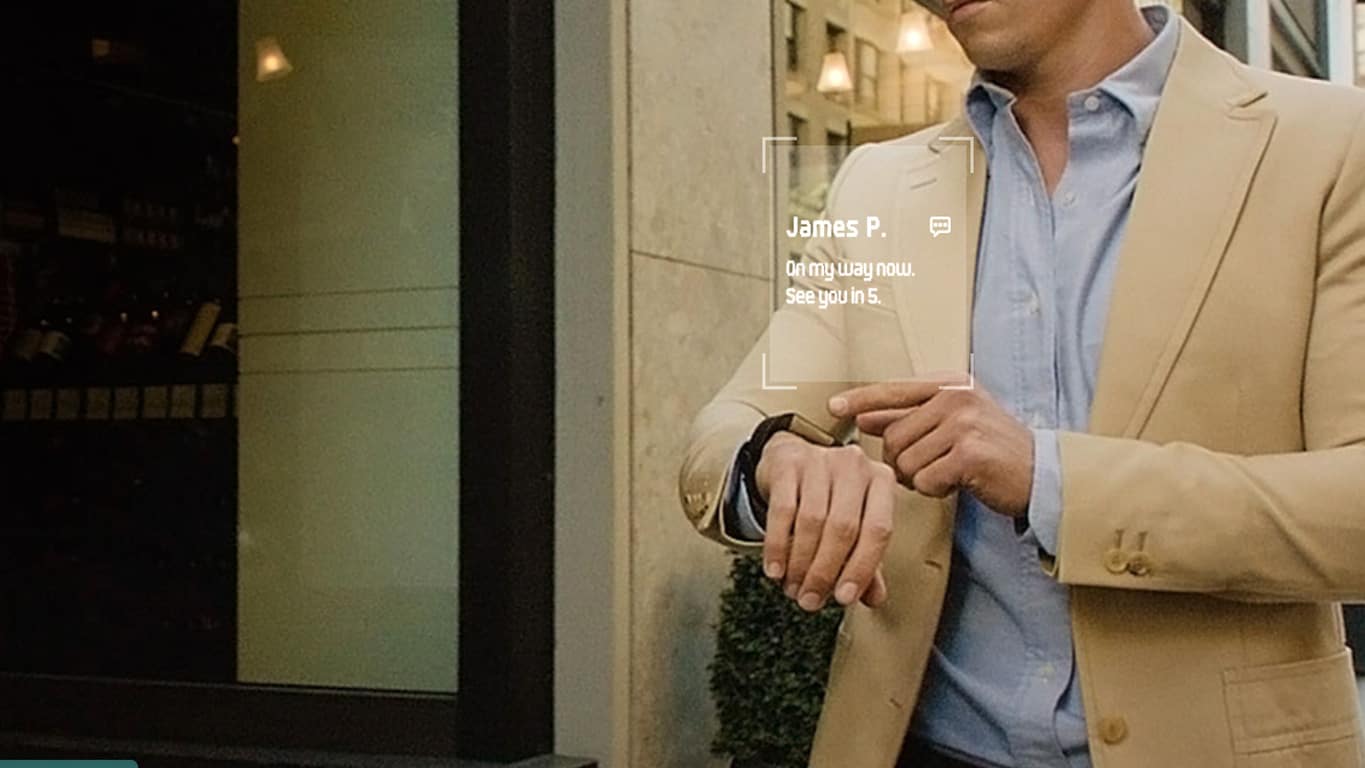 Scientists sequence DNA with a Windows Phone
It took a bit of modification, but some scientists over in Sweden used a Lumia 1020 to sequence DNA. The Lumia wasn't the only phone used in the study, and it wouldn't have been possible without some custom modification in order to improve the 1020's capabilities, but the fact remains that our humble operating system helped to make leaps and bounds in science this week.
The new NexDock will turn your phone into a desktop – sort of
The NexDock – a docking unit that's compatible with a great number of desktop and mobile devices – is going to be working with Intel's new Compute Card. The Computer Card, which is a fully functional computer that's roughly the size of a credit card, will be combining with the NexDock to turn any device – including your Windows 10 Mobile handset – into a fully functional desktop. While it's not clear if many people will adopt this "all-in-one" approach with their tech lives, it'll be interesting to see how this makes waves.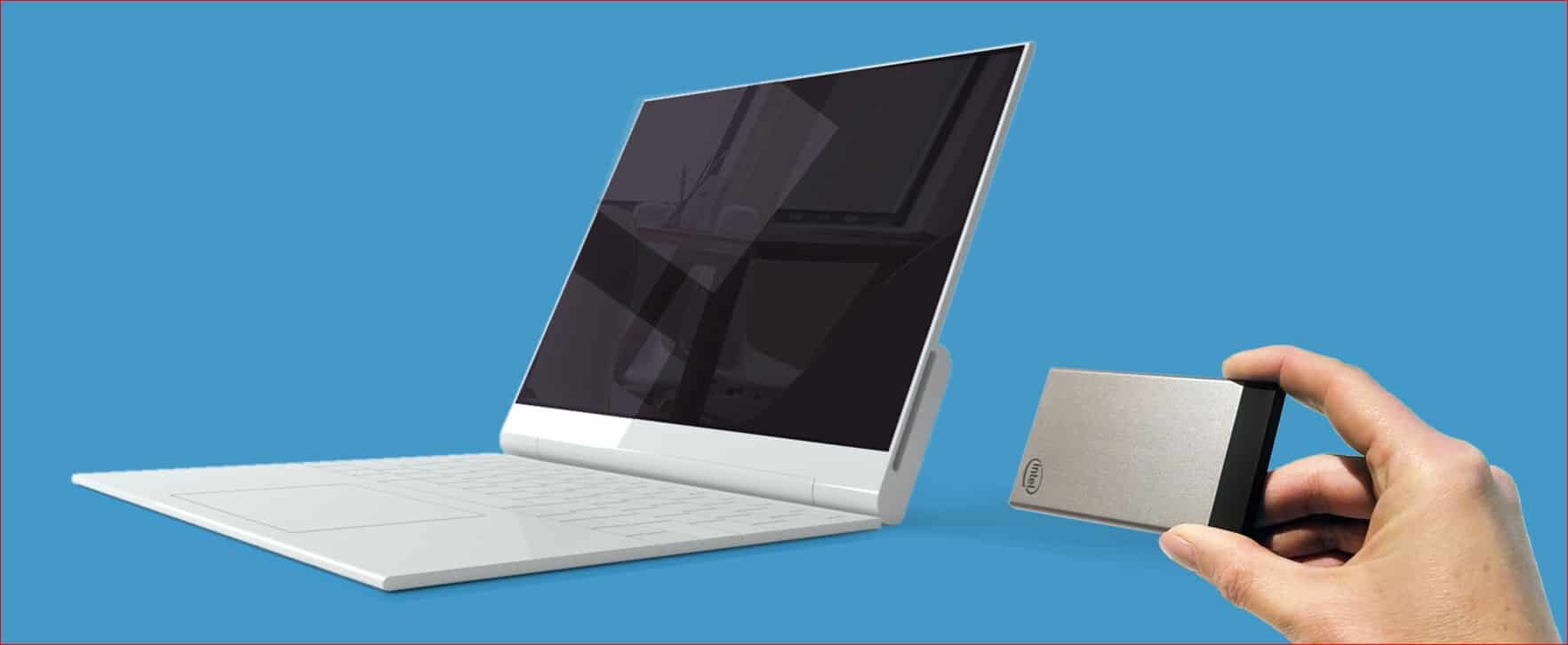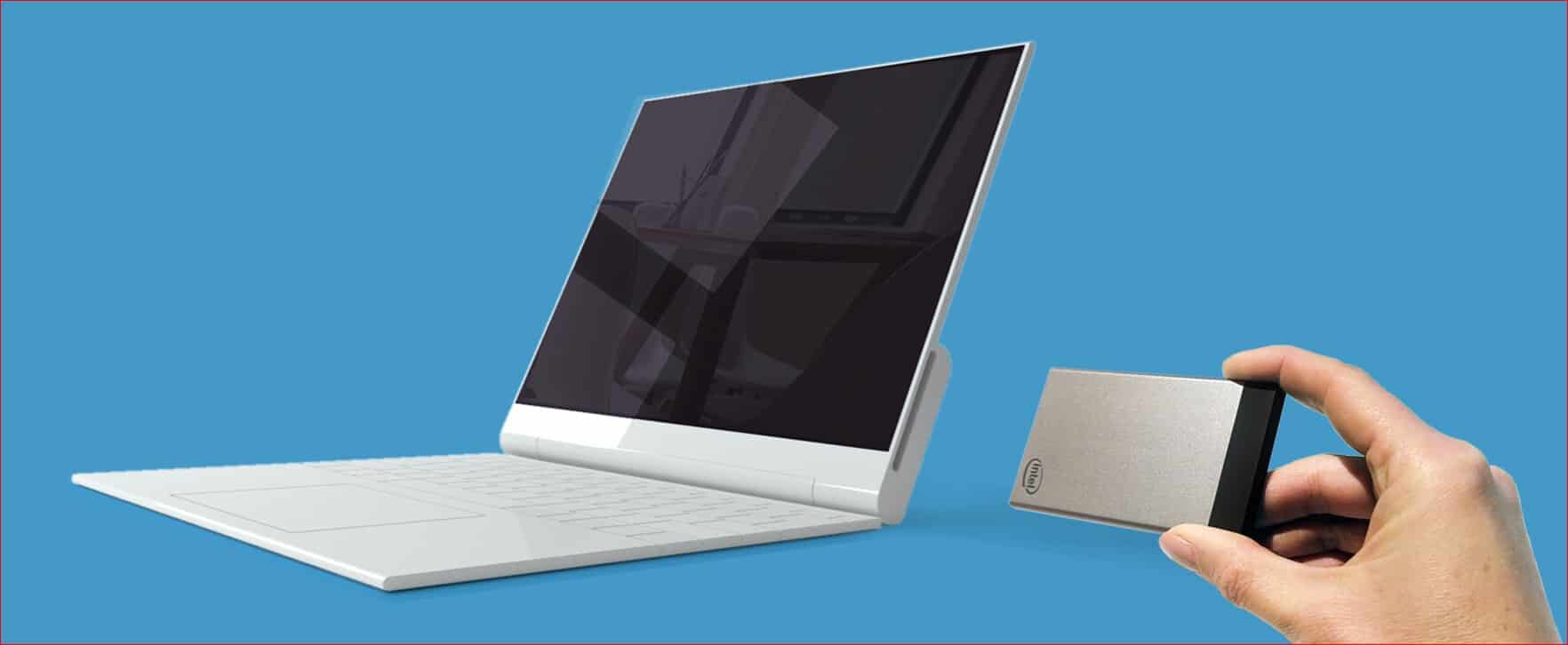 Thanks for joining us. If you want all of the news as it happens, keep an eye on our Windows 10 Mobile tag.