Microsoft finally opened Xbox One X pre-orders at Gamescom yesterday, taking the wraps off the beautiful Xbox One X Project Scorpio Edition on this same occasion. If you're still not sure about pre-ordering this limited edition console or if you're still waiting for the standard Xbox One X model in November, maybe Major Nelson's exclusive unboxing can help you make up your mind.
First of all, Xbox One X Project Scorpio Edition comes with a special packaging featuring a giant X on the front, which is kind of an homage to the original Xbox console. In addition to the special edition console and controller (with included batteries), you'll find in the box a stand for the console, a trial for Xbox Game Pass with Xbox Live Gold included, and a 4K capable HDMI capable.
The Limited Edition console and controllers both feature the the Project Scorpio logo in Xbox green color, but the console also has a beautiful graphic design on the front with very small dots that look like a gradient that goes all the way down. The effect is very subtle and you can see how it looks in the image below.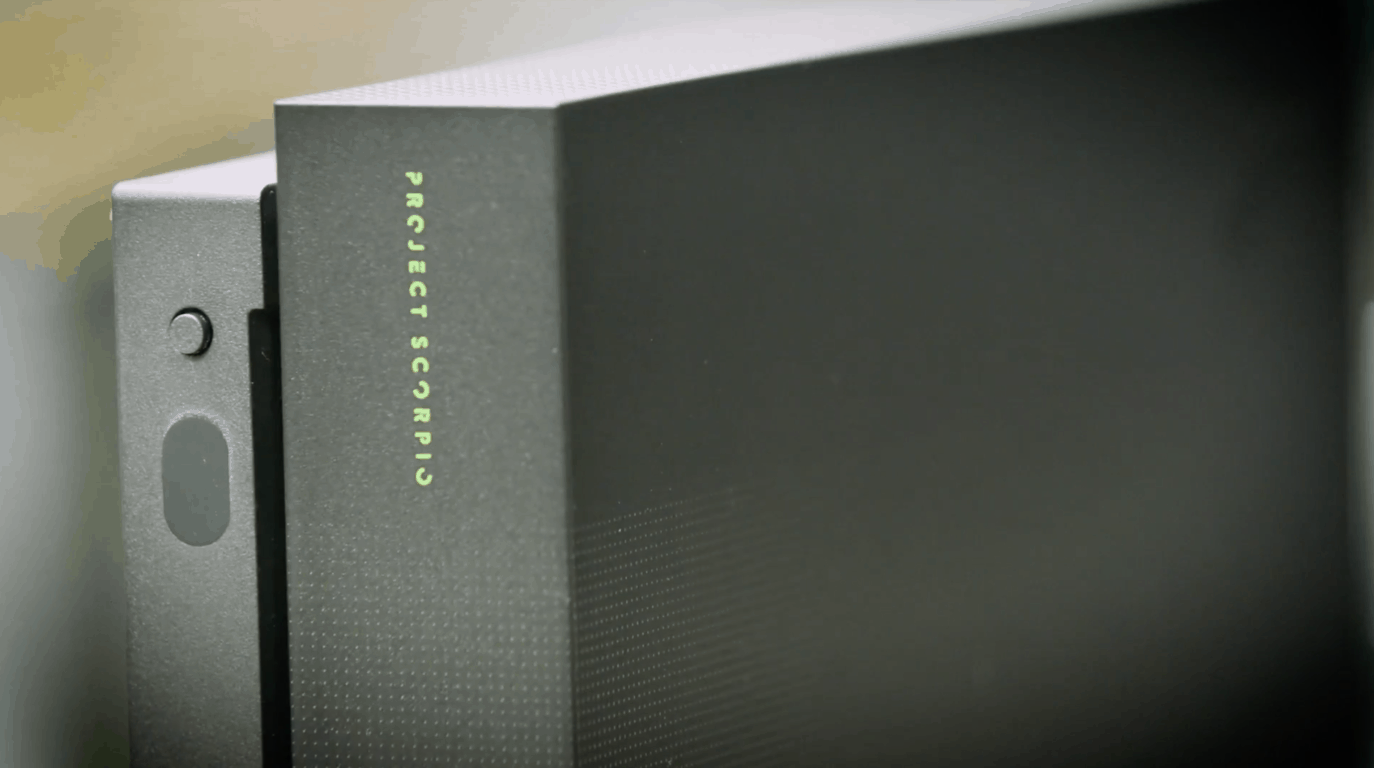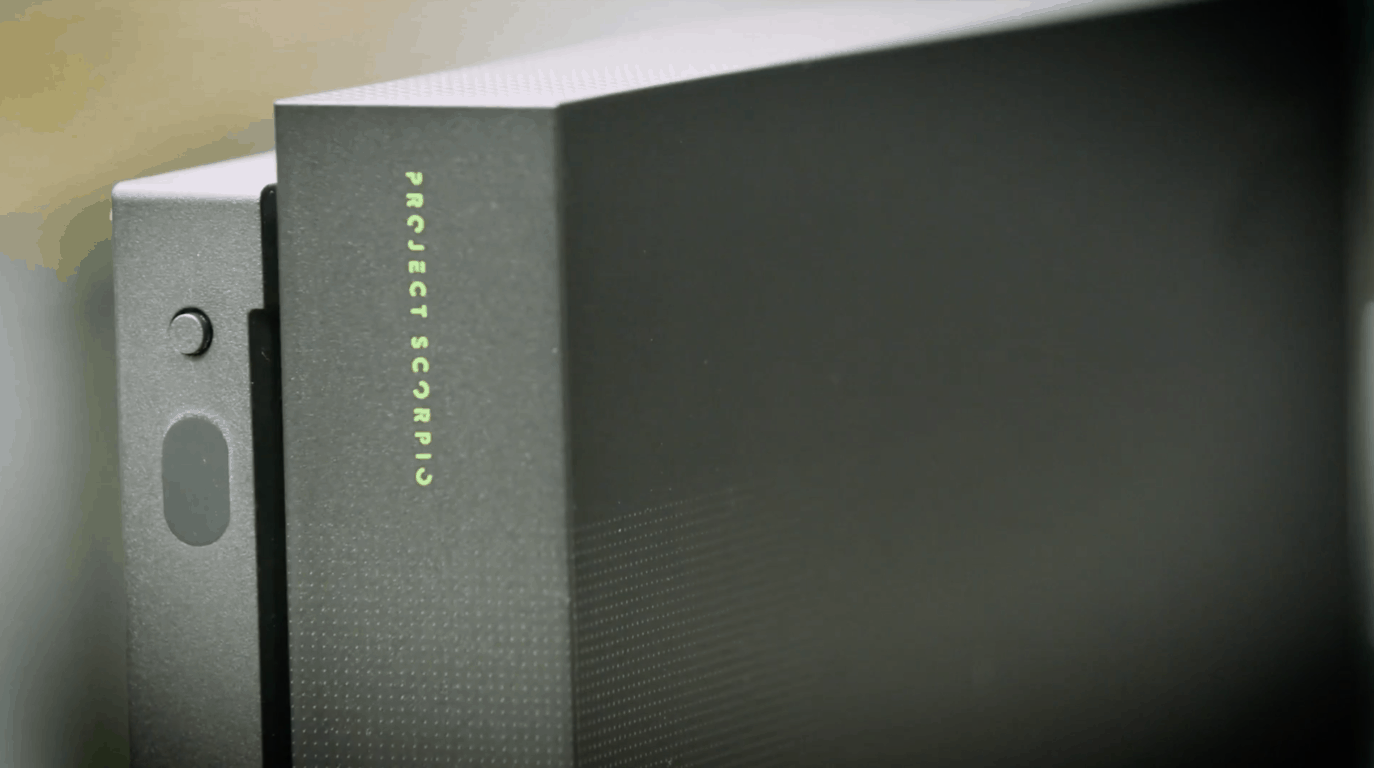 Back in 2013, Microsoft also launched the Xbox One Day One Edition to celebrate the launch of the original Xbox One console, but the Xbox One S didn't receive the same treatment last year. Except for the exclusive packaging and design, there are no hardware differences between the Xbox One X Project Scorpio Edition and the standard Xbox One X console to be released in November. It would have been very nice to see an option with a 2TB hard drive (like Microsoft did last year for the launch of the Xbox One S), but it seems all Xbox One X consoles will ship with a standard 1TB hard drive for now.
Did you already pre-order the Xbox One X Project Scorpio Edition, or are you still waiting to read the first reviews in November? It seems that the limited edition console is already out of stock at several retailers, so you'd better hurry up if you want one.