Warner Bros. is reportedly trying to ink a deal to make a television adaptation of J.K. Rowling's Harry Potter books. To be clear, this is not to be confused with the recently reported HBO adaptation of the video game Hogwarts Legacy, which itself is based in the Harry Potter universe.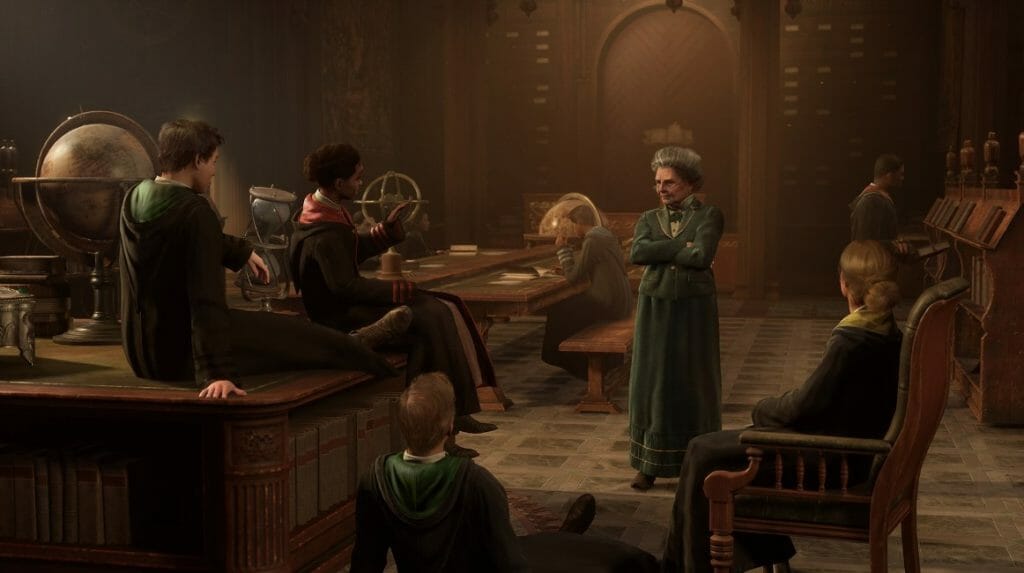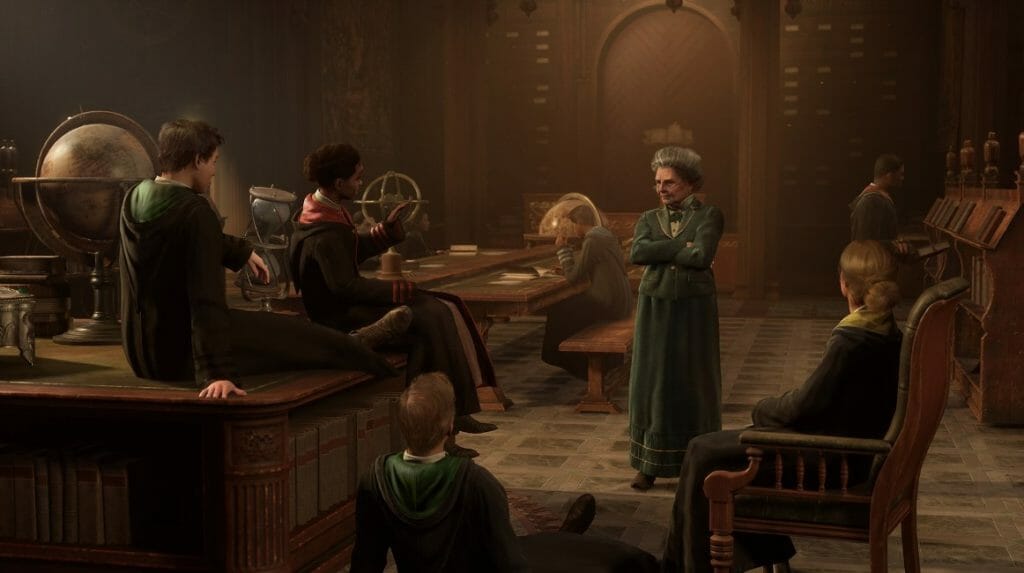 This adaptation of the books is also headed for HBO Max presuming the deal goes through (HBO became part of WarnerMedia Studios & Networks after last year's merger between WarnerMedia and Discovery). Apparently the project will consist of episodic installments based on each of the books, with one book per season.
The news, which was first reported by Bloomberg, comes as other big fantasy book franchises continue to see small screen success with adaptations like Amazon's House of the Dragon and The Lord of the Rings: The Rings of Power, as well as Netflix' The Witcher.
The plan for HBO and Discovery to merge into a single streaming platform seems to be on despite reports back in February that the merger was off. It is expected to happen sometime this summer and come with a $20 per month subscription.
Featured image via PInkvilla.