Windows users on Mac platforms will now be able to test VMware's latest Fusion preview for Windows 11 labeled Fusion 22H2 Tech Preview.
According to the VMware Fusion Blog, the company has managed to bring Windows 11 to Intel and Apple silicon-powered devices with 2D GFX support and networking capabilities.
VMware also highlights some additional improvements with Fusion 22H2 in its free public release that include improved Linux VM support for Apple silicon, graphic enhancements through Linux 5.14 bundling, Universal Binary for both Intel and Apple silicon, and fixing boot bugs for Debian, Fedora and Kali distros.
For those interested in security enhancements for the 22H2 preview, VMware is also touting its ability to meet Microsoft's Windows 11 TPM module requirement by adding Fast Encryption, key auto-gen and key storage through Keychain with a virtualized TPM 2.0 profile.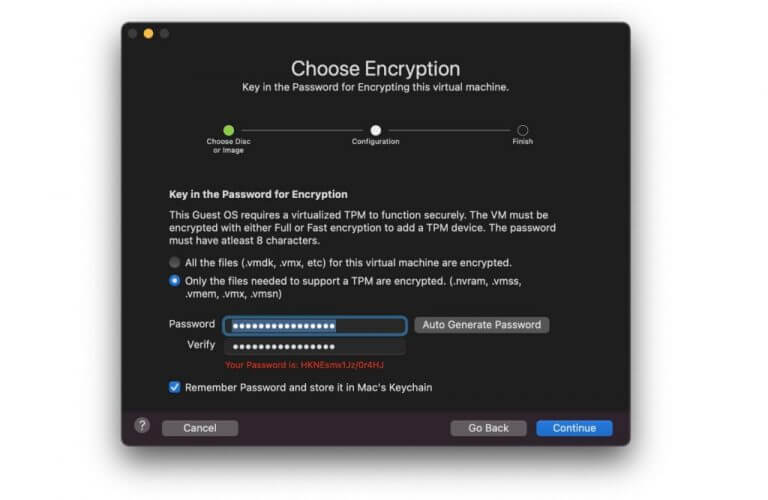 There are a few items to consider before running out and grabbing the free preview at the moment such as Fusion will not be supporting VMs across different architectures like x86_64 on Macs specifically.
Another consideration to keep in mind is that macOS specific virtual machines are not present in this release and is something that may or may not show in the future from VMware as they mention "it's something we're looking into."
Lastly, those looking to power up Ubuntu distros 20.04.4 and or 22.04 for ARM are out of luck as that particular boot bug has yet to be worked out.