You can always leave it to Reddit to discover the most obscure and interesting things. Redditor /u/Tyrantes has spotted what looks like a redesign for how Xbox One games will appear as small tiles, which could signify more than meets the eye.
Specifically, the changes were spotted on the newest Xbox Live Games with Gold for May introduction video from the beloved Larry Hryb a.k.a Major Nelson. Nearing the end of the video, when Hryb discussed how to download and install the free games, eagle-eyed viewers can spot a new green stripe adorning the left side Xbox One game tiles, alongside the usual Xbox 360 white-and-green.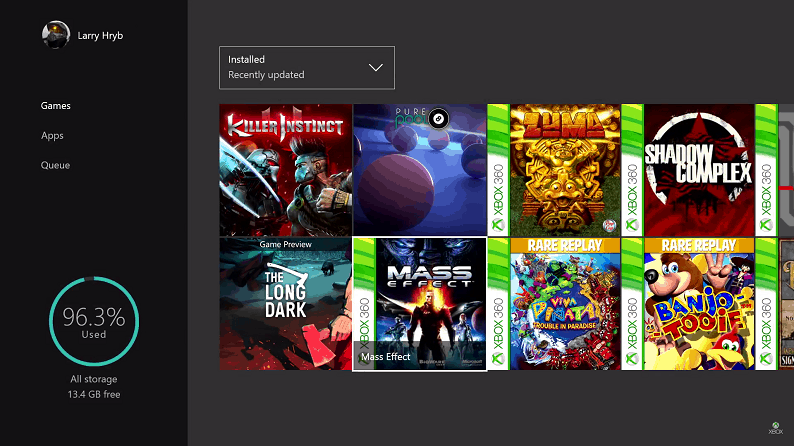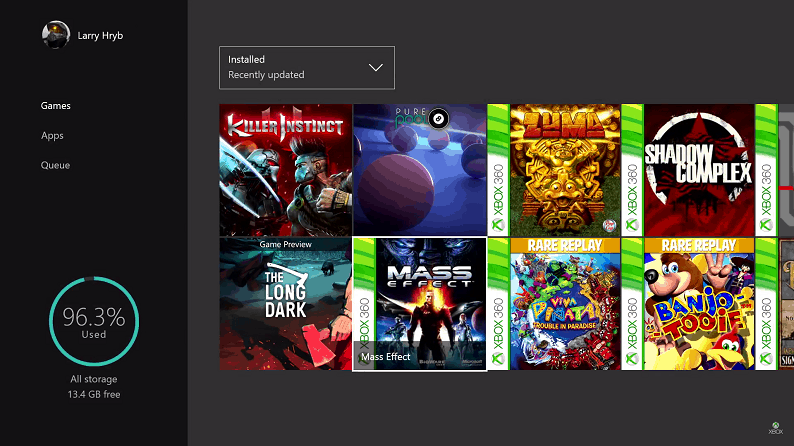 The new design brings consistency to how Xbox games are displayed as small tiles, and also arguably makes it easier to distinguish Xbox games from different generations. With rumors abound about a new, improved Xbox One or even a whole new generation of Xbox console on the horizon, and Microsoft seemingly having worked out the backward compatibility equation, the changes may well signify a new, consistent and future-ready approach should the Xbox Store be populated with next-generation games in the near future.
For now, however, these are all just speculations, and indeed, the fact that the tile design changes have only been seen in Major Nelson's video may mean that it's nothing more than a mockup. Nevertheless, the possibilities are endless, so stay tuned to get updated about more exciting developments from Xbox and Microsoft.
On the subject of Games with Gold (GoG), May brings a lighter portfolio of free games than April's lineup, considered by many to be one of the highlights of the program's history with heavyweights like Sunset Overdrive, The Wolf Among Us, Dead Space, and Saints Row IV. This May, Xbox Gold members will get a rare racing game (for GoG) in GRID 2, as well as quality smaller games like Peggle, Costume Quest 2, and Defense Grid 2. It's a good time to tread outside of the AAA experience, or simply complete your growing backlog of past blockbusters.