Over the past few months, Microsoft has made a ton of improvements as well as enhancements across the OneNote clients. That is, from letting users view notebooks within Teams mobile apps to incorporating a dictate feature in the platform that makes the note-taking process easy.
And now, Microsoft has announced that it will be adding new Layout Options for OneNote on Windows. This is the top request the company has received from course facilitators and education facilities, especially those planning to transition to the OneNote on Windows (Desktop) version.
What's more, they also requested Microsoft to make the UI resemble Windows 10's OneNote. This is mainly because the Windows 10 version features pages, sections, and notebooks aligned on the left-hand side, and supports vertical tabs compared to the new app that presents the content in a horizontal tabs layout.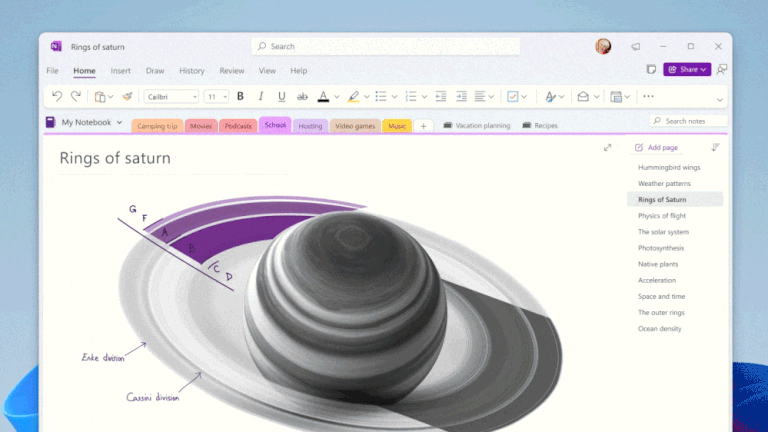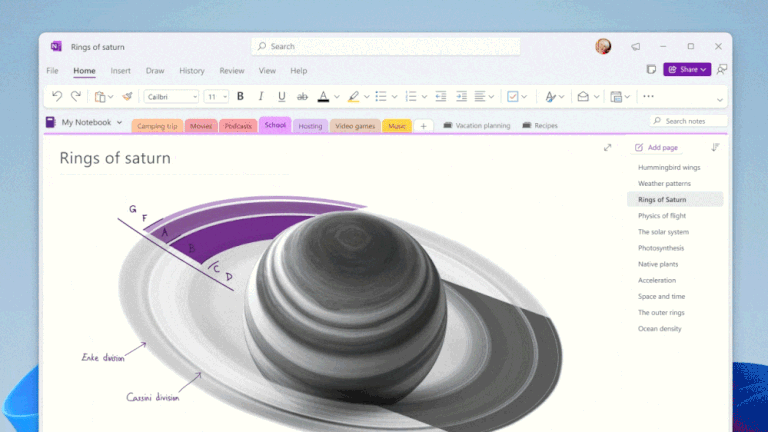 Moreover, students have stated that they prefer this layout option because it makes it easier for them to navigate through their reading material. That said, Microsoft has indicated that they will be adding a new layout option for students, Vertical tabs that will make it easier for them to navigate through their notebooks, sections, and pages in OneNote on Windows early next year.
As you might already be aware, Microsoft removed the OneNote for Windows 10 from the Microsoft Store replacing it with the new and unified OneNote app. Though you can still make use of OneNote for Windows 10, you'll need a direct link to download it since it is no longer available on Microsoft Store.
However, if you are looking to get the new OneNote app, it is usually part of the pre-installed Office apps that come with a new Windows 11 device. If not, check out our guide which will help you download and install the correct version of the app. We also have a separate post that will equip you with neat tricks and tips that will help you get started with OneNote.
via: Microsoft