Arguably when US-based companies move production out of the US, it's a cost-based measure allowing them to maximize profits by dispersing production procedures over a myriad of regions where labor and technologies are cheaper. It just so happens that China became a place where many of those cost-saving benefits coalesced for many tech companies, however, due to recent international trade disputes, businesses such as Microsoft and Apple are having to reevaluate where their production will now commence.
According to a Nikkei staff writer out of Taipei, in addition to Chinese officials implementing production cost increases, US imposed tariffs on items such as game consoles, smart speakers and data center components have companies such as HP and Dell considering shifting their production outside of China to avoid continued profit losses.
"The industry consensus is to move an average of some 30% of production out of China depending on how important the U.S. market is… Everyone needs to come up with a plan," a supply chain executive familiar with the plans said. "Apple is really the very last and the slowest to start formulating plans, while everyone else out there is much more aggressive."
Despite a vaguely articulated truce agreed upon by U.S. president Donald Trump and China president Xi Jinping at last weeks G20 summit, tech companies are still evaluating production operations outside of China due to the financial uncertainty between the two nations.
Microsoft recently joined a collation of other tech companies in voicing their distress over the continued tariff war and its effects on the gaming industry. Now it seems, the company will be doing a bit more than simply complaining about the effects of the tariff war by joining other companies who are considering moving up to 30% of its current production out of China moving it potentially to Thailand or Indonesia, according to sources.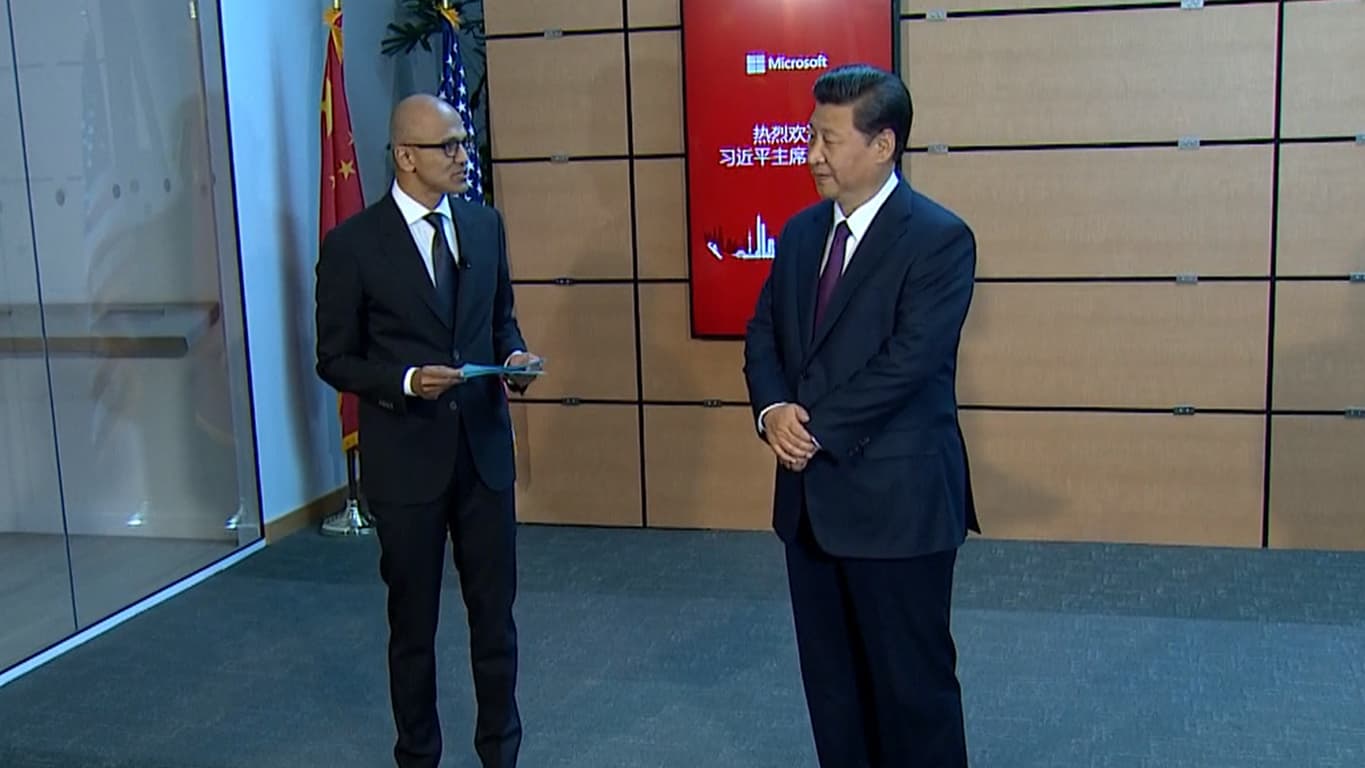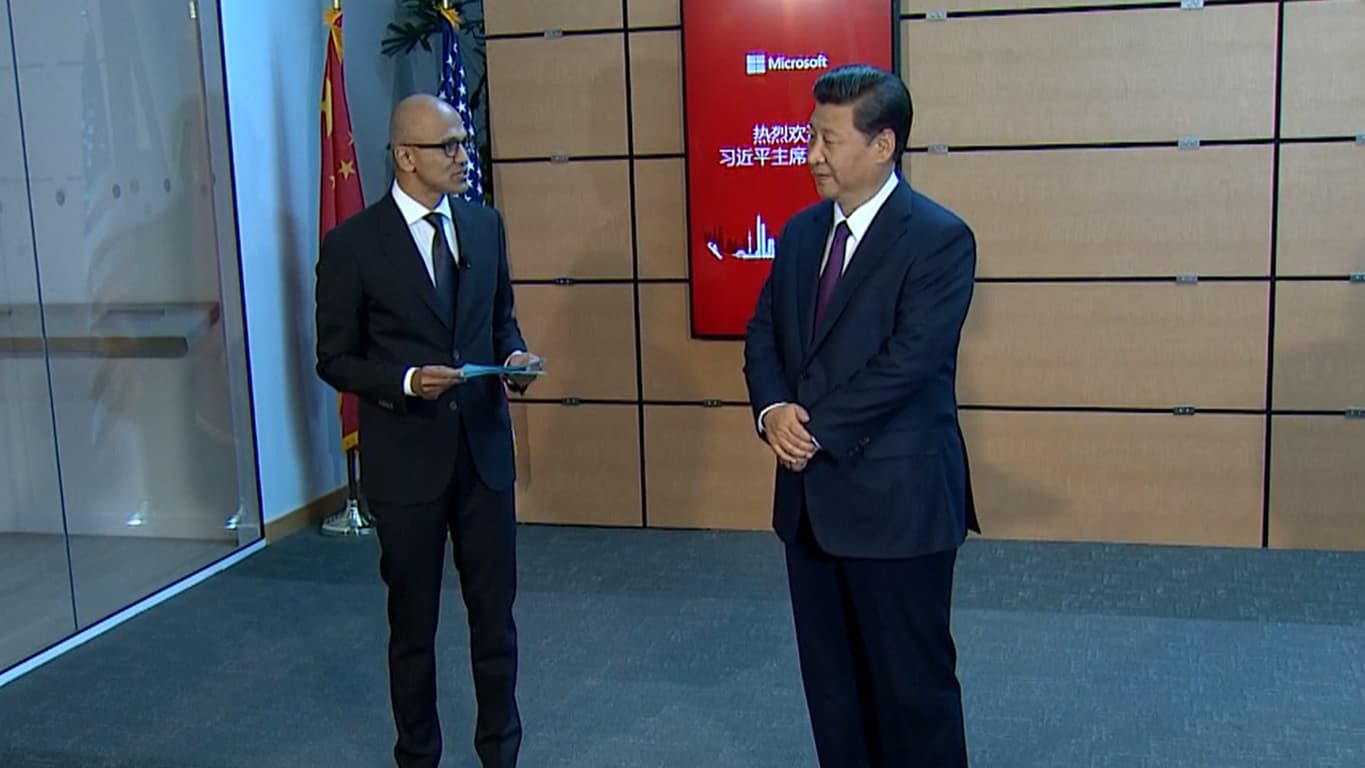 If Microsoft, HP, Dell, Apple, and others were to eventually move their production out of China, the country's long-standing electronics export business which tops $1.35 trillion could be in serious danger. Effects of the continued trade war are already forcing China-based companies who rely heavily on U.S. technology products, to find greener pastures outside of the region such as Foxconn Technology who have moved production efforts to Mexico and the Czech Republic.
In preparation for what many believed was an August deadline for trade negotiations between China and the US, US-based tech companies had begun reducing production forecast for the remainder of 2019 which is already showing signs of impact in China as its reputation as a dominant production hub is now being challenged by other more palatable countries.
While alternatives are being explored, there seems to be a general consensus that most companies would like to remain in China as a cost-saving measure and hope that both China and the US can come to some more permanent agreement soon.