The age of the subscription continues on as each television network, tech hardware/software company and even gaming studio explore the worlds of recurring revenue streams.
Soon the studio behind FarCry, Watch Dogs, Rainbow Six Siege, and The Division could soon be offering those titles under a possible subscription service.
According to VG24/7, forum members of ResetEra caught a glance of a new placeholder for what could eventually be Ubisoft's subscription service dubbed Ubisoft Pass Premium.
Without context, it seems that not only is Ubisoft preparing to offer subscription services in the form of a 'Pass" but also tier them with Premium being one of the highest tiers to obtain.
As it stands now, Ubisoft holds a spot under its Ubisoft Store for a subscription category with the understanding that the developer does not offer any games or titles in that category.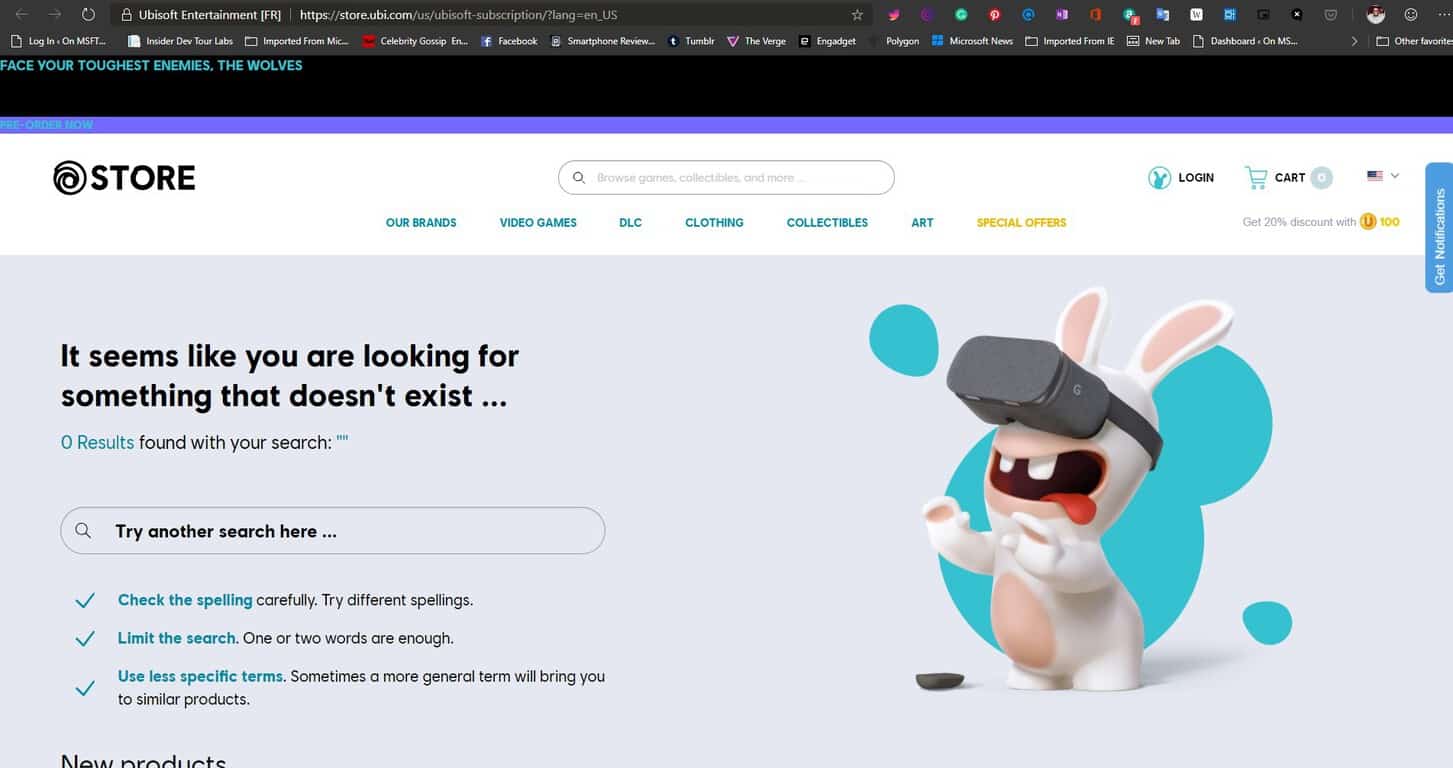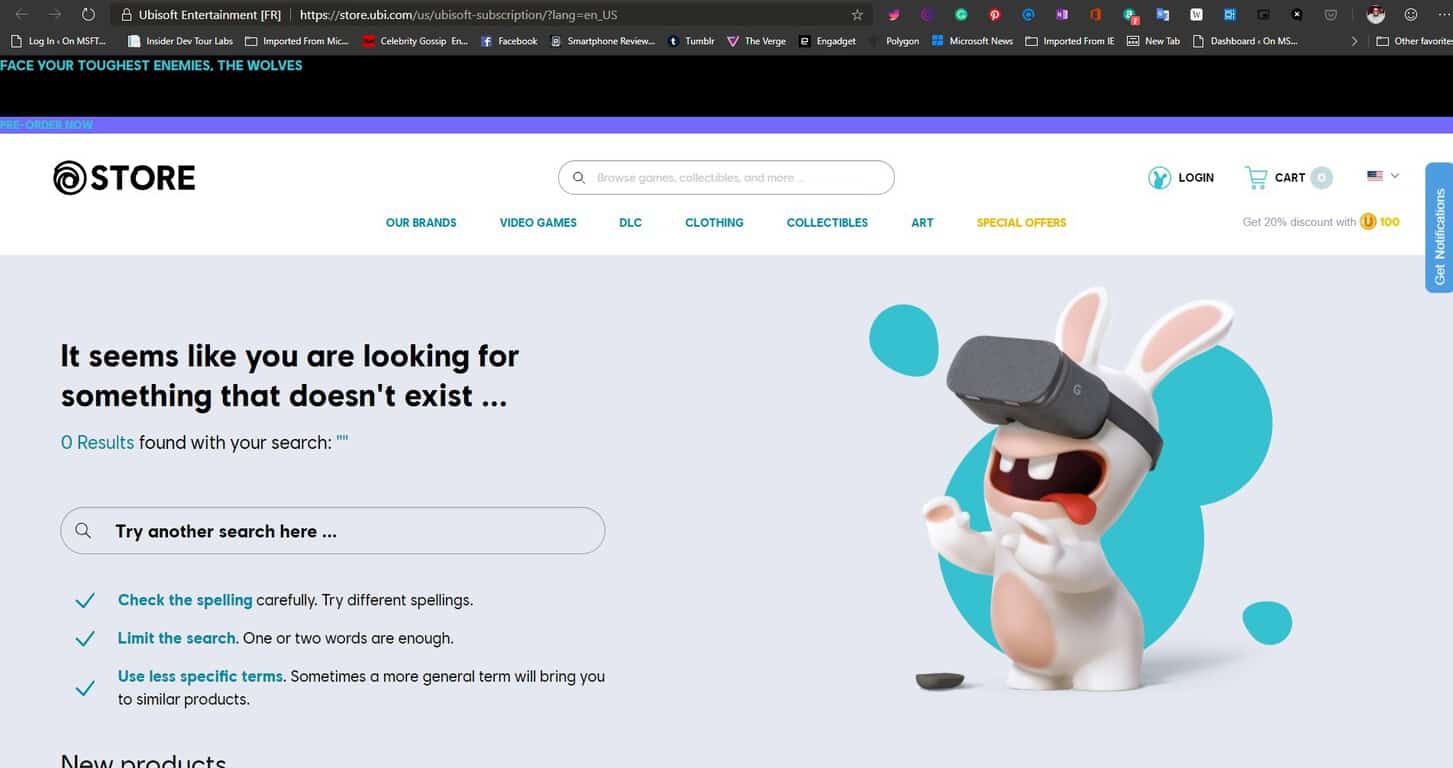 Nothing has been confirmed and Ubisoft as quickly removed the spotted placeholder.
With E3 2019 just around the corner, the company may shed some light on its intentions in the subscription services game.