While it might feel premediated and suspiciously timed, Microsoft swears presidents Kate Johnson and Toni Townes-Whitley's departures are for "personal reasons," and not due to recent mitigating factors.
Smarminess aside, Johnson noted on LinkedIn today, June 30, that she will stay aboard to help Microsoft transition her role as a leader of a 10,000-person field team to someone else.
Townes-Whitley will also be leaving her post of overseeing a 2,000 person Microsoft sales team responsible for $11 billion in profit and losses for the company.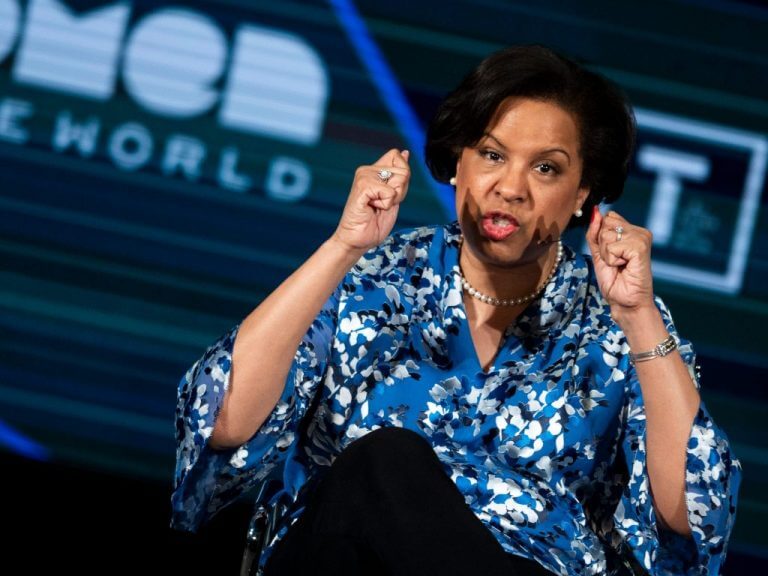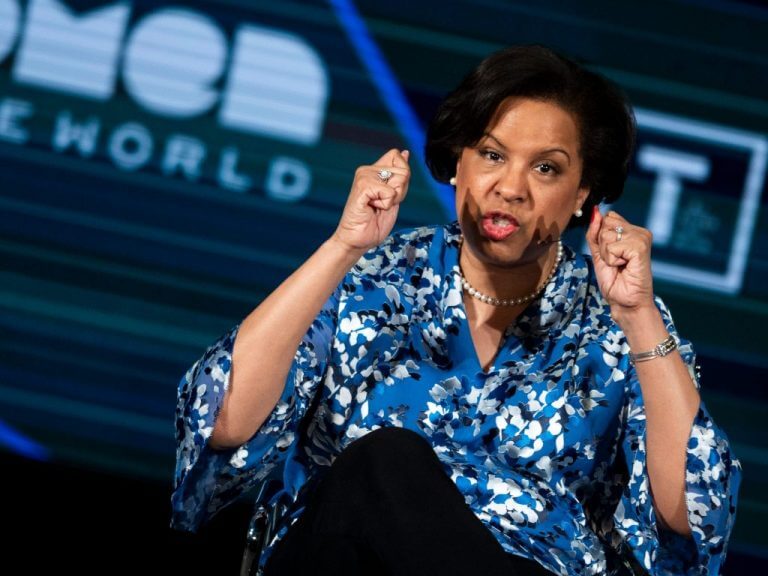 When asked by ZDNet reporter Mary Jo Foley regarding the seemingly high profiled departures, the company offered a companion note on their upcoming egress from the business,
Kate Johnson, President, Microsoft U.S., and Toni Townes-Whitley, President, U.S. Government & Regulated Industries have decided to leave the company for personal reasons. We are deeply grateful for their respective contributions and wish them all the best in the future.
As mentioned earlier, the two departures come amidst two seismic shifts Microsoft is undergoing at the moment, the first being a preparation for legal conflict amid new antitrust regulations and the second, more plausible explanation is that a previously announced reorg is finally taking effect.
Last month, Microsoft announced it would be streamlining its global sales, marketing and operations businesses and the potential overlap could be the cause for the recent appreciation of "personal reasons," after a storied career with the company.