The Twitter social network rolled out broad support for mixed media posts today. This means that instead of being limited to making a post with four images, a single animated GIF, or a single movie, users can now add up to four of a combination of all three media types to a tweet.
Basically, Twitter users can now create a single tweet with a video, GIF, and a photo.
Unfortunately, the creation of this type of tweet is currently limited to both the iOS and Android Twitter apps but those using the web version of Twitter or the Windows Twitter app can still view these tweets, no problem.
Here's one I made on my iPhone this morning which shows perfectly fine here on the web. Unfortunately, the embedded tweets still don't support mixed media though.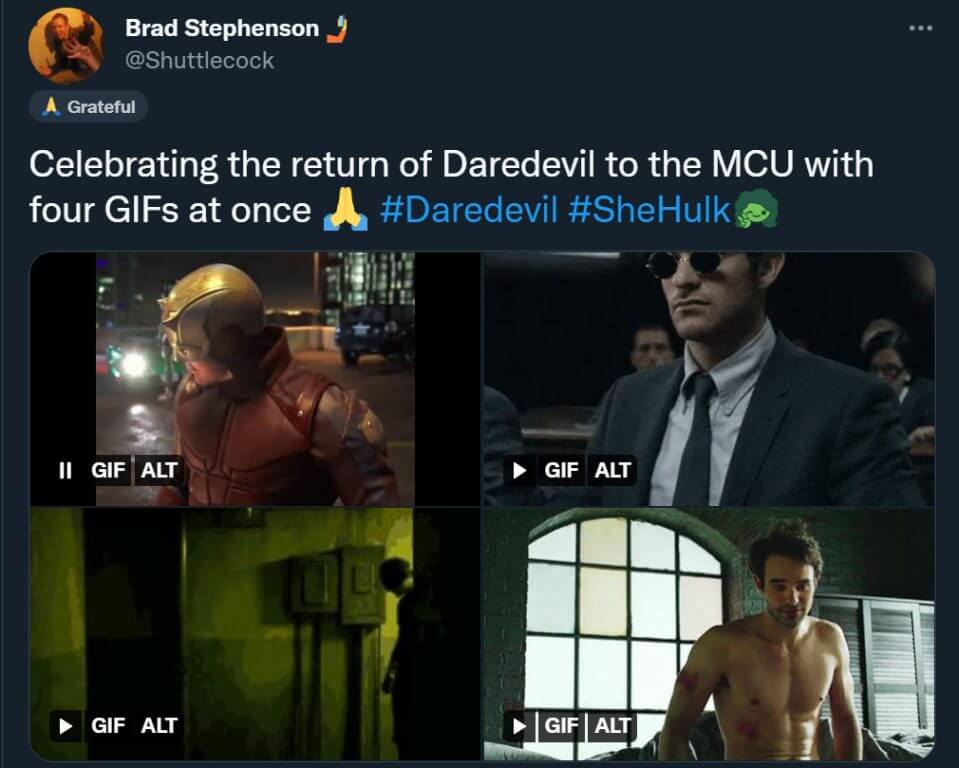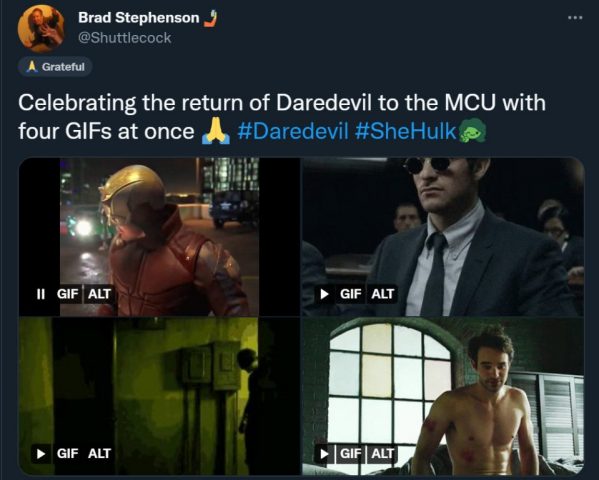 Another feature that also broadly launched on iOS and Android today after a staggered rollout was Twitter statuses, kind of prefilled tags that can be selected to appear above a tweet for added context.
Like mixed media tweets, the use of Twitter statuses is also currently limited to the Android and iOS apps though they can still be seen on Windows and the web. Both of these features are expected to full come to the Windows app and web soon.
Twitter has been adding a variety of new tools recently with podcasts and editable tweets being two of the more noteworthy launches.
Have you had the chance to try Twitter statuses or mixed media tweets yet? Let us know if you like them in the comments below and then follow us on Twitter for more tech news.