The Twitter social network made headlines this past week after numerous users began discovering that its algorithm for determining what part of an image would be shown in a thumbnail preferred White faces over Black ones.
This isn't the first time users have noticed such algorithmic quirks as it's been well-known for a while now that a Twitter thumbnail will zoom in on any text or faces in an image compared to other parts no matter what the actual subject is. This is the first time, at least for the majority of the userbase, that the topic of preferred ethnicity has been discussed at large however.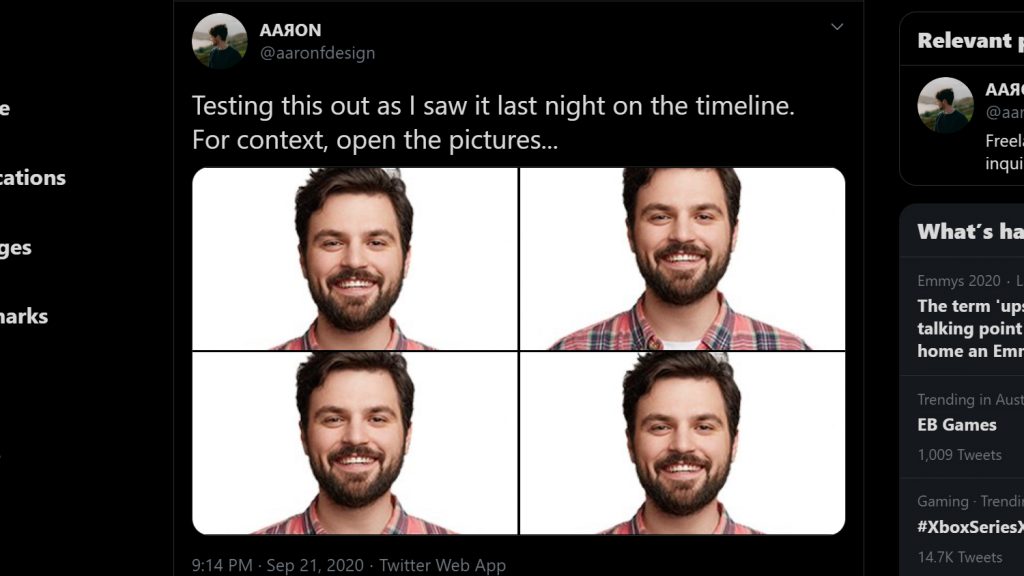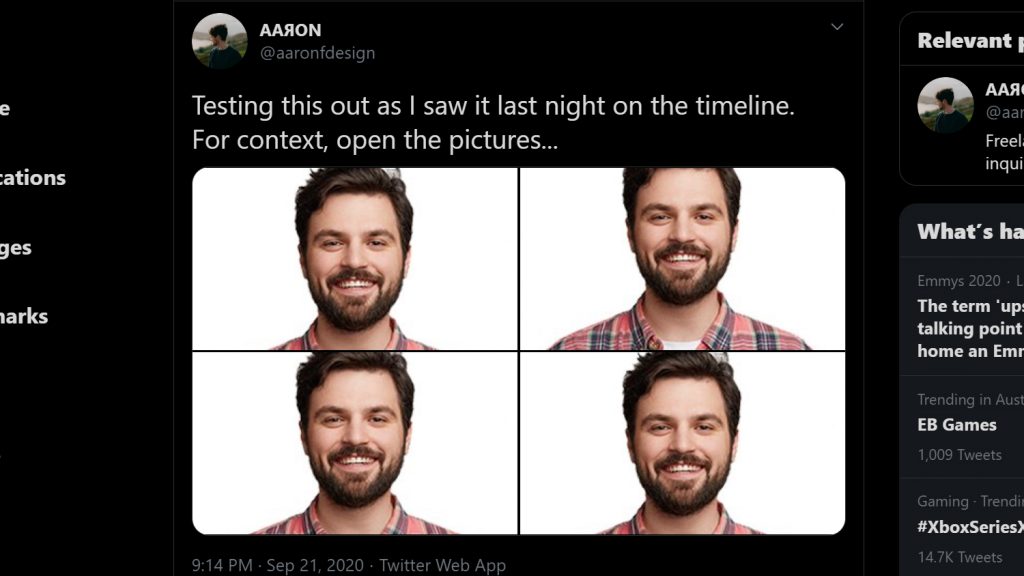 Twitter has since confirmed that they're taking this very seriously and are looking to remove this unintentional bias from the platform.
While the topic of racial bias in tech is very much a serious one, the discussion has given way to some admittedly amusing viral experiments on the platform involving users comparing various subjects in a post to see what the algorithm decides is more important.
One of the more entertaining posts has been this one below (screencapped due to the upcoming algorithm change that may alter its appearance) which shows Twitter preferring Microsoft's discontinued Windows phone over Apple's iPhone.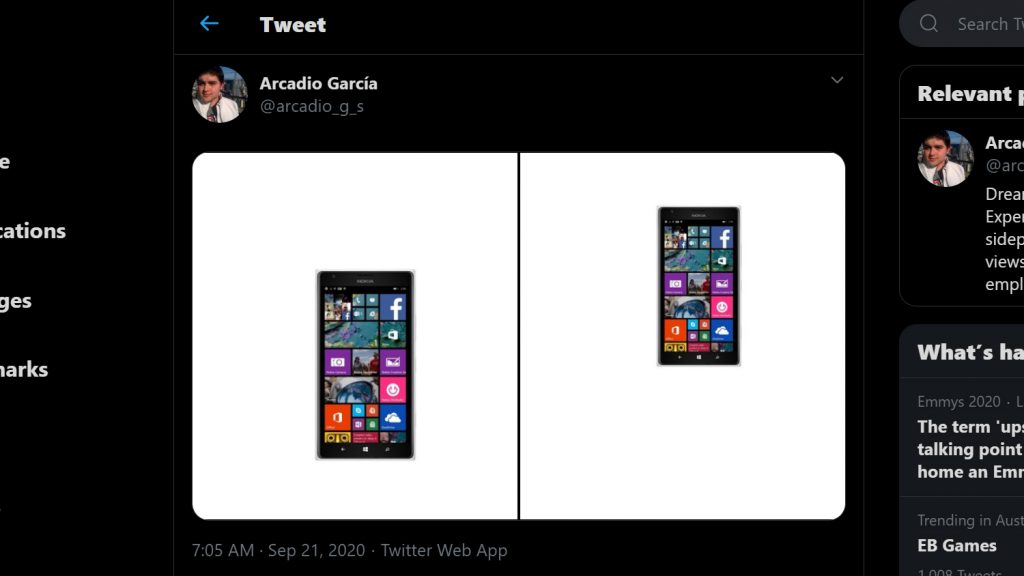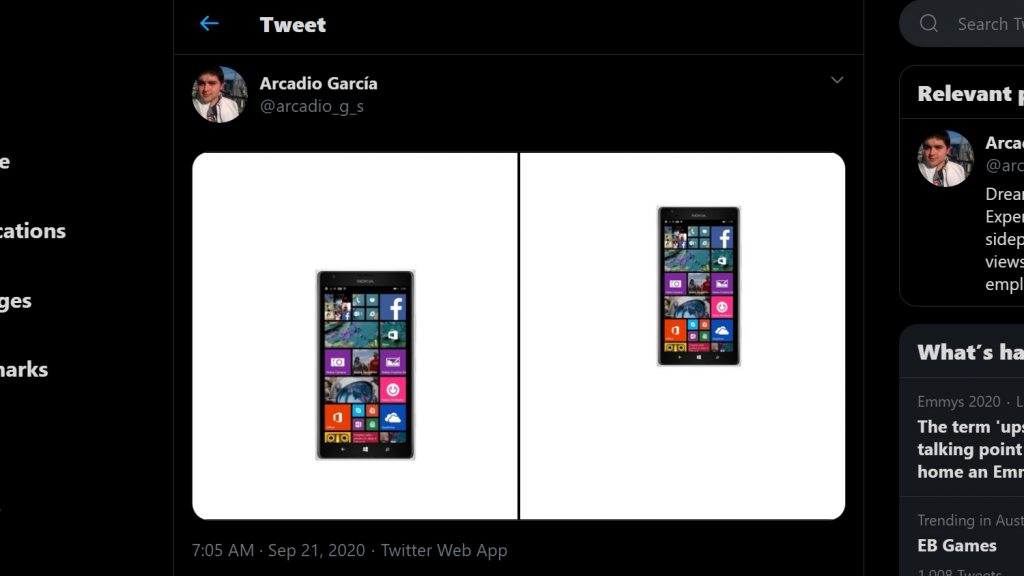 While Windows 10 Mobile may be no more, at least fans of the platform have this tweet.
Curious, I decided to make a comparison tweet myself using images of Sony's PlayStation 5 console and Microsoft's Xbox Series X. The results should please all OnMSFT readers.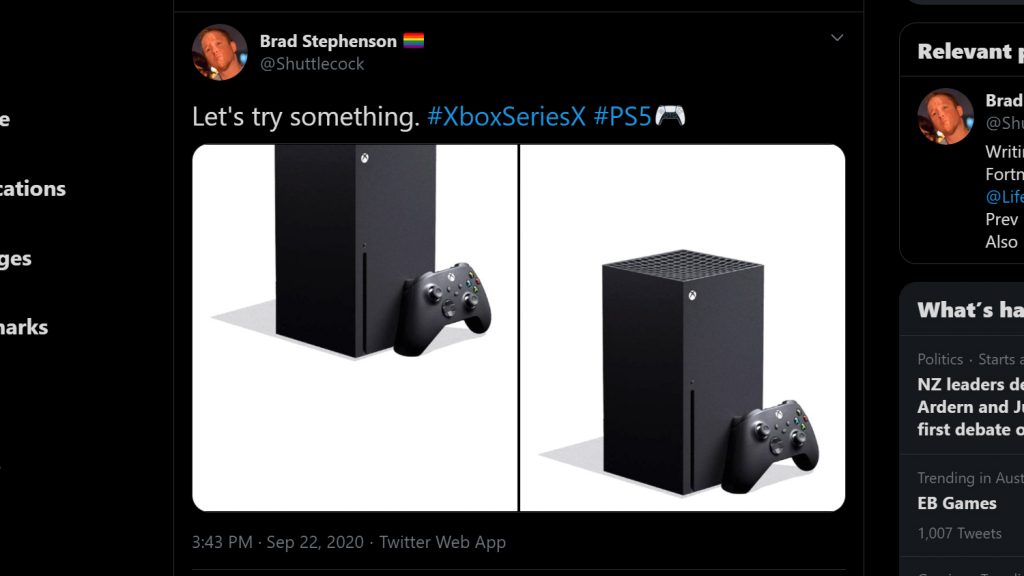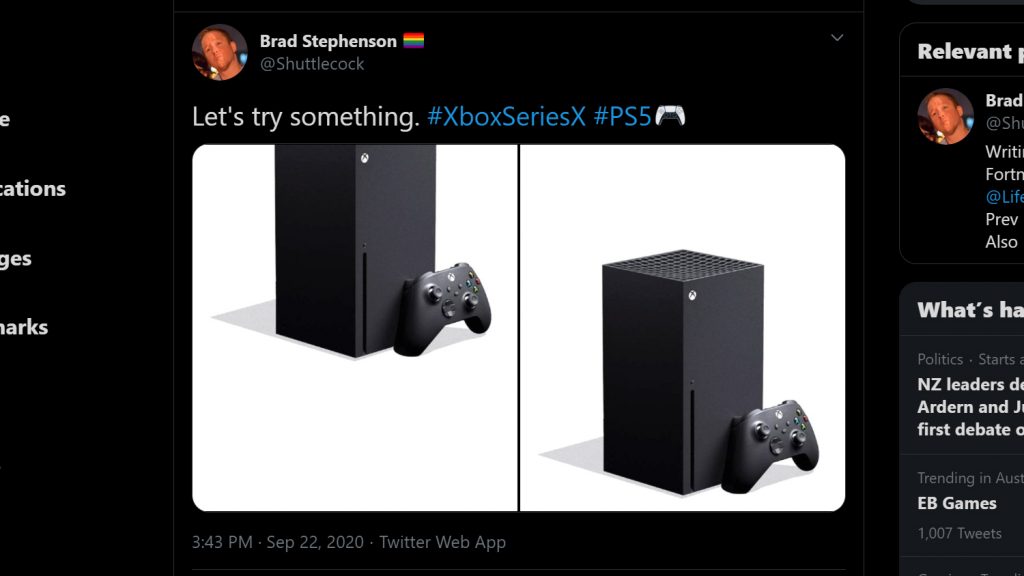 Have you experimented with the Twitter image algorithm? Have you experienced any bias when uploading images yourself? Let us know what you've encountered in the comments below and then follow us on Twitter for more Microsoft content.