We already know that Starfield is coming to Xbox Series X|S and Windows PCs come September 6 as one of the most anticipated video games in recent memory. But could Bethesda's sprawling sci-fi action-RPG be headed for another platform at some point in the future? Bethesda Game Studios director Todd Howard isn't ruling out the possibility.
And no, this news isn't related to recent online petitions to bring the game to PlayStation 5. Rather, the topic of Starfield on Steam Deck came up recently when Howard sat down for a discussion of Starfield and other topics on the Kinda Funny Xcast.
The possibility of Starfield on Steam Deck arose while Howard was discussing the game's accessibility features (check out the 10:25 mark).
One thing that we're really leaning in on with this game is having a large font mode, which really is important in an RPG. It comes into play obviously for accessibility but also various monitor sizes."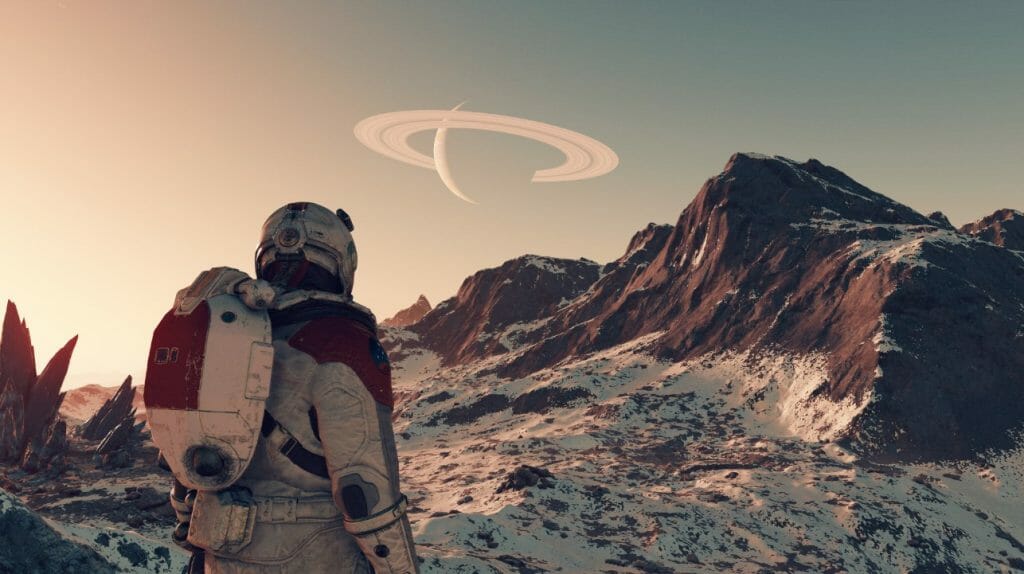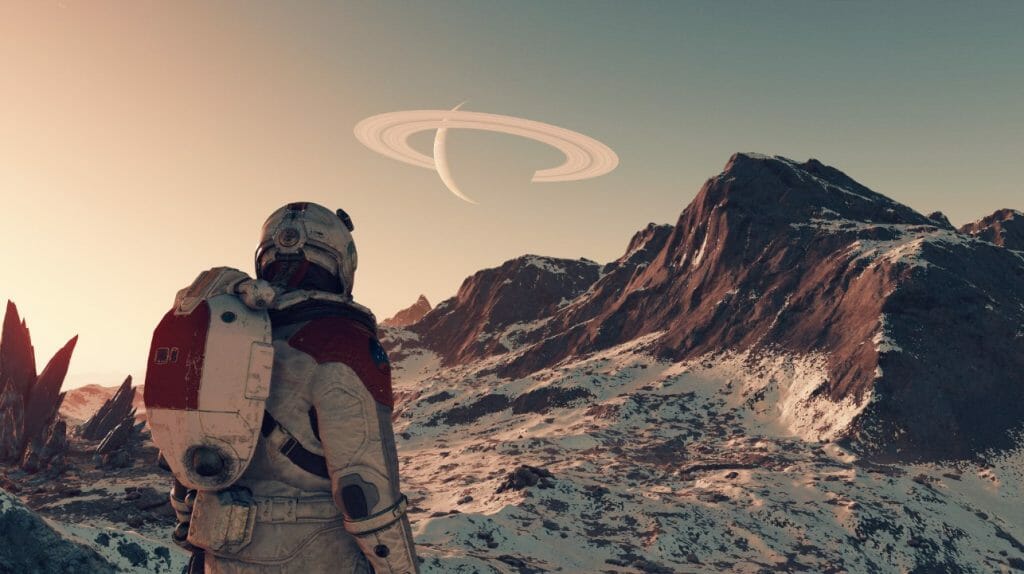 Howard goes on to mention the proliferation of handheld devices like Valve's Steam Deck. When asked directly if Starfield will be Steam Deck compatible Howard responded "We'll talk about that later down the road."
So it wasn't an outright "no" at least. It remains uncertain if the Steam Deck would even be capable of running a game like Starfield, which is likely to be one of the most technically demanding current gen games yet, even via cloud. However, the game has been confirmed as being Xbox Cloud Gaming compatible.
Via Rockpapershotgun.