This week there was a bit of a kerfuffle on Twitter (now deleted) between a couple of tech pundits about previous reporting on unreleased information about the leadup to Windows 11. I won't get into details, but the point here is that Microsoft so far hasn't done a good job of controlling the narrative; information about Windows 10X, about Core OS, about Sun Valley, and now about Windows 11 have largely come not from Microsoft, but from reporting and speculation by a few tech writers.
And there are some problems with that. While some pundits have access to insider information, they rarely have full access. It's like looking through the wrong end of a telescope: you're only seeing a very small piece of what's usually a much bigger picture.
Yet, Microsoft continues to allow the narrative to be controlled by others – not so much by locking down access and looking for ways to punish leakers (known as "a Sinofsky"), but by not taking hold of the narrative themselves, especially when leaked information leads away from what's really going on.
It may well be that there simply hasn't been a single story to tell. From afar we've seen that it's been a journey with Windows 10X – we doubt there was a plan from the beginning to use 10X to create a set of UX changes on top of Windows 10 to market as Windows 11.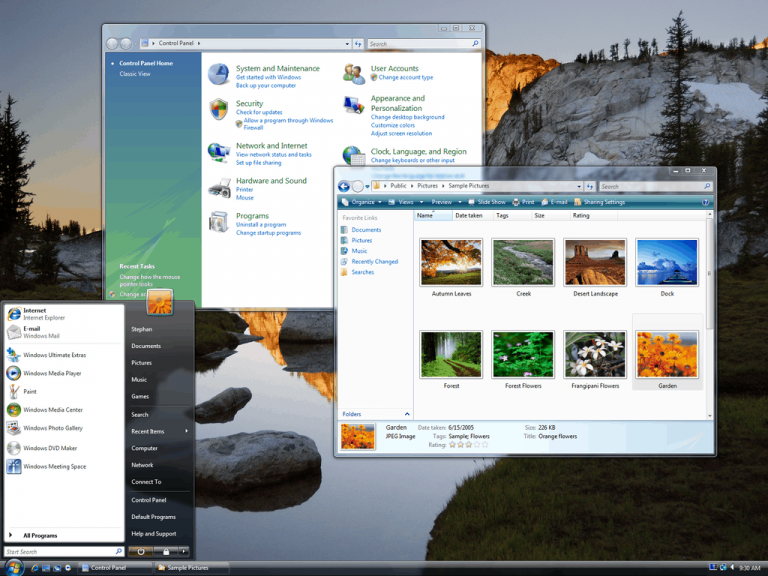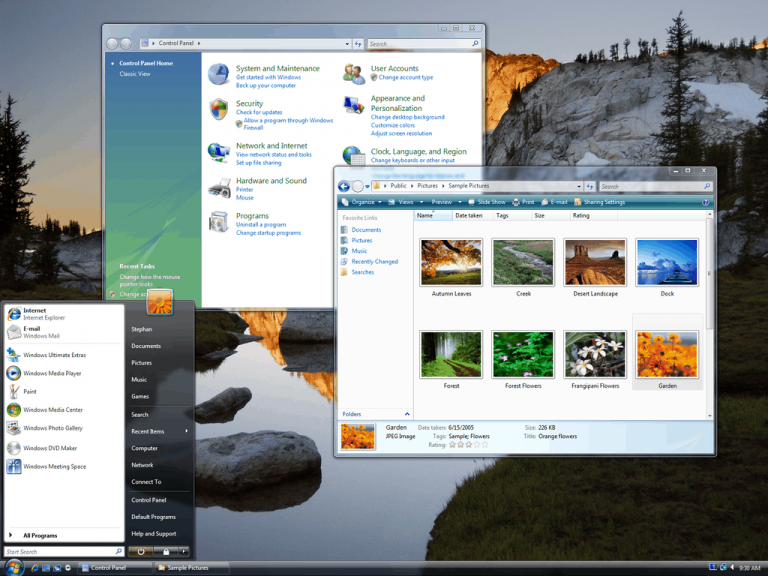 There's been some questioning too about if this "Sun Valley" update is really even worthy of a version change. This move to 11 is different. MS-DOS to Windows was obviously huge, but so was the move from Windows 3.1 to 95, from 95 to 98, and so on. The move from Vista to Windows 7 was less of a sea change, but it was necessary to sweep away the negative vibe that came with Vista (see: control the narrative).
Windows 10 to Windows 11 is much less about sea changes and much more about creating some new excitement around a nearly 6 year old OS at a time when PCs are suddenly popular again.
That's all fine, but the "lipstick on a pig" narrative has already begun. Thanks to tech punditry along with a lack of transparency, there's a viewpoint that Microsoft failed with Windows 10X, and shifted gears at the last moment, trying to salvage what they could.
There are good reasons why Windows 11 makes sense, but if the narrative veers off into "it's just a coat of paint to sell more devices," or "it's still a mess under the hood," then selling Windows 11 is going to be a lot more difficult.
Microsoft needs to gain back control, by coming clean, for starters. Let's hear "here's the story of the twists and turns we took getting from where Windows 10X started out, to where we are now. And now that we're here, this is the path leading forward" That story needs telling, and it's either going to be the wrong end of the telescope version, or a real, transparent assessment of why we're where we are today. And that may be the difference between selling Windows 11, or having it go the way of Vista.