Back in October, right after Microsoft unveiled its Project xCloud game streaming service, Windows Central discovered a Microsoft Research paper describing a prototype mobile controller that could be attached to smartphones and tablets. Similar to the detachable Joy-Cons for the Nintendo Switch, the prototype had two controller pieces that would look like a regular controller when connected together to the charging dock.
As seen in the image below, Microsoft had also designed removable sliding grips to make the two controller pieces look and feel like a real Xbox controller.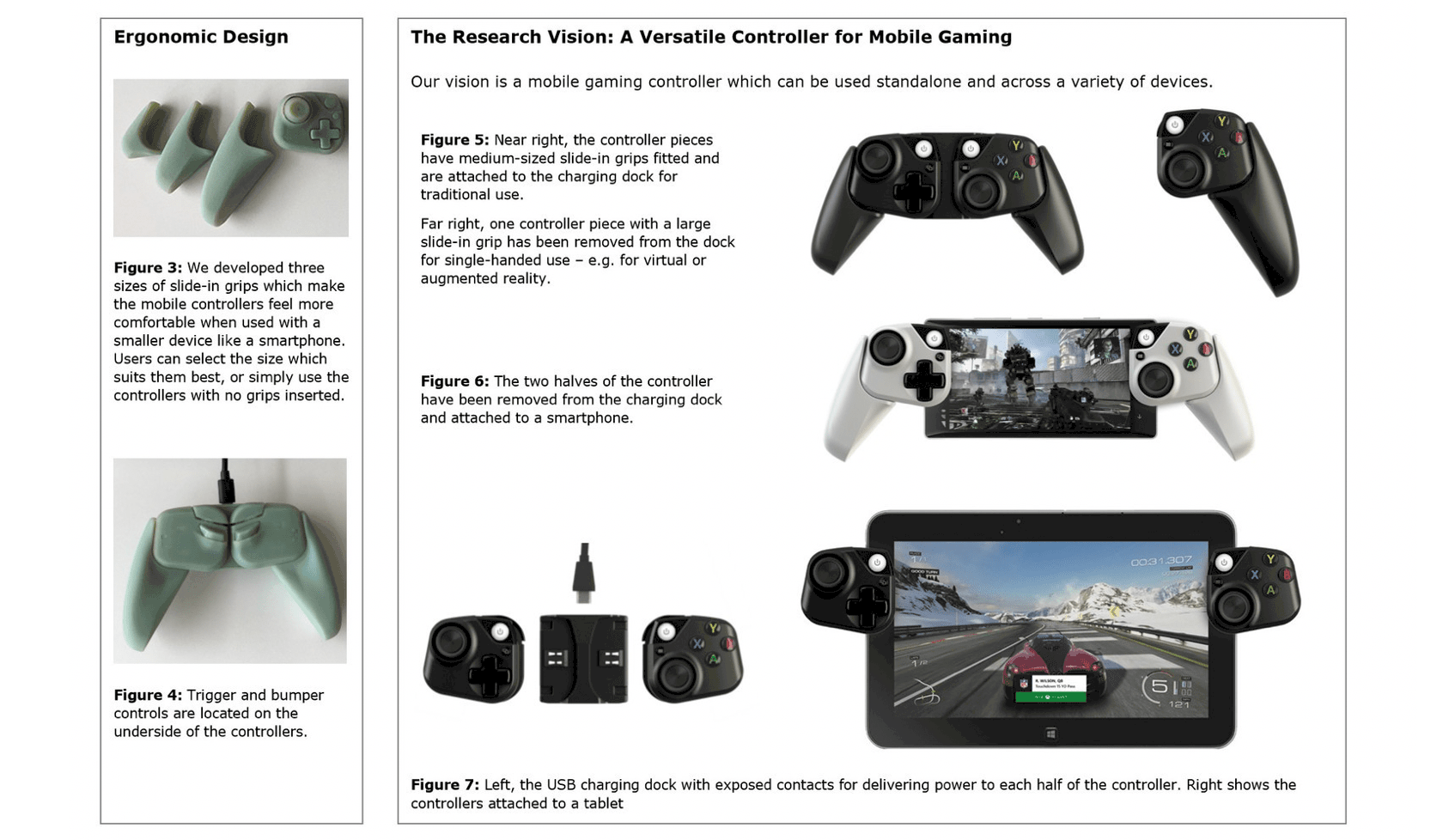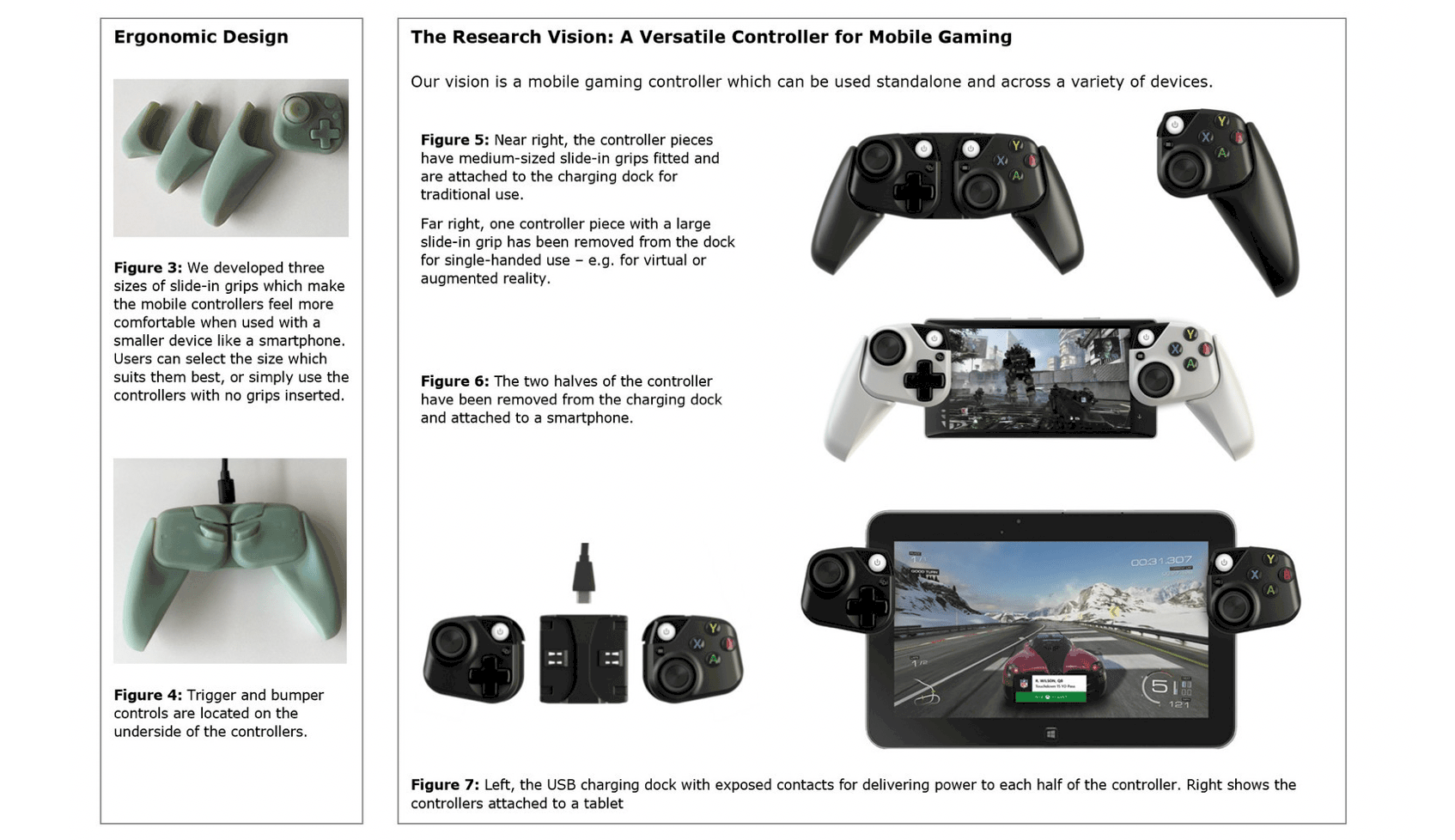 Well, it looks like this prototype is now the subject of a new Microsoft patent spotted by Windows Latest. The patent is precisely for a "charging device for removable input modules," but as you can see below, the different drawings are pretty explicit and the controller parts look really similar to what we saw in the Microsoft Research paper last year.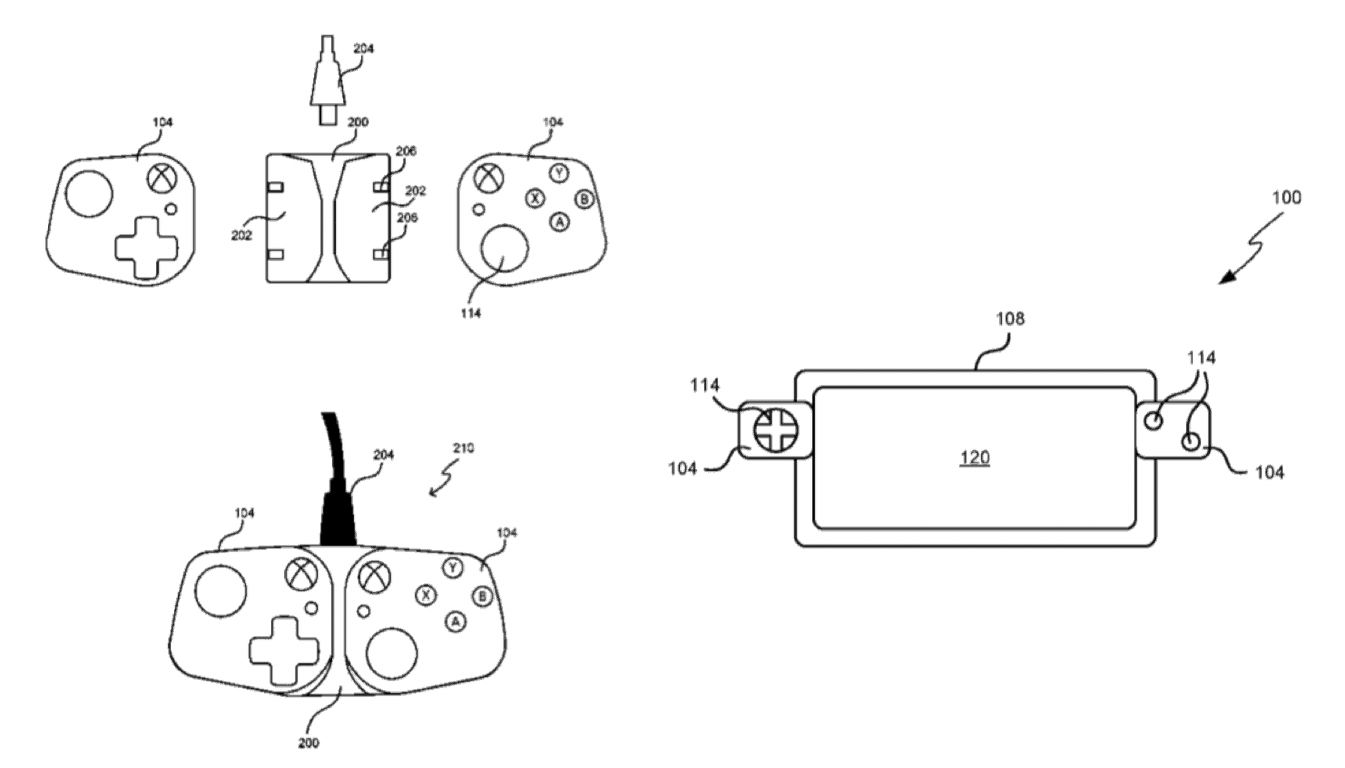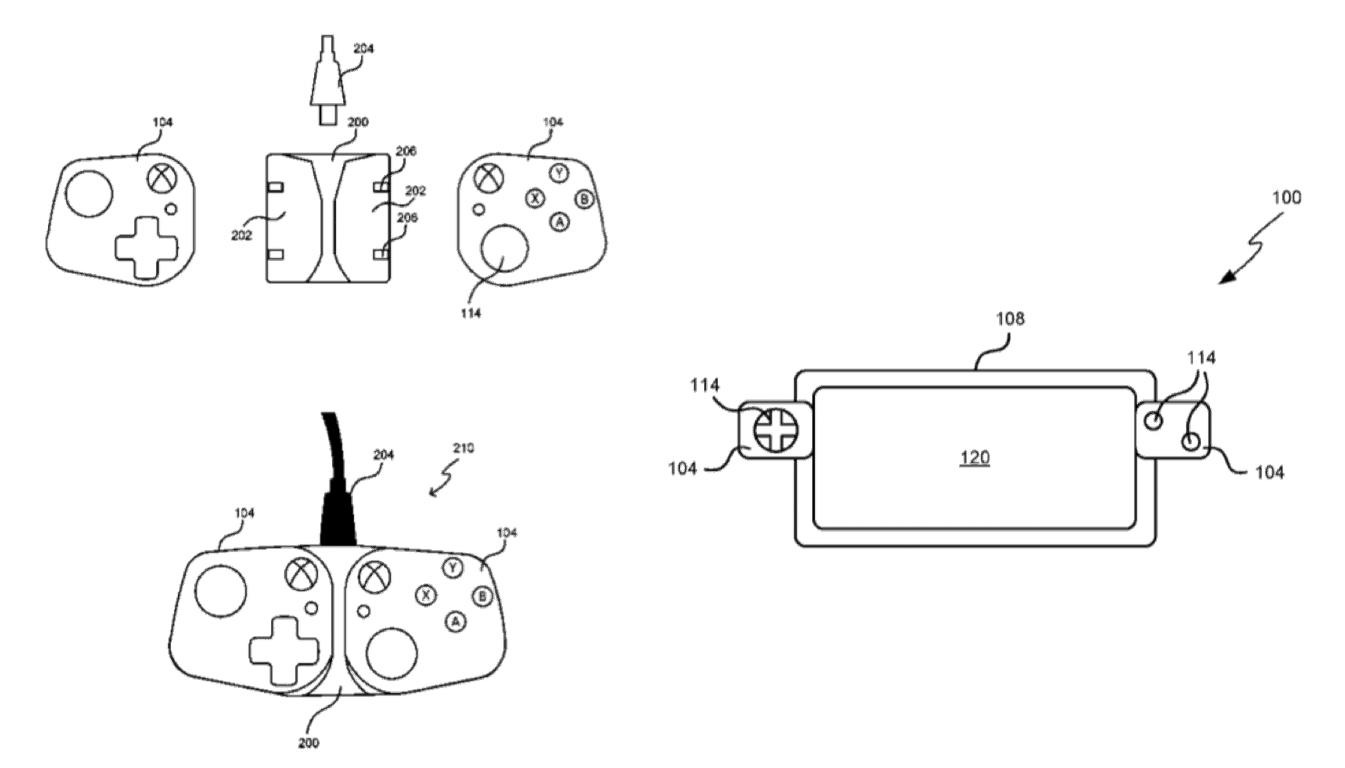 Microsoft already did some Project xCloud demos using an Xbox controller, but as Microsoft will be targeting smartphones first with Project xCloud, maybe a new controller designed for the ground up for mobile devices could make sense. However, it's important to remember that Project xCloud won't require a dedicated controller, as Microsoft also created a new touch input overlay that will allow mobile gamers to play Xbox games using just touch controls.
We'll see if this new patent gives birth to an actual product, and we shouldn't have to wait too long to have an answer. Public testing for Project xCloud is expected to kick off in October, just a month ahead of the launch of Google Stadia. And as you may know, Google actually created a dedicated controller for its own streaming service, which will connect directly to Stadia to reduce input lag.