Apple's latest products usually get the most attention from the media, and it safe to say that iPhones and MacBooks are often chosen as the gold standards by which all other phones and laptops are judged. And yes, even PC manufacturers and Microsoft do this today: if you check Microsoft's website, you'll find a "Compare to Mac" tab on the dedicated page for the Surface Pro 4.
However, something interesting happened last year: Apple's latest MacBook Pros were criticized for failing to innovate without compromises, while Microsoft's Surface Studio was praised for pushing forward the all-in-one product category. During this period, Microsoft also launched a MacBook trade-in program, explaining that "the combination of excitement for the innovation of Surface coupled with the disappointment of the new MacBook Pro – especially among professionals – is leading more and more people to make the switch to Surface."
But has Microsoft really become more innovative than Apple last year? And more importantly, is this true that more and more professional Mac users are leaving Apple for Windows PCs? Owen Williams, fomer editor for The Next Web, developer and "die-hard Apple user" has recently published an interesting blog post to explain why he left Mac for Windows (via Daniel Rubino).
https://twitter.com/ow/status/838426889932926976
"If you ask anyone who knows me, I'm probably the biggest Apple fan they know" starts Williams, who used to recommend Macs to anynone asking him for tech advice. "But recently, I realized I'd gotten tired of Apple's attitude toward the desktop. The progress in macOS land has basically been dead since Yosemite, two years ago, and Apple's updates to the platform have been incredibly small," he continued.
As a developer, Williams stated his disappointment to see that the company "doesn't pay any attention to its software," but he also has harsh words for the company's latest MacBook Pros. "Their hardware is underpowered, focusing on thinness and a gimmicky touch bar rather than power or functionality, the previous tentpoles of the Mac."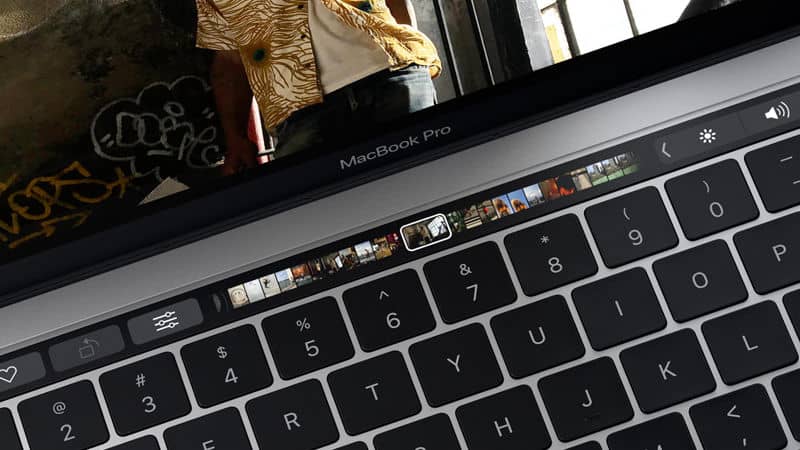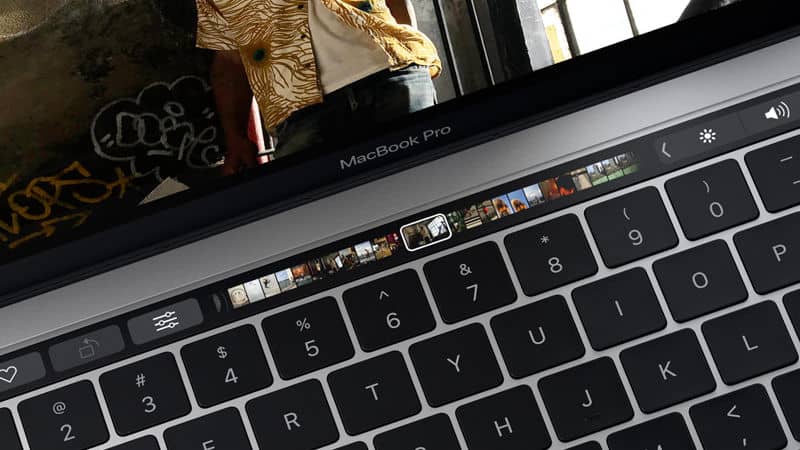 It's worth noting that Williams used to be loyal Windows user, until Microsoft shipped the infamous Windows Vista. "It was obvious the company had no strategy or vision, and while Windows 7 smoothed things over a little, Apple's side had something I wanted: everything worked together nicely," he explained. However, he didn't jump ship until 2013, when he bought a 15-inch Retina MacBook Pro, which he "loved." But that was before he learned about Microsoft introducing a Linux subsystem in Windows 10, a move which was well received by developers. And another couple months before Microsoft introduced the Creators Update, which will bring other interesting things for developers such as the integrated Windows Holographic shell.
"I realized I'm so damn tired of Apple's sheer mediocrity in both laptops and desktops, and started actually considering trying Windows again," explained Williams, who finally decided to build a Windows computer from scratch last month. Now six weeks after a not-so-easy transition, this is one of his most interesting statements:
I don't say this lightly, but Windows is back, and Microsoft is doing a great job. Microsoft is getting better, faster at making Windows good than Apple is getting better at doing anything to OS X.
That doesn't mean that Williams is ready to abandon his Mac though, as he's still "not convinced there's a good enough Windows laptop yet… but maybe that will change over time." However, he invites all disappointed Mac users to "take another look at Windows. It's awesome, and now you'll be able to get something with incredible power for a great price that's actually worth using."
The whole blog post is very interesting to read, especially if you're a developer or a Mac user (because yes, you can install Windows 10 on your Mac if you want too). Williams also plans to continue to share on his blog his thoughts about Windows 10 from his unique point of view. We would love to know what you think, too! Sound off in the comments if you think Microsoft now iterates faster than Apple in both the software and hardware areas.