If you're looking to purchase Xbox One games come November, things might be a little confusing for you since certain games will soon be carrying the "Xbox One X enhanced" name. Though it is known that all Xbox One X games will work on Xbox One (without the special enhanced 4K features), Microsoft has come up with a solution to distinguish these enhanced games from the standard titles (via The Verge).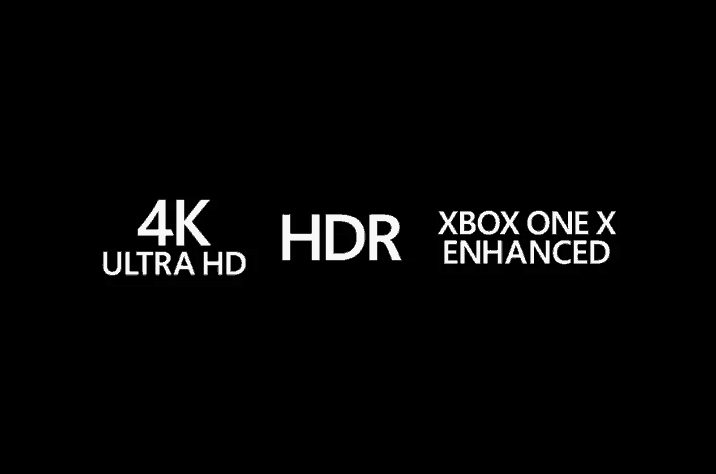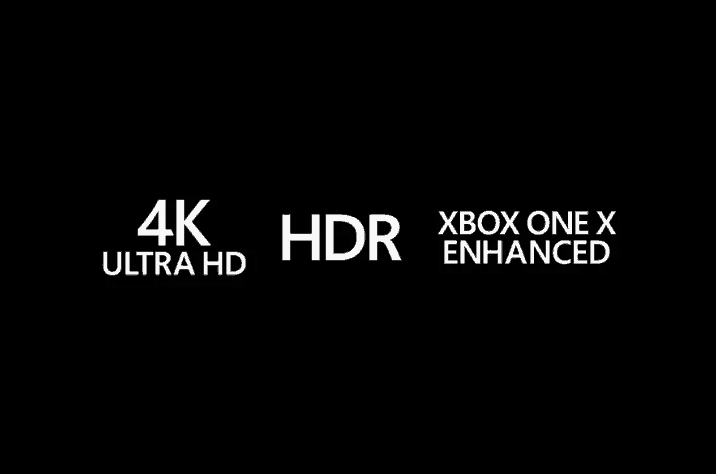 As seen above, the solution is a series of new logos which will be visible on both retail Xbox games and in the Xbox Store. Specifically, there are three logos, which show Xbox One X Enhanced, support for High Dynamic Range (HDR) and support for 4K Ultra HD. Microsoft tells The Verge that the logos are for letting gamers know "when a developer has done special work to take advantage of Xbox One X's 6 teraflops of performance and to distinguish it from existing Xbox One titles."
As a reminder, Xbox One X Enhanced is expected to boost backward compatible titles such as Halo Wars 2, Gears of War 4 and more so the games can take full advantage of the power of the console. It also has been confirmed on the stage at E3 that even if games are not explicitly stated as being enhanced, they will still play better on Xbox One X.