With Azure Cognitive Services, Microsoft is using AI and the power of the cloud to allow apps to process natural language, identify objets, and even persons. We've already seen the power of these technologies in apps like Bing Visual Search and Seeing AI, an iPhone app that can help the visually impaired to recognize text, people, and objects around them
DJI, the world's biggest drone manufacturer has now teamed up with Microsoft to create drones that can recognize objects, including different types of fruits (via Tech in Asia). Both companies recently organized the AI x Drones Joint University Competition, where students had to build AI models so that DJI drones would be able to recognize fruits that had been scattered in a specific area.
In the image below, you can see how an AI model built by students was able to label different fruits, and add a number next to each of them to indicate if the results could be really trusted or not.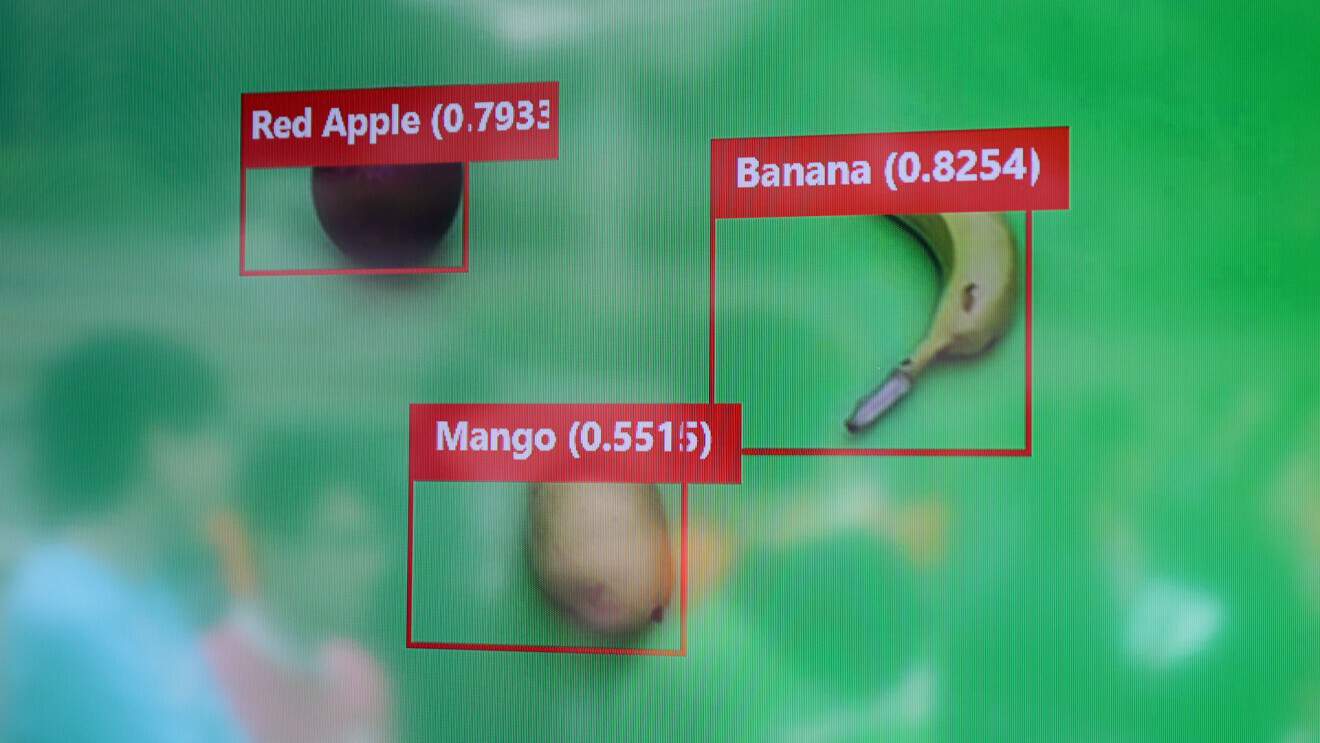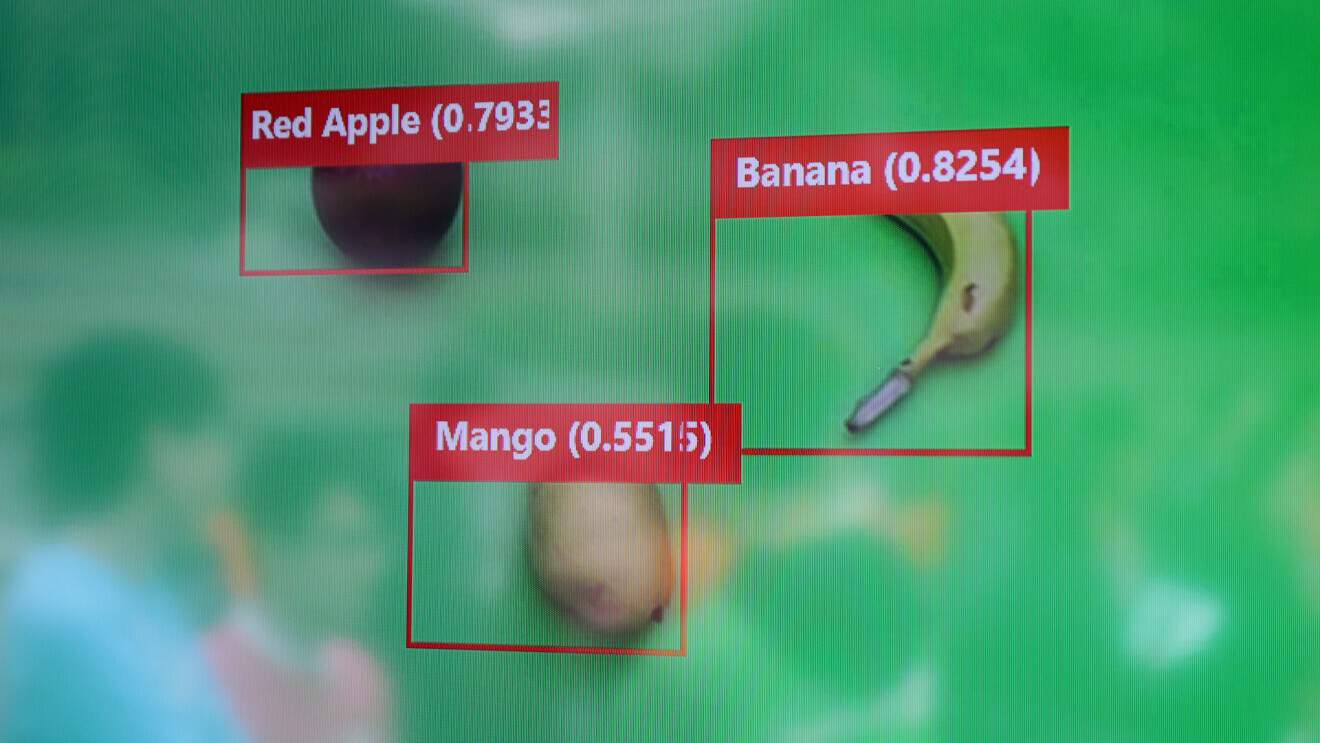 According to Winnie Chu, Business Group Lead, Cloud and Enterprise at Microsoft Hong Kong, the intelligent edge (the ability to run AI closer to the physical word) really helps to make AI models more effective on these drones. "Once a drone detects something, it can send the message or the results back to the computer, and it will make the whole performance and user experience much better," said Chu.
If it doesn't seem very useful to have drones that can recognize fruits, there could be many more interesting use cases for this technology, such as checking stocks in massive warehouses or explore other areas inaccessible to frontline workers. "We see drones as empowering workers and becoming a new tool in the toolbox," explained Kevin On, Global Marketing and Communications director of DJI.
Feature image credit: Abacus.