Developer Naughty Dog has released a huge 25GB update for The Last of Us Part 1 on PC.
The Windows version of the game released in March to a very lackluster reception, due to a slew of performance issues and generally poor optimization for PC. When they did get their hands on review copies literally minutes before the game's public release, reviewers were quick to point out the PC port's many flaws. It is currently Naughty Dog's worst-reviewed game ever on Metacritic with a Metascore of 57 and a user score of 2.1.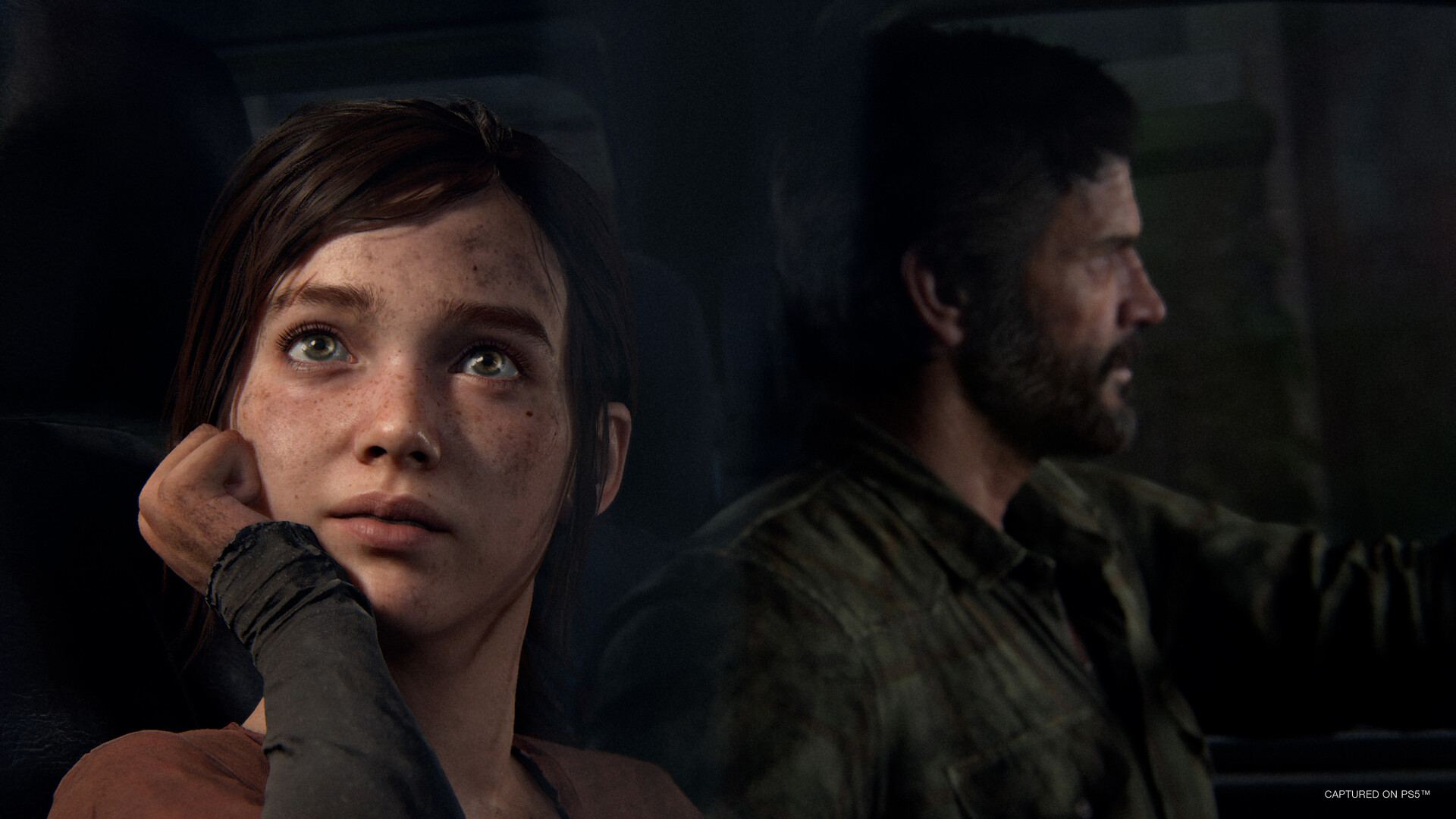 This latest patch is the second to be released in April. It continues improvements made in graphical textures (such as water surfaces no longer appearing black) and frame rate optimization. Also implemented in version 1.0.4.0 are a number of crash fixes, including those that could occur upon dying in the game or when quitting the main menu.
All this has to be encouraging for fans of the game on PC. In the patch notes post the team said,
We at Naughty Dog and our partners at Iron Galaxy are closely watching player reports to support future improvements and patches. We are actively optimizing, working on game stability, and implementing additional fixes which will all be included in regularly released future updates.
The Last of Us Part 1 is a remake of the 2013 PlayStation 3/4 action-adventure game The Last of Us. The 2022 remake itself is highly acclaimed on console; if the team continues to clean up this Windows version it may go a long way toward winning back the trust of gamers on PC. Now if we could just get HBO to hurry up with season 2 of The Last of Us TV show…
Featured image via PC World.