Once again, the US Federal Trade Commission's injunction case against Microsoft has knocked over another handful of confidential information as well as shed some light on how the CEOs of both Activision and Microsoft feel about the gaming industry.
While it's fair to equate the Xbox business with overall ethos of the Microsoft company, head of Xbox Phil Spencer reiterated several times during his day three testimony that the gaming division works as an almost independent business within Microsoft, similar to Google within Alphabet. With that being said, Microsoft CEO Satya Nadella took the stand yesterday to express his distaste of the exclusivity paradigm in the gaming industry after confirming several SEC disclosures about how well or not well the Xbox division was doing for the company.
FTC lawyers got first crack at Nadella and went over a litany of financial disclosures in regards to the Xbox's 2022 financial results where there were several instances of the gaming division exceeding performance metrics and briefly overtaking the PlayStation 5 for console sales in 2021.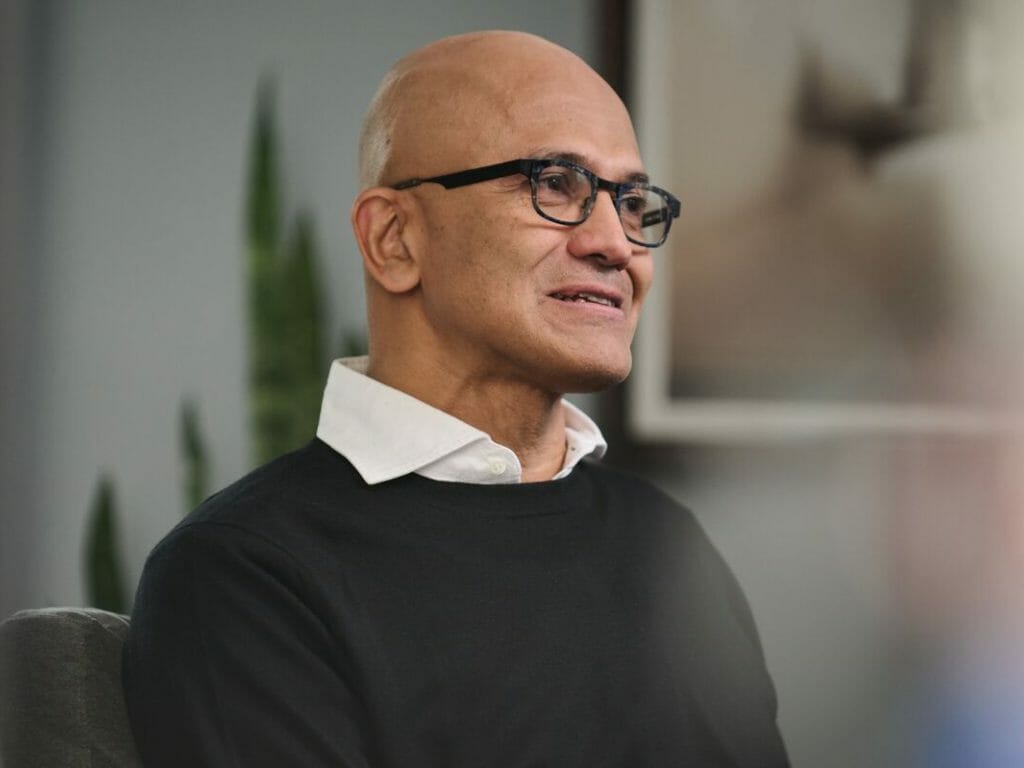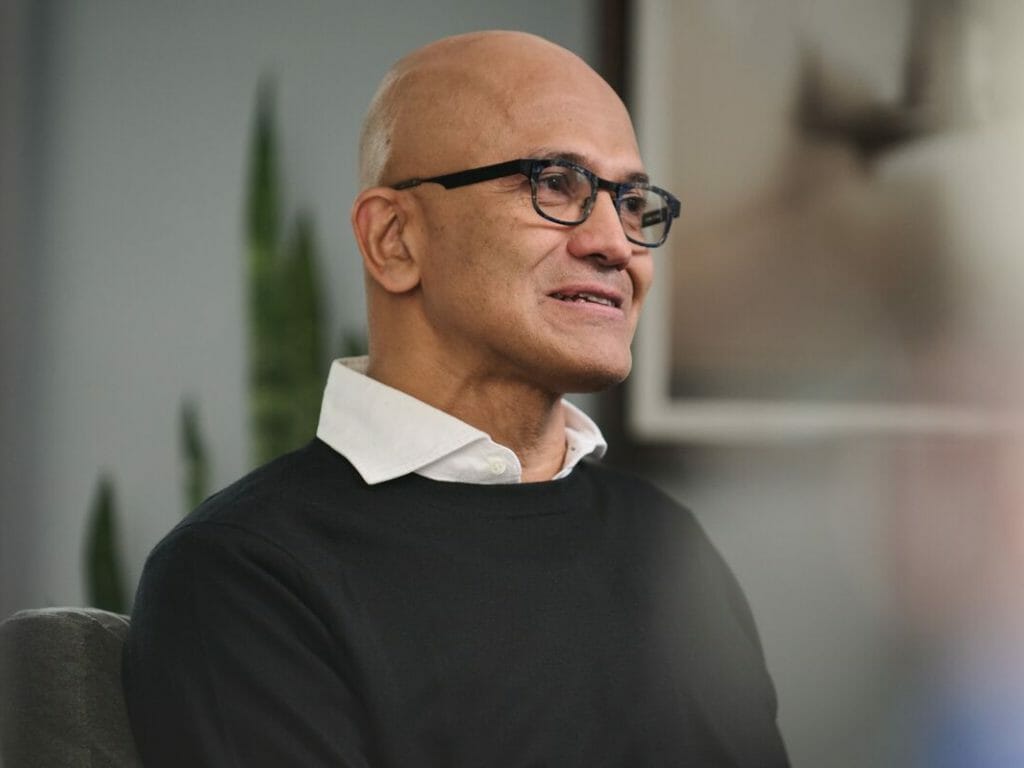 While the FTC attempted to paint Microsoft's relative success as precursor to an argument about market dominance, Nadella was quick to point out that the Xbox's exceeding goals were compared to relatively low internal projections from the company, a sandbagging of sorts.
Having questioned the head of Xbox for a full day, predictably Nadella's questioning went towards his strong suit of cloud services where the FTC presented a document stating Microsoft "continues to lead in the fast-growing gaming cloud gaming market."
Nadella, who continues to push Microsoft into the company into the very lucrative cloud services industry, remains bullish on cloud computing but had to admit that its ambition for cloud streaming games hasn't bore out the results predicted.
I don't think of it as strictly substitute for the console. I mean, at least the market feedback to date has been people love their consoles, people love their PCs, people love their phones and use cloud gaming as an adjunct.
Nadella also spent his time being questioned to help clarify what cloud gaming could mean in the future while defining what it practically means for gamers today. While the go-to reference is cloud streaming Nadella asserts, "Just to make sure that it's clear. Whenever I think about the cloud in the context of the Xbox pillars of content, cloud, and community, Xbox Live is part of the cloud. So even when you're thinking about a console or a PC, the cloud is actually very integral to the experience. So, it's not just streaming alone when I think about the cloud."
When questioned by Microsoft lawyers, Nadella admitted that he "would love to get rid of the entire exclusives on consoles" business, but also acknowledged that Microsoft is a low share player in a market defined by Sony's success.
Nadella also took this time to once again state Microsoft's official position on keeping Call of Duty on the PlayStation platform and not making it an exclusive for the Xbox. Both the head of Xbox and the CEO of Microsoft have committed to the very argument that Call of Duty will remain a multiplat game for the foreseeable future, "100 percent."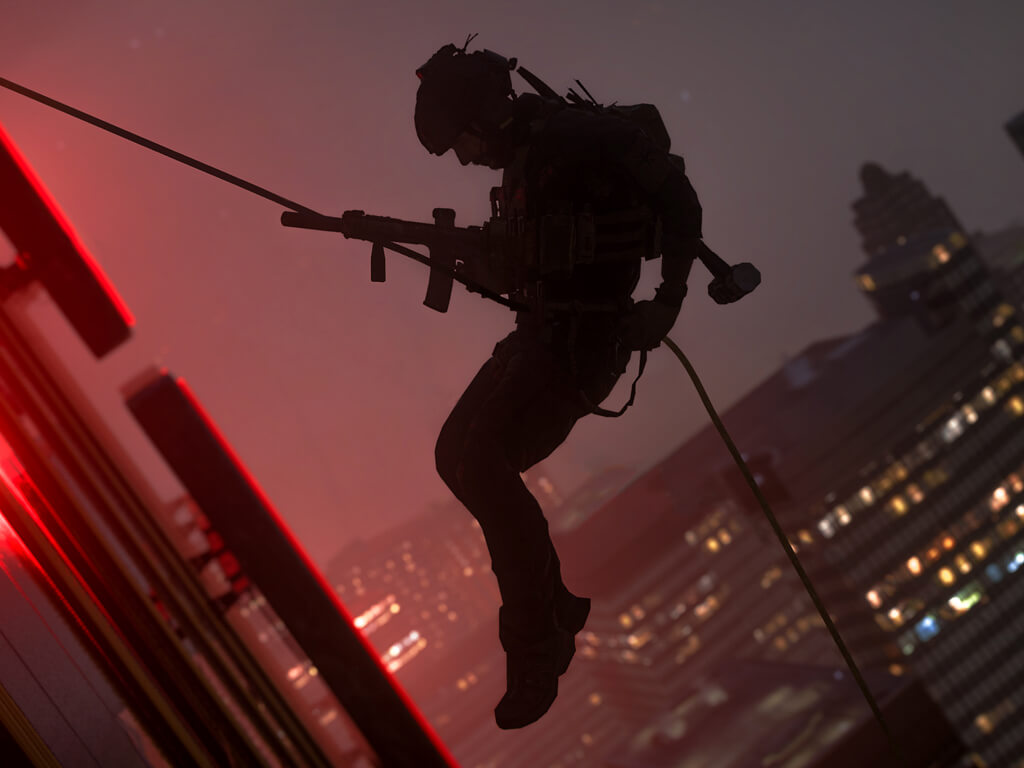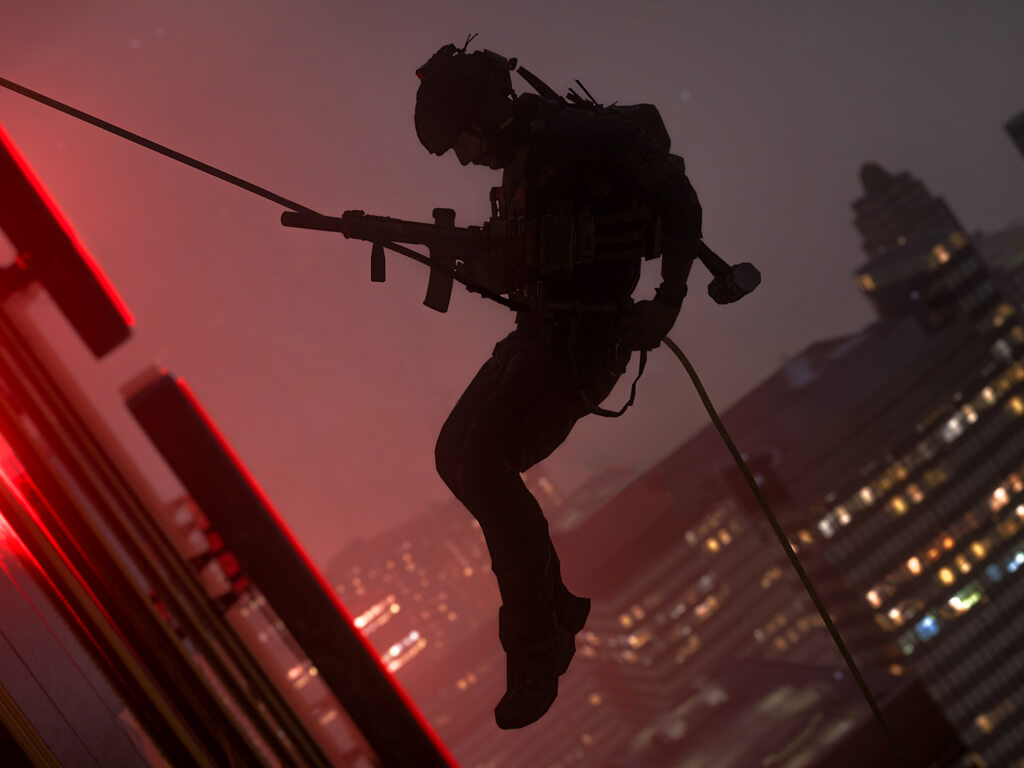 Prior to Nadella taking the stand, Activision Blizzard's CEO Bobby Kotick spent time in the hot seat mostly reaffirming known information but opened up about his personal dislike of subscription services and as CEO he has no plans to offer any Activision game licenses to any subscription services if the Microsoft deal falls through.
"I have a general aversion to the idea of multi-game subscription services."
Following several lines of contentious questioning from the FTC, Kotick acknowledged that there might be a small benefit for offering content to game subscription services for a limited time. With Activision Blizzard having to intentions of offering its games to subscription services, a previous argument used by the UK's Competition and Markets Authority body is shot out the window as it believed blocking the Microsoft acquisition would force Activision to provide its own licensing infrastructure to support up and coming streaming services.
Kotick confirmed that if he were to walk away from the deal with Microsoft, business would continue as it currently has where Activision can force Microsoft to create parallel revenue sharing deals, limit its access to other platforms and maintain its marketing exclusivity deal with PlayStation.
Kotick's line of questioning ended with the topic of putting Call of Duty on the next Nintendo console, with the FTC ushering the Activision CEO into "considering" it if the publisher had the specs. Activision Blizzard famously skipped Call of Duty for the Switch and Judge Corley chimed in as well to find out why the company hadn't done if for the Switch already. Kotick didn't give a direct answer to the judge's question but once again reiterated that if could be done, and done well, Activision may consider it, but currently has no plans to bring CoD to Nintendo's platform.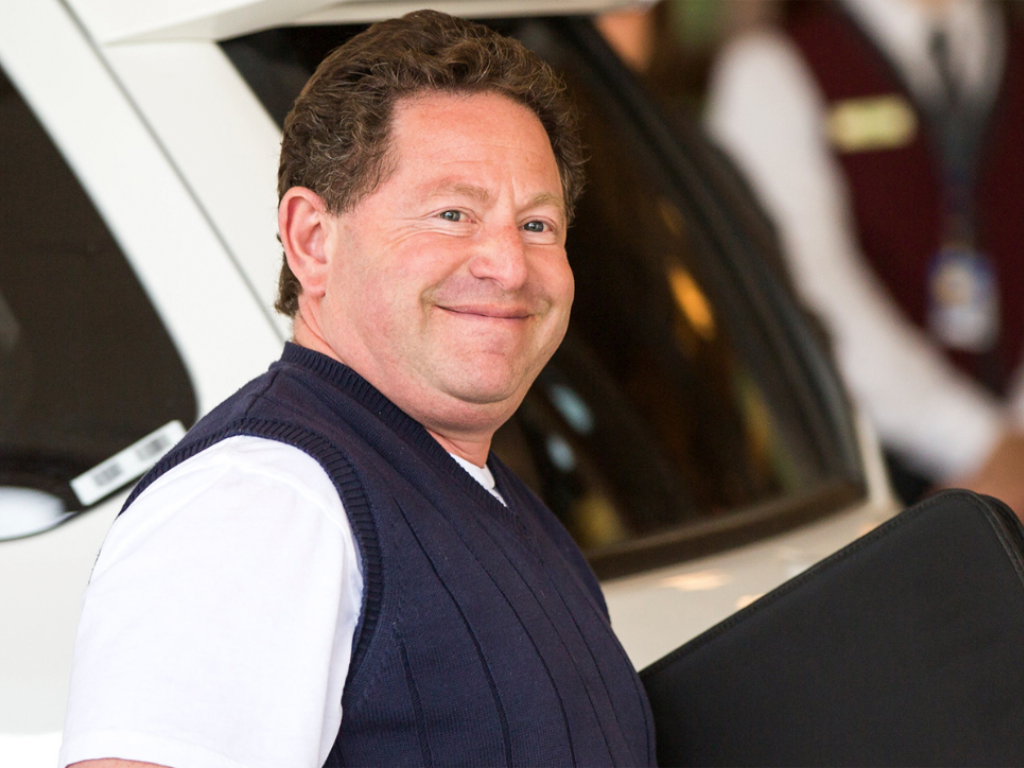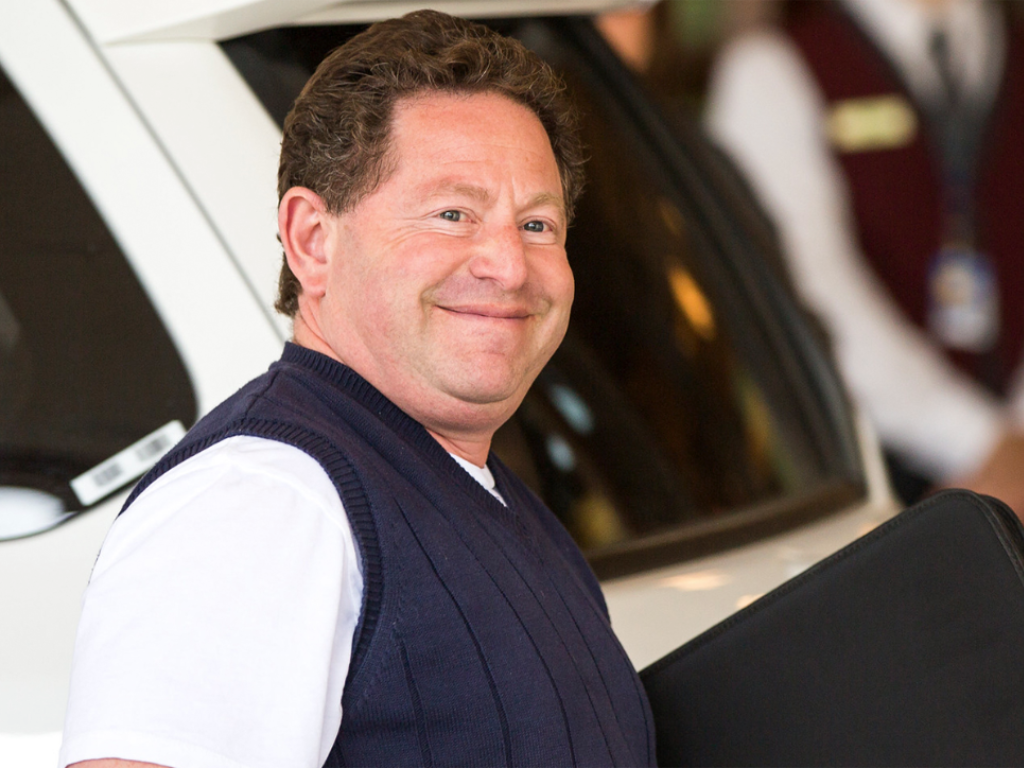 Day four ended with some more expert testimony from Microsoft's economist Dr. Elizabeth Bailey who helped to define where Nintendo sits in the rage of console competition.
Bailey used the broadest but most straightforward reasoning that explains that Nintendo's platforms compete for gamers attention and dollars just as much as consoles or PCs. Bailey's arguments don't land as well as other previous Microsoft witnesses with the FTC finding gaps in her logic and results, however, any way Bailey's data was chopped up, Microsoft came in last place for gaming, distribution, and support.
The day ended with a heat exchange between the FTC and another Microsoft expert by the name of Dr. Dennis Carlton who was brought to testify to Sony's investment with the Activision deal being squelched.
FTC lawyers brought up citations that included the Verge regarding Microsoft's deal with NVIDIA, as well as whether or not gamers will automictically become Xbox gamers if the deal closes or if they move onto other platforms such as Nintendo or PC gaming, which highlighted flaws in Dr. Lees share models presented the day before.
After a few intense back and forth's, Judge Corley hoped into clarify a few things for the court and then ended the day.
Beyond all the verbal court room drama, observers were also privy to some poorly redacted info from both Microsoft and Sony that revealed the list of acquisition targets for Microsoft as well as the development budgets for some of PlayStations highest grossing titles.
Among Microsoft's consideration for acquisitions included SEGA, Bungie, Hello Games, Team Cherry, Moon Studios, and Striking Distance Studios to name a few.
On the PlayStation side, we learned that Horizon Forbidden West cost $212 million to develop over five years with a team of 300 employees while The Last of US 2 topped $220 million with a team of 200 employees. We also find out how lucrative the Call of Duty alliance between Sony and Activision has been with nearly one million PlayStation players dedicating their time specifically to the game and the title producing $800 million in revenue for PlayStation for 2021 in just the US, while globally accounting for $1.5 billion.
June 29, 2023 marks the last day for oral arguments with Xbox CFO Tim Stuart, Microsoft CFO Amy Hood (written) and Nintendo's SVP of developer relations (video) leading to the final day of the trial on Friday June 30, 2023, where Judge Corley will make a determination after asking questions of her own.