Nintendo just streamed its big September Nintendo Direct, unloading a slew of new game announcements for the remainder of this year and heading into 2024. Below are just a couple highlight from the event.
As mentioned, this is only a taste of the many exciting announcements from the September Nintendo Direct. But what does this mean for Xbox?
Well, most immediately it means some pretty strong competition for the fall and winter, and going on into 2024. That said, Xbox is in a pretty strong position right now with the recent release of Bethesda's space roleplaying juggernaut Starfield.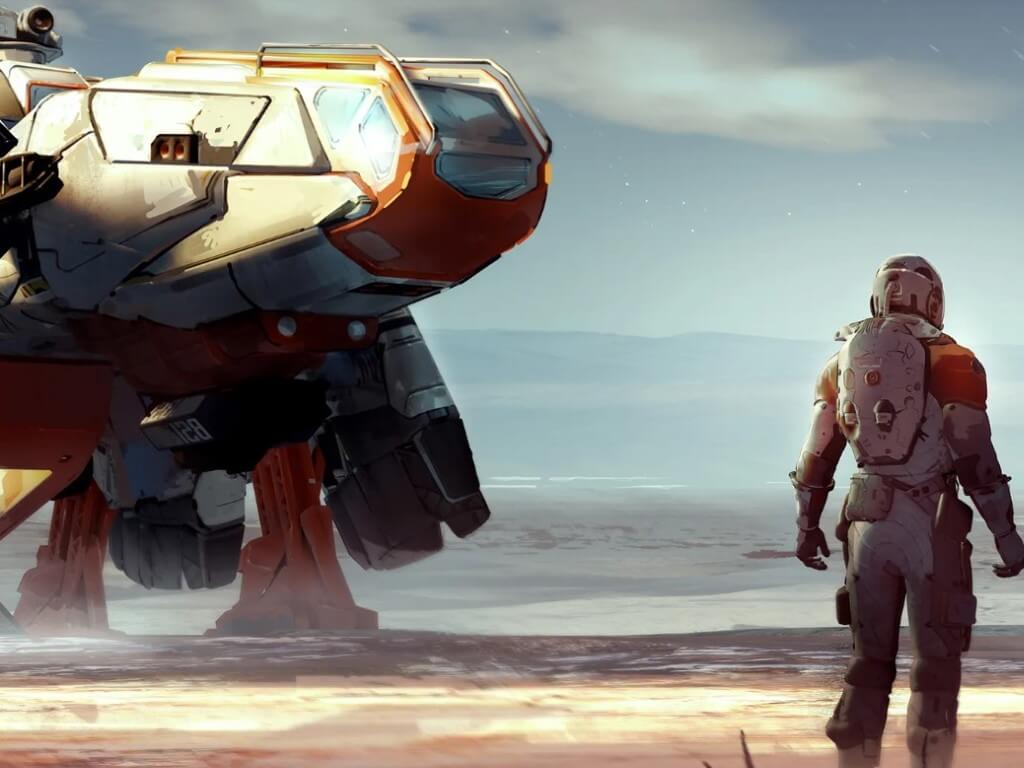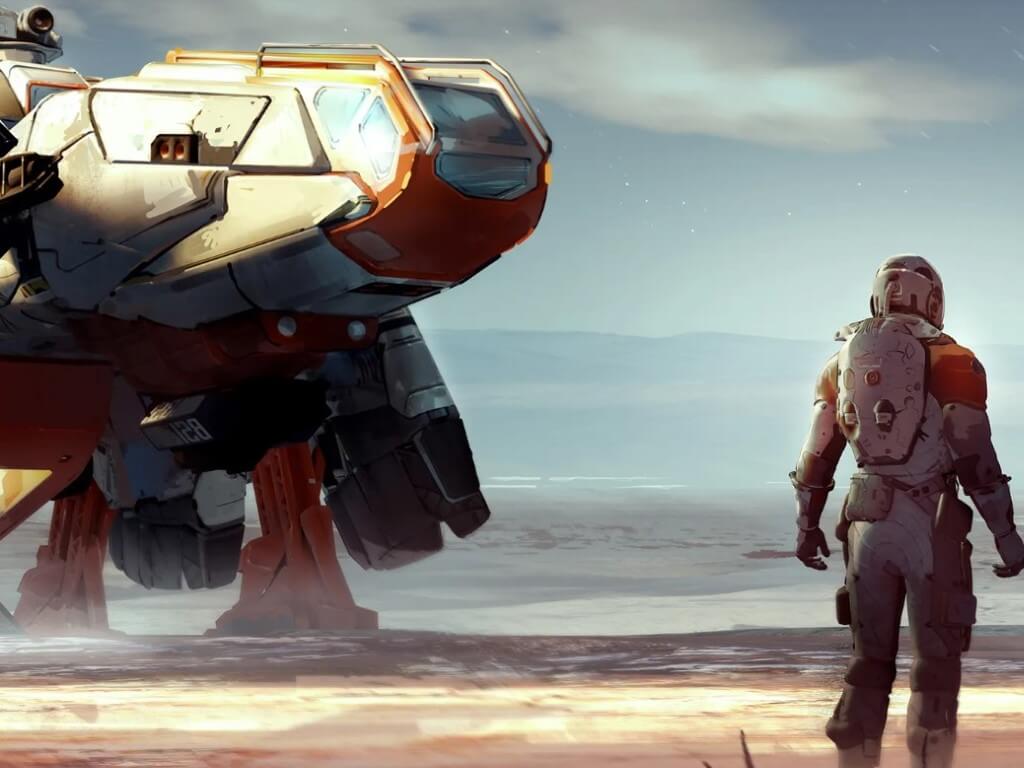 And don't forget that many other big-name releases are on the horizon: Payday 3, Lies of P, Mortal Kombat 1 and of course Forza Motorsport. The excitement from July's Xbox Games Showcase can't be discounted here. As the most-watched Xbox showcase ever, 2023's event exceeded expectations and was jam-packed with exciting games.
As for the Nintendo Direct, it'll be interesting to see how these upcoming Nintendo titles do as more info on the Switch successor takes shape in the months to come.
Featured image via Gameshub.